Cain Velasquez Is Facing Life In Prison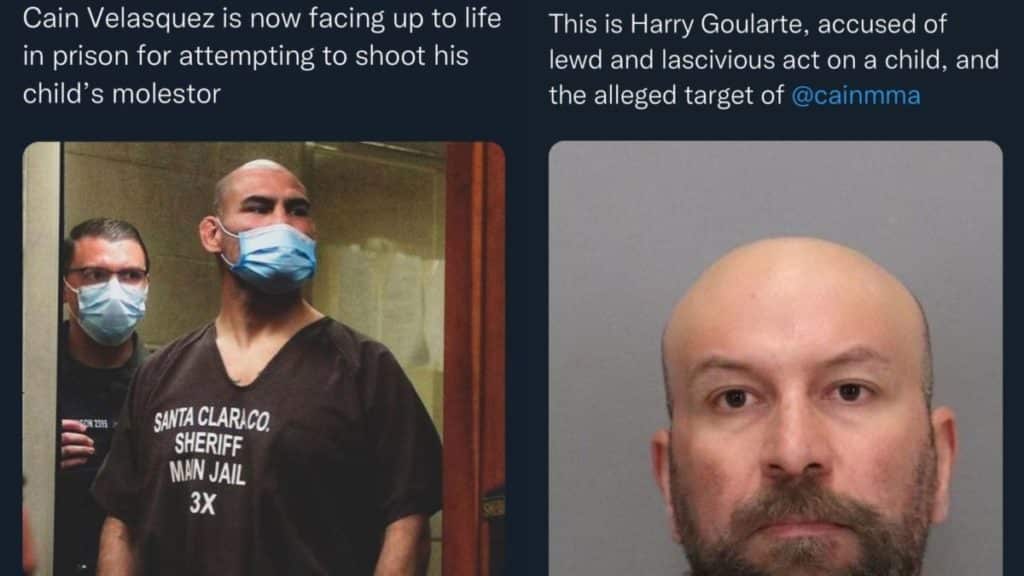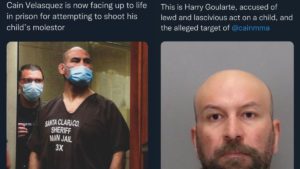 This editorial contains my personal opinions, and I invite you to share your opinions on this subject or any other subject in the comments below.
What I know about the Cain Velazquez shooting
There are some disturbing allegations about Harry Eugene Goularte Jr., the man that former UFC Heavyweight Champion Cain Velazquez is accused of trying to murder on On February 28, 2022.
Velasquez allegedly shot at a man from his truck on a main freeway in Santa Clara County, California. The intended victim, Harry Goularte Jr, was riding in a car with his stepdad and mother. Velasquez also allegedly rammed his vehicle into the car, and shot at Goularte Jr through the windows of the vehicles, but missed his intended target. The stepdad was hit twice and suffered non-life-threatening injuries.
Velasquez was formally charged yesterday with one count of attempted first-degree murder. He was also charged with several other charges that can lead to him spending the rest of his life in prison.
My Opinion On The Cain Velasquez Shooting
I think that Cain Velasquez should absolutely face charges for his criminal actions.
However, I also feel there should be a major review of the circumstances that led to Harry Goularte Jr. being free on bail. A person accused of his crimes should be behind bars until their case is resolved.
I also feel it would be hard for anyone on a jury to want to convict Cain Velasquez for trying to kill the guy that molested his kid. If the prosecutors wanted a conviction, they wouldn't want anyone like me on the jury.
The prosecutor should offer Cain Velasquez a plea deal, if Harry Goularte Jr. is found guilty of molesting his kid. It sounds like a clear cut case of temporary insanity to me.
Again, let me know your thoughts in the comments, and thanks for reading my opinions on this matter.