Bond Touch Bracelets for Long-Distance Lovers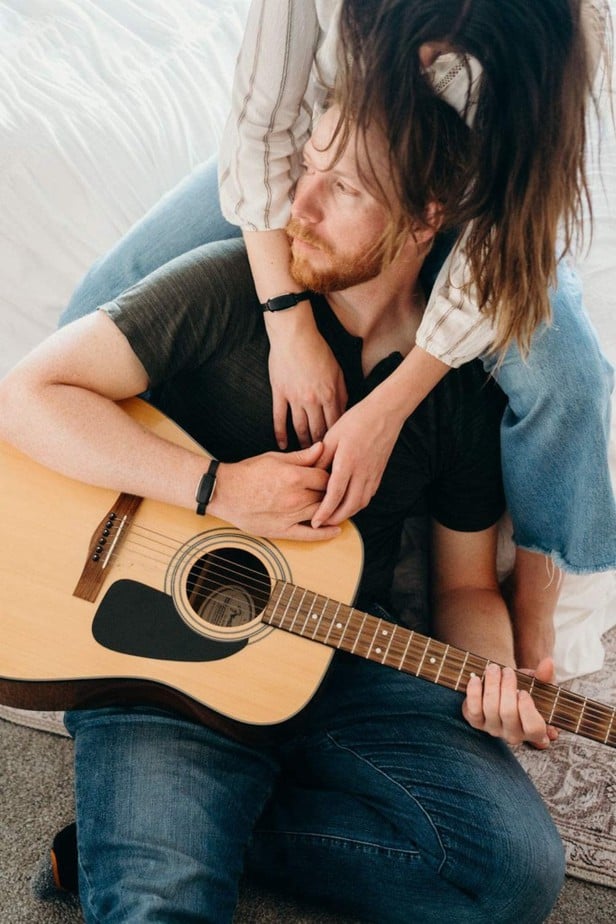 Bond Touch Bracelets are a great gift idea for girlfriends or boyfriends that like to know you're thinking of them. They're also a fun piece of jewelry that lets people know you're off the market.
They are a pair of vibrators technically speaking. You and your lady or man can each wear on your wrist and send little positive vibrations to each other. Of course, the people at Bond Touch aren't calling them sex toys. They do say these are "bracelets that bring long-distance lovers closer than ever."
The Bond Touch Bracelets give one lover the sensation of being touched when the other lover touches their device. Your bracelets will work anywhere there is phone coverage. You and your BAE can be as far apart as you want while "touching" each other.  
You will  just need a Bluetooth connection to an Android or iPhone smartphone, which should be kept within a 10′ range for your bracelet. The phone also needs to be able to maintain a stable WiFi or mobile data connection to the internet.
A "natural vibration that mimics your partner's touch," is the sensation the Bond Touch Bracelets hope to achieve. These bracelets also light up in the color of your choice every time your partner transmits the feels. 
These bracelets make for great anniversary gifts. 
serviceprofessionalsnetwork.com
 is user and 
sponsor-supported
 social media networking site. When you buy things through our links, we might earn a commission. As an 
Amazon associate
, we earn commissions that help us provide this free social media networking website. Read our 
Affiliate Marketing Disclosure.
 Make sure to also create a profile and make friends with other 
SPN members
. You can share your content in the 
activity feed
, write 
blogs
, and 
submit products
 to our 
gift guides
.
Here are some other jewelry products you might like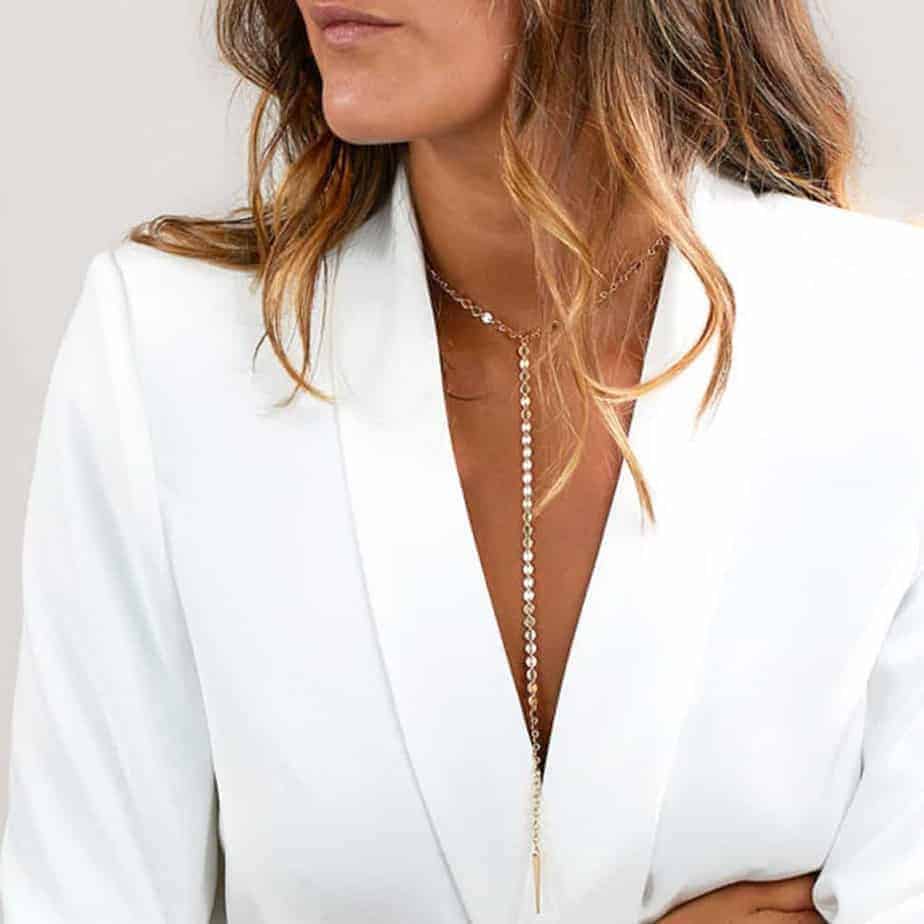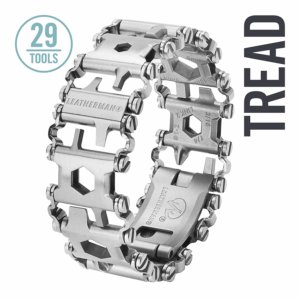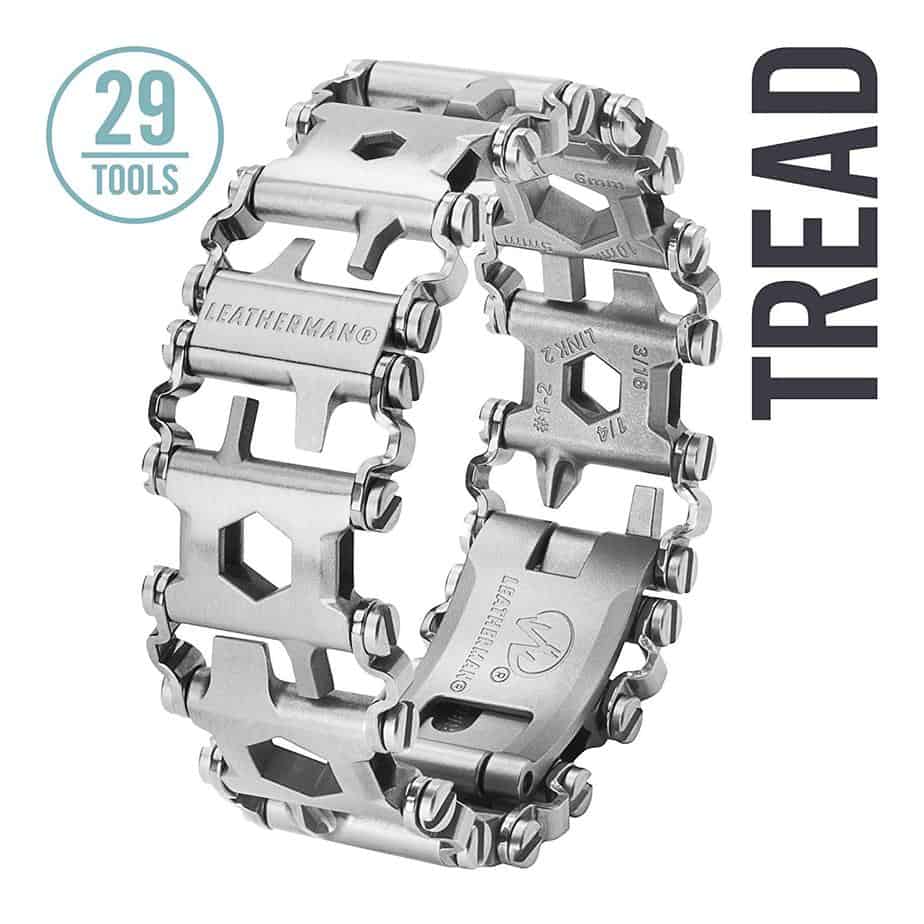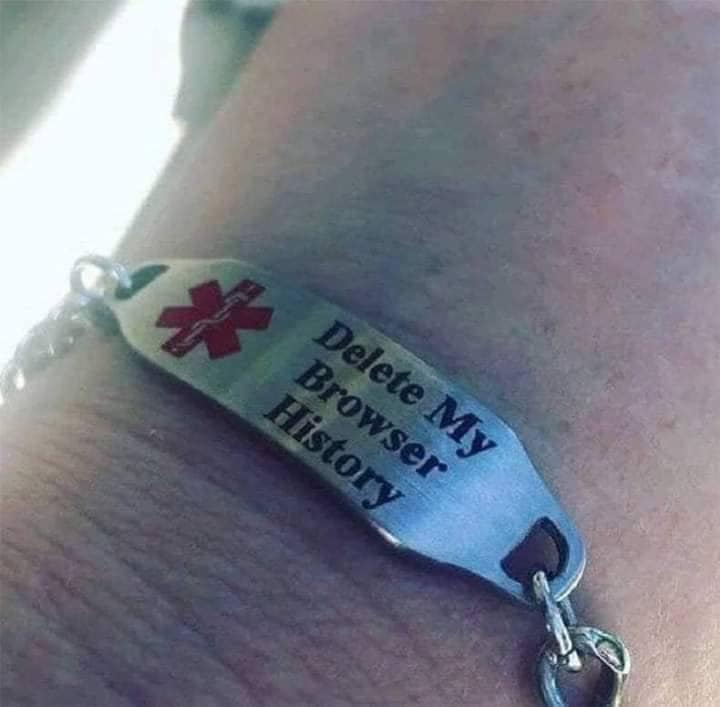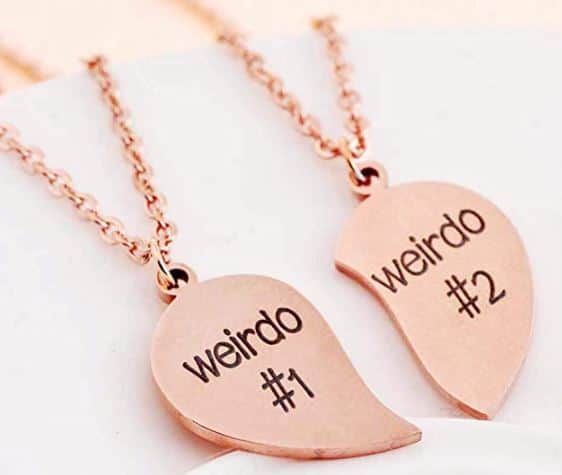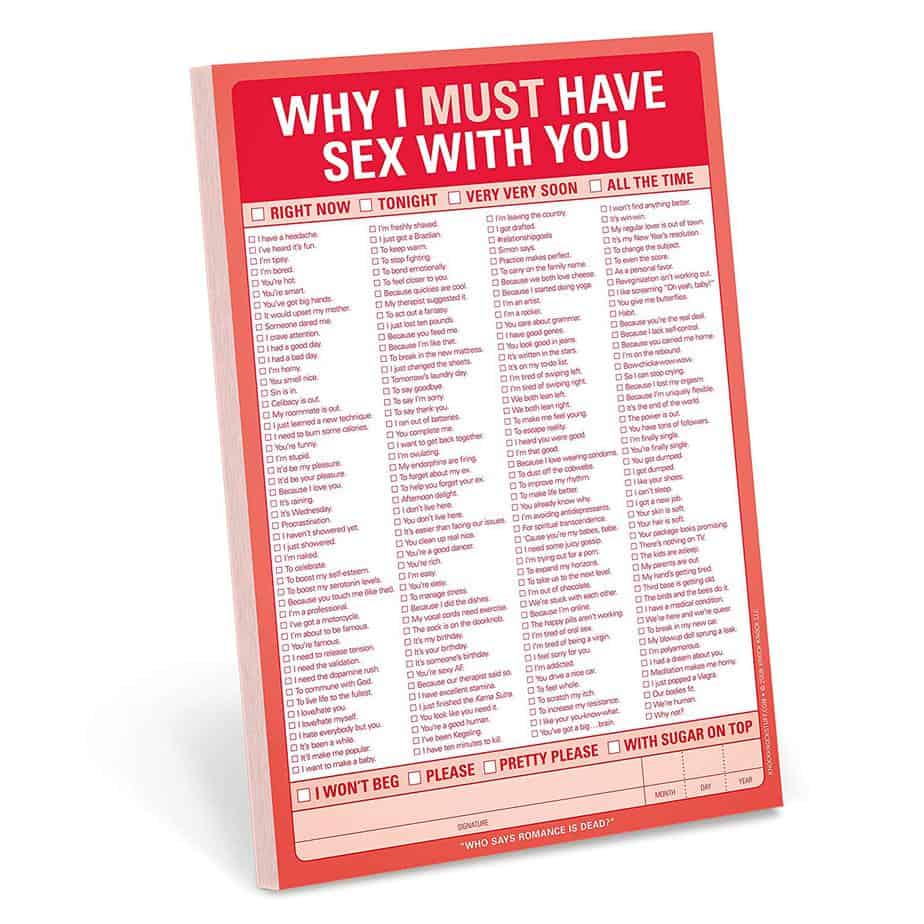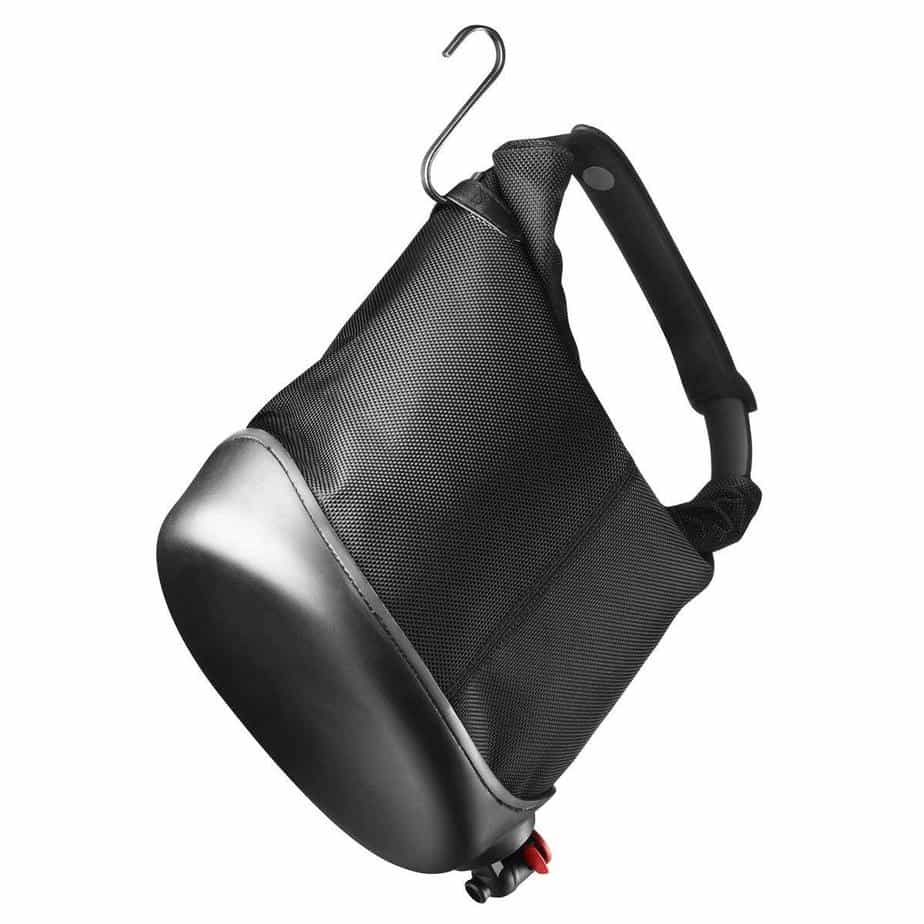 This Wine Dispensing Purse can come in handy.
Baggy Winecoat Wine Bag Tote, Black…Buy it on Amazon.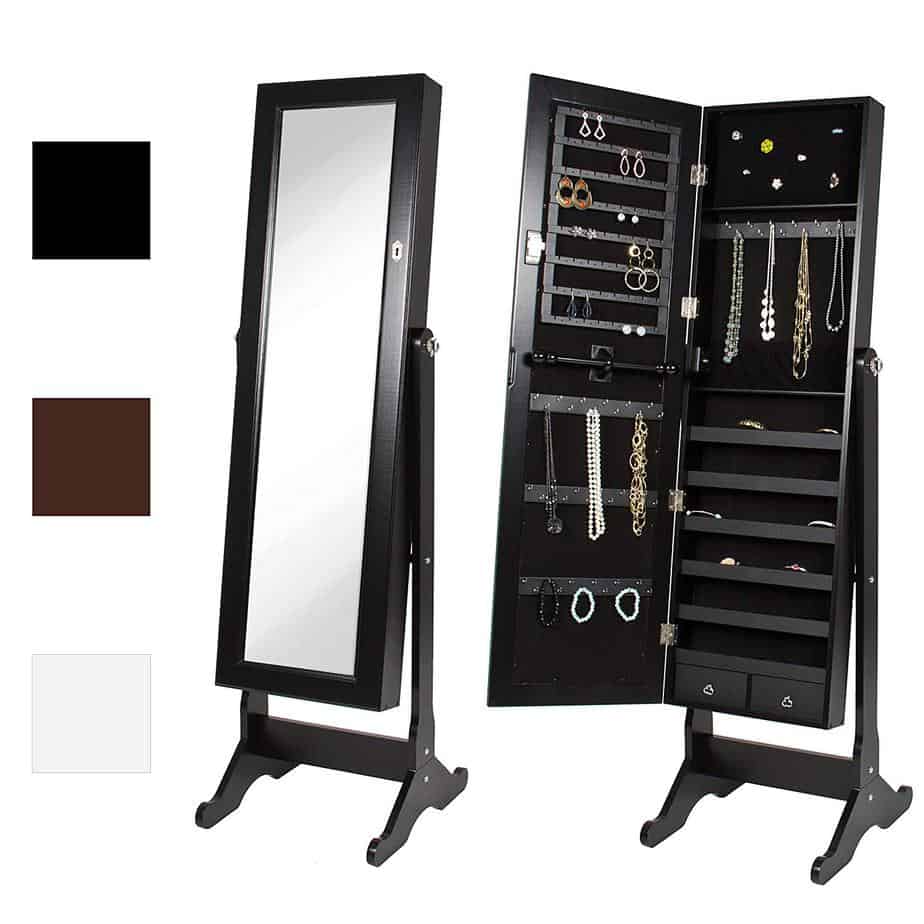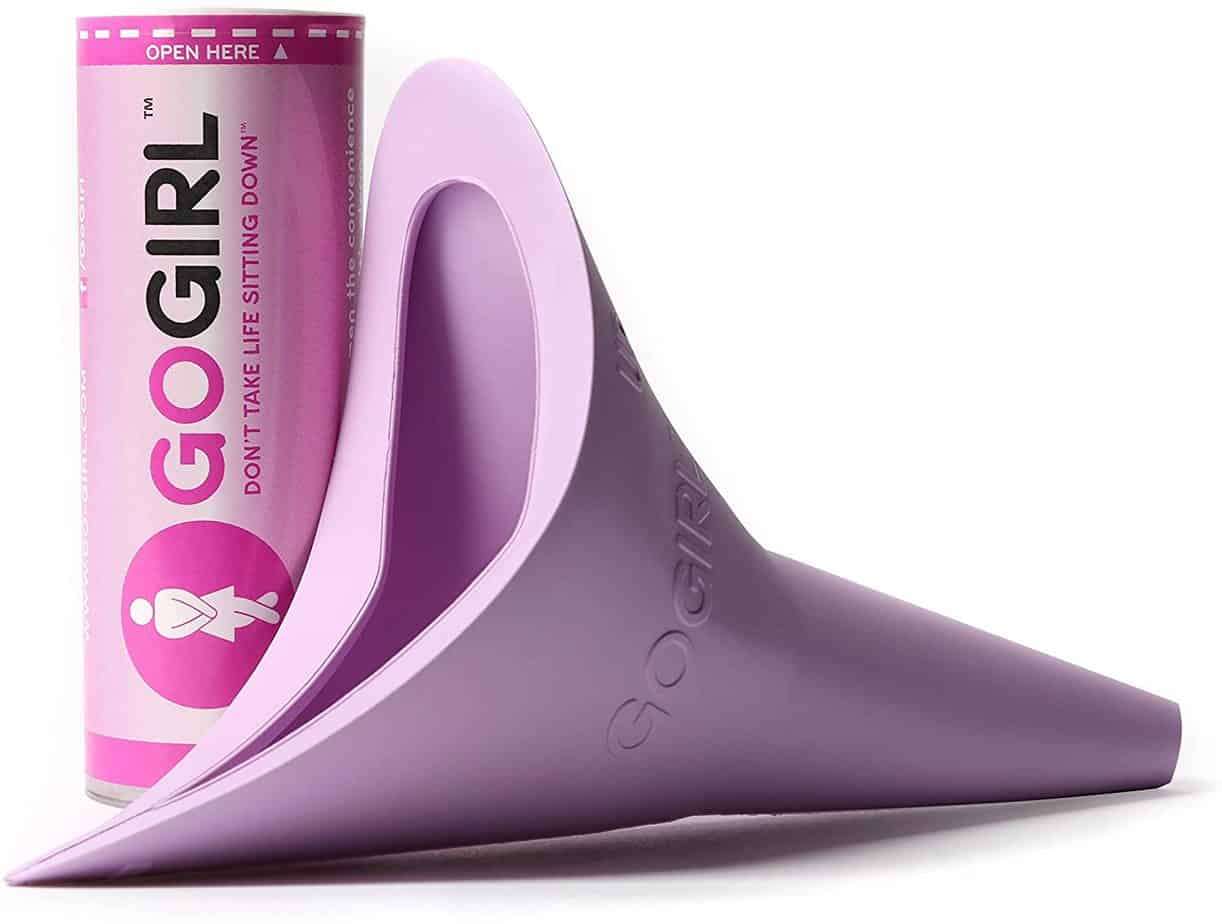 All Amazon links on SPN are affiliate marketing links.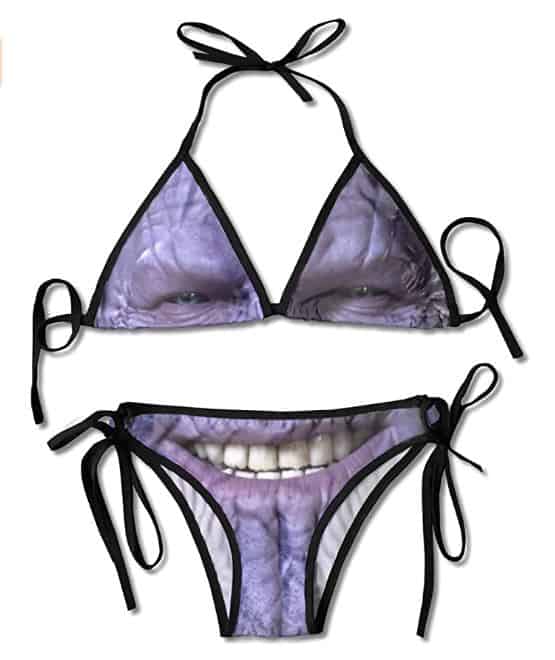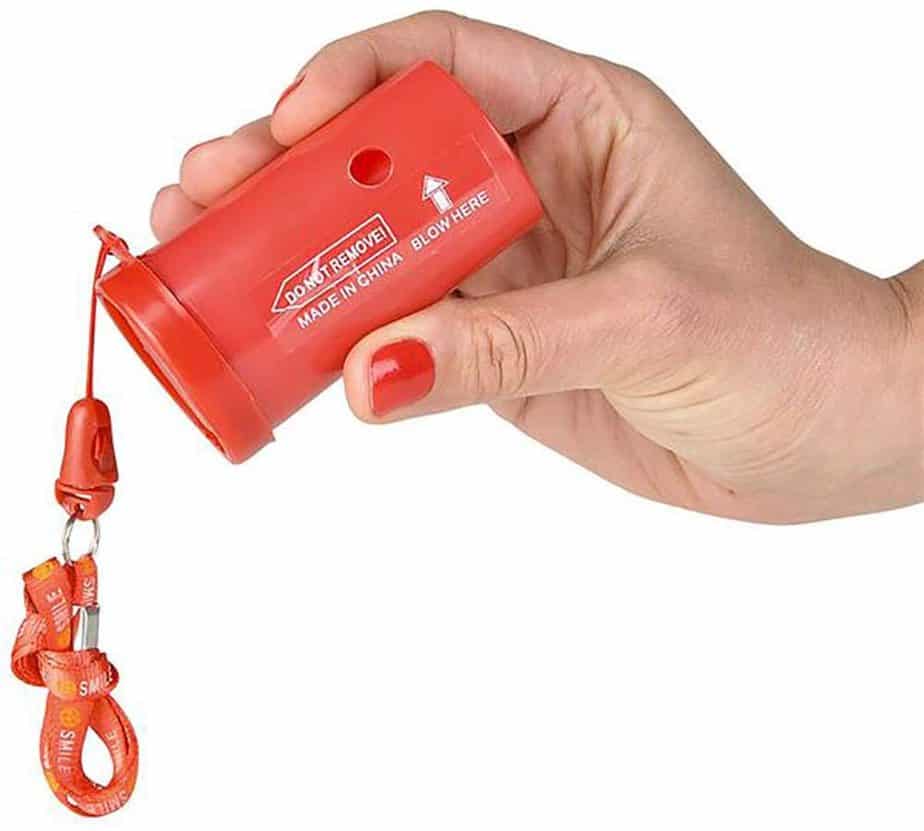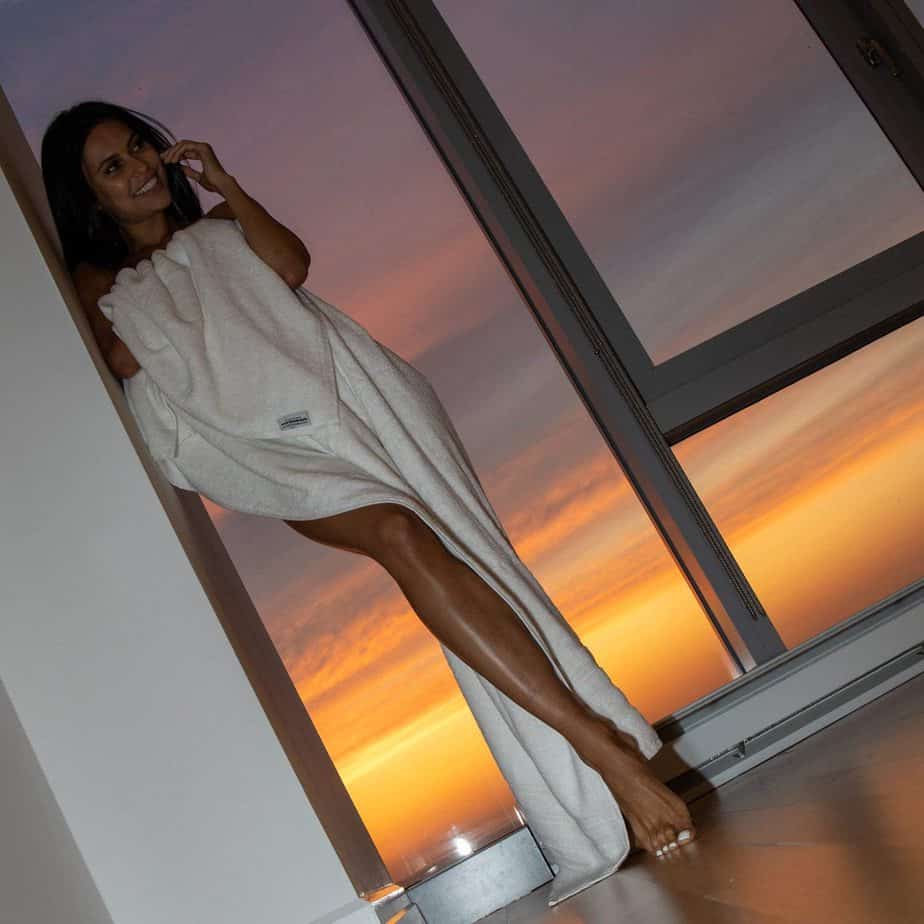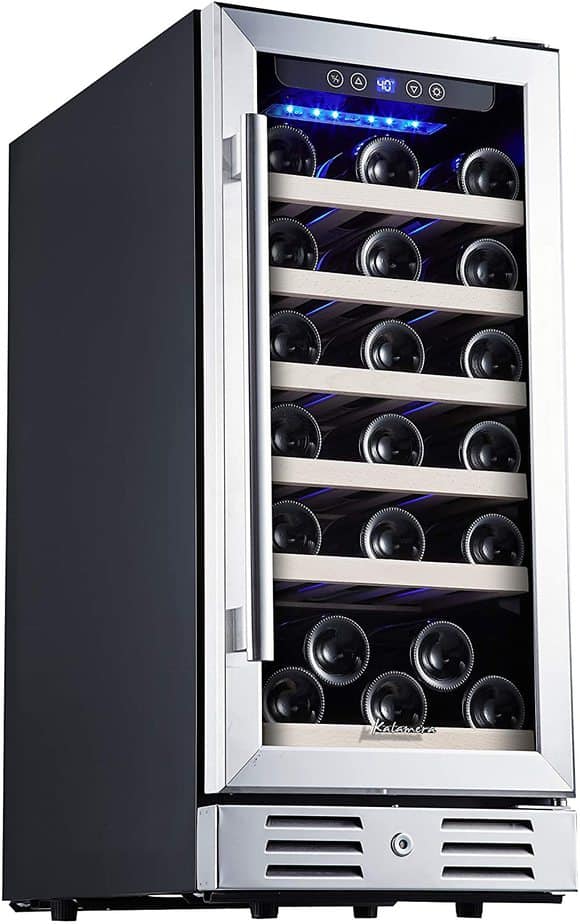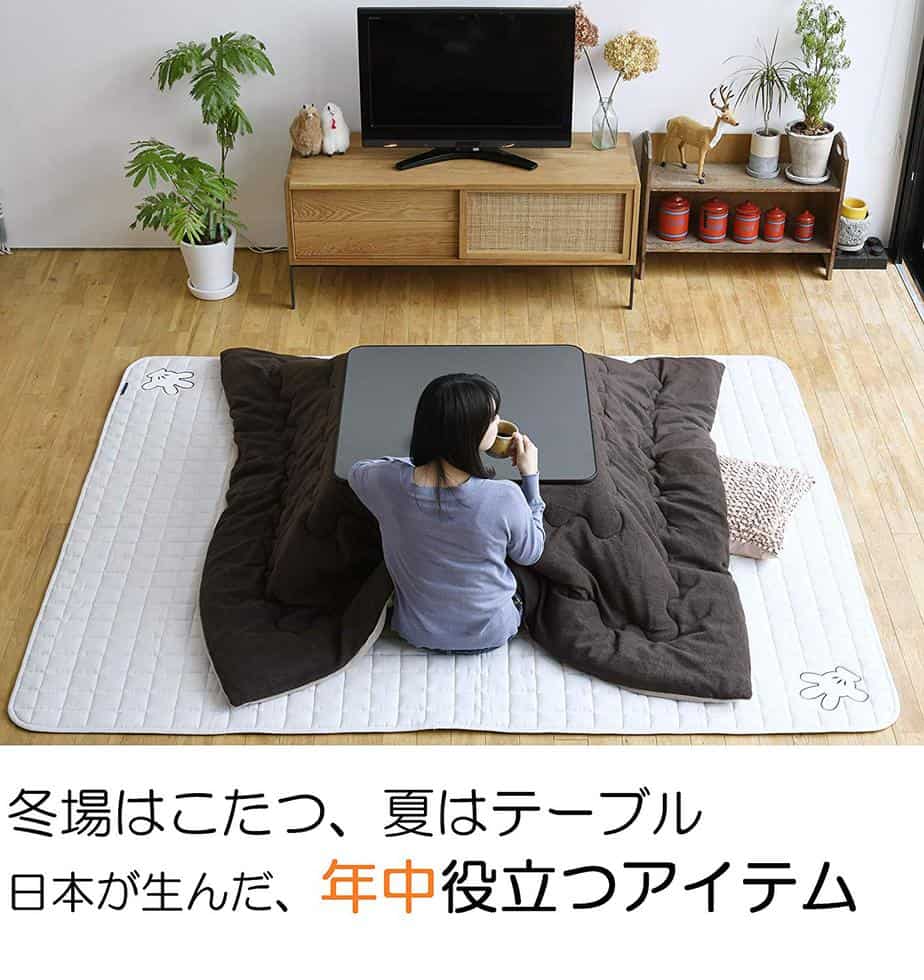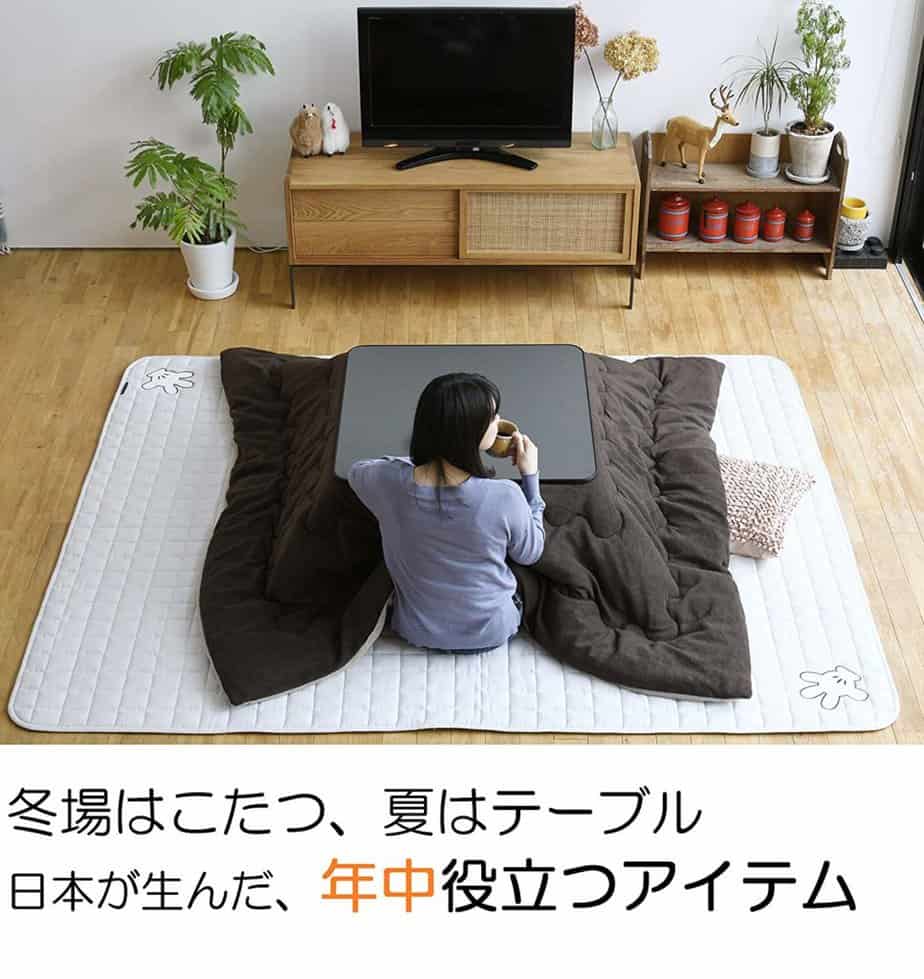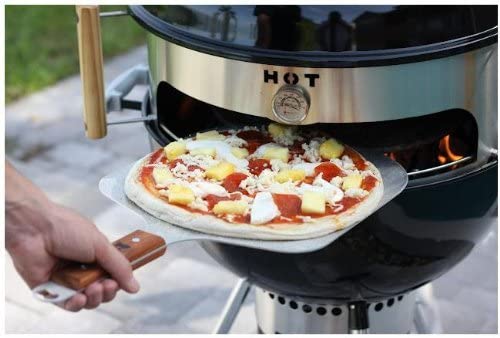 All Amazon links on SPN are affiliate links.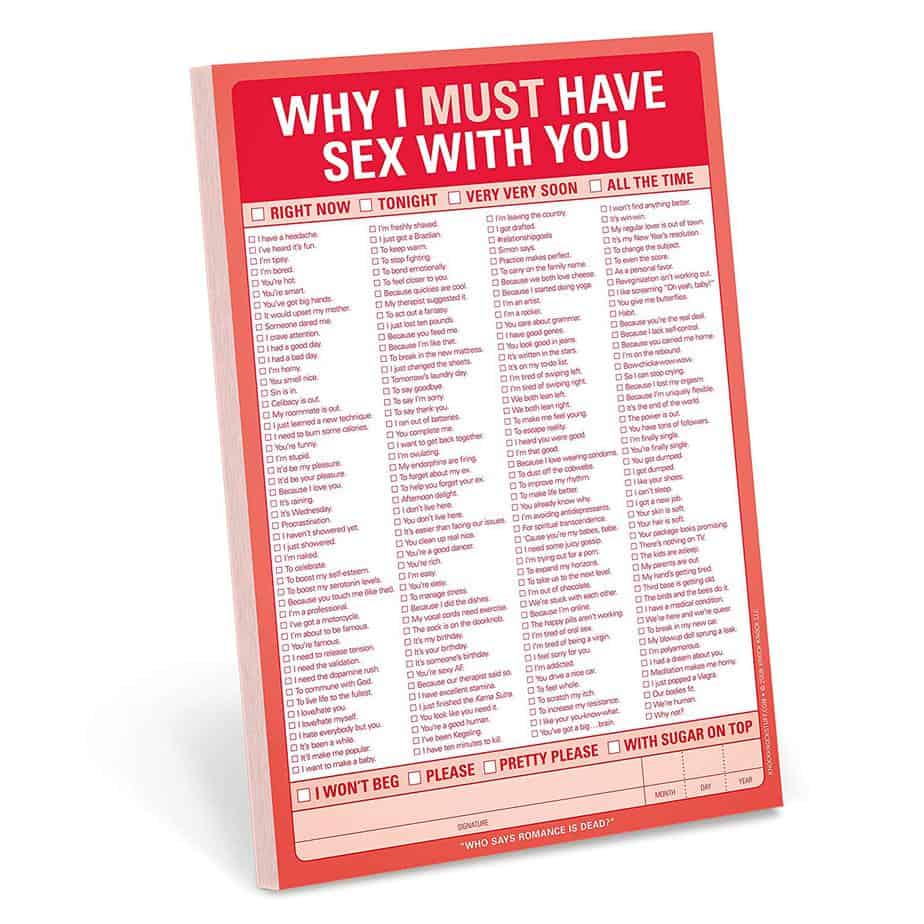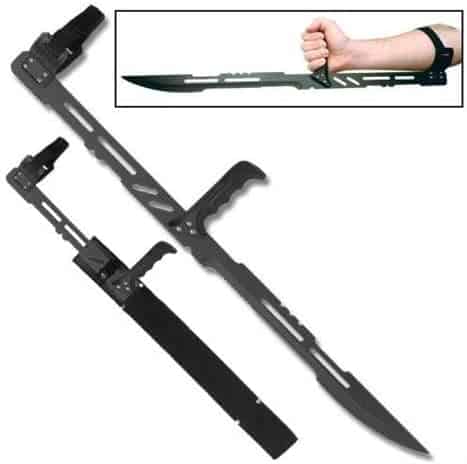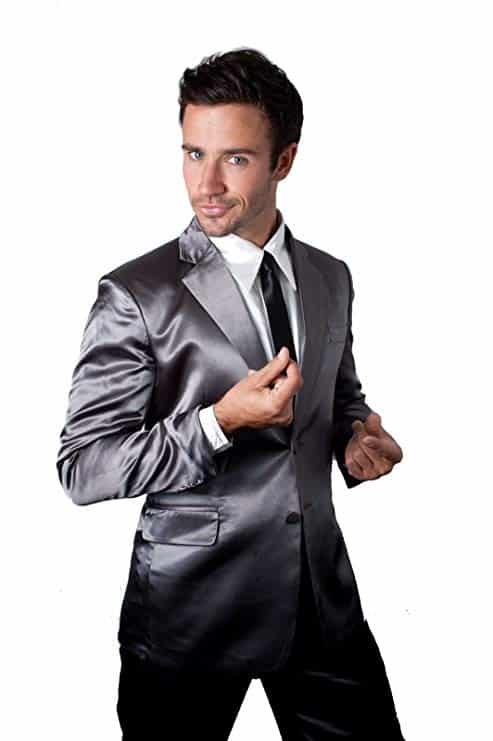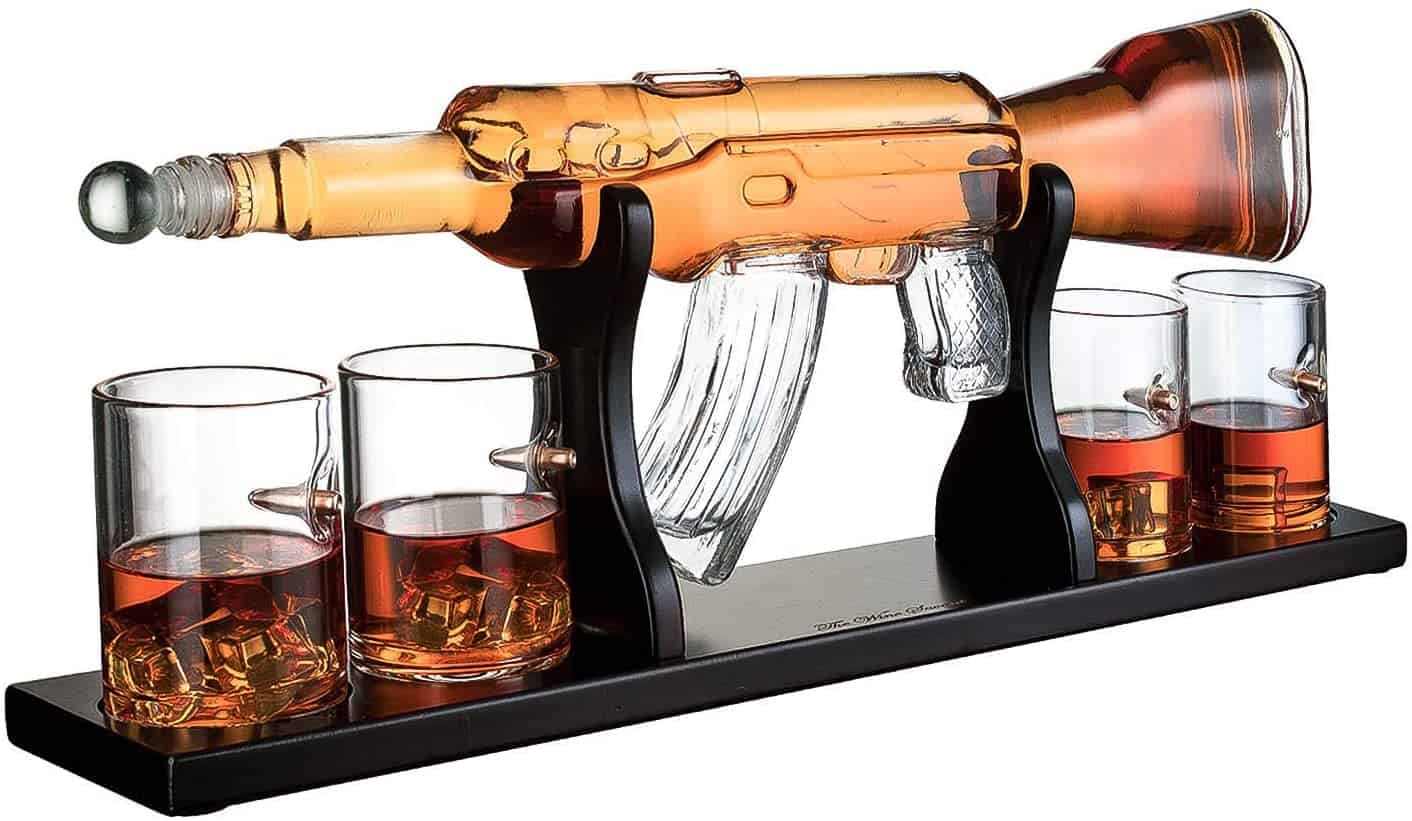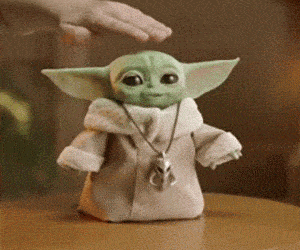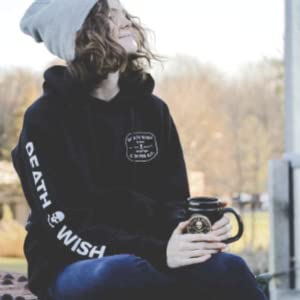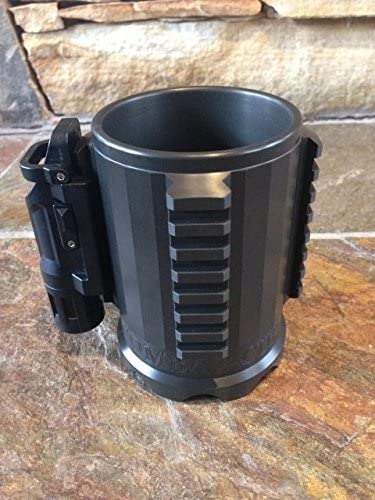 All the Amazon links on SPN are affiliate links.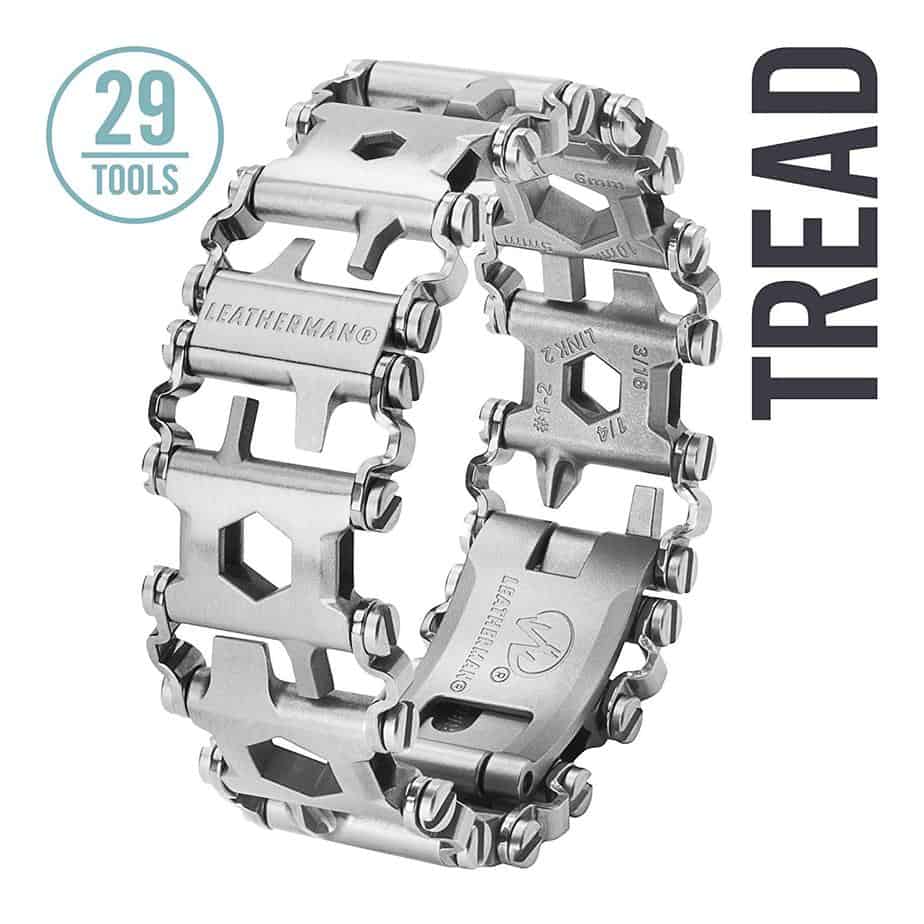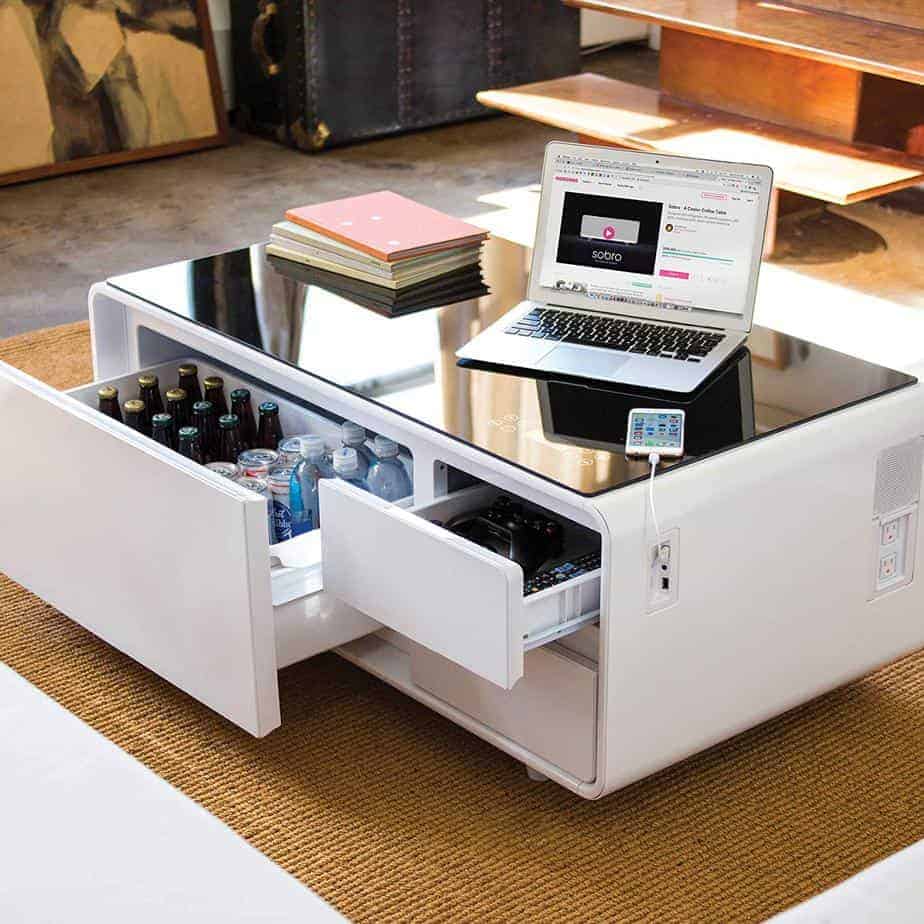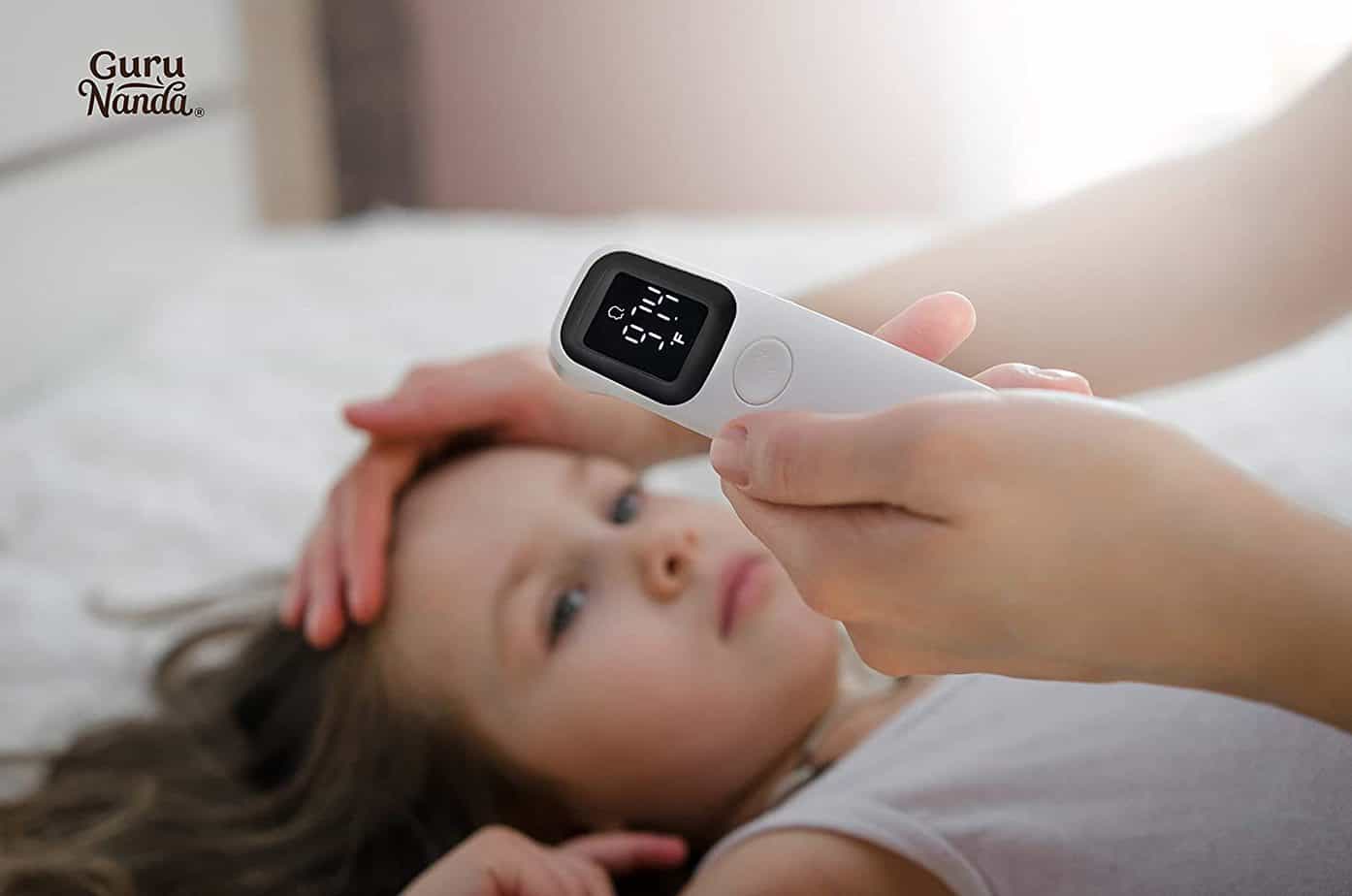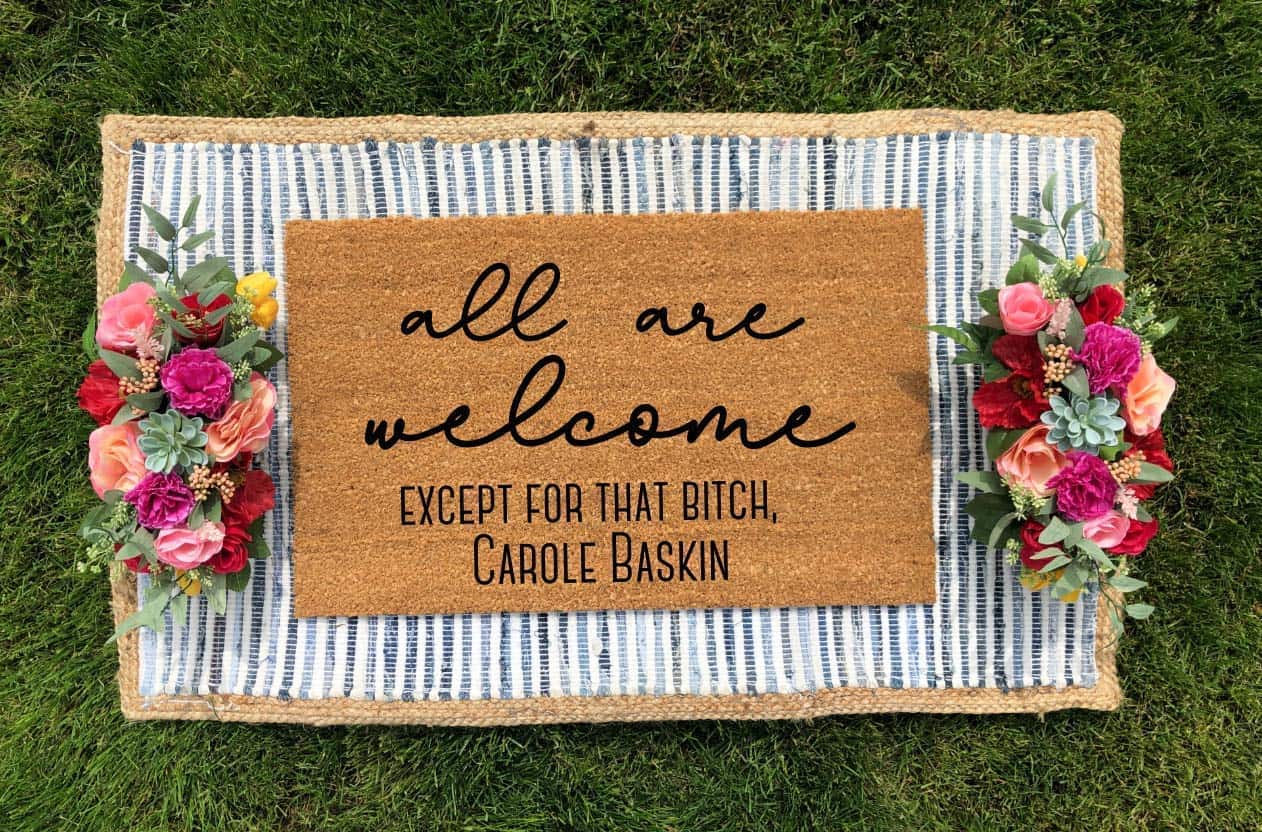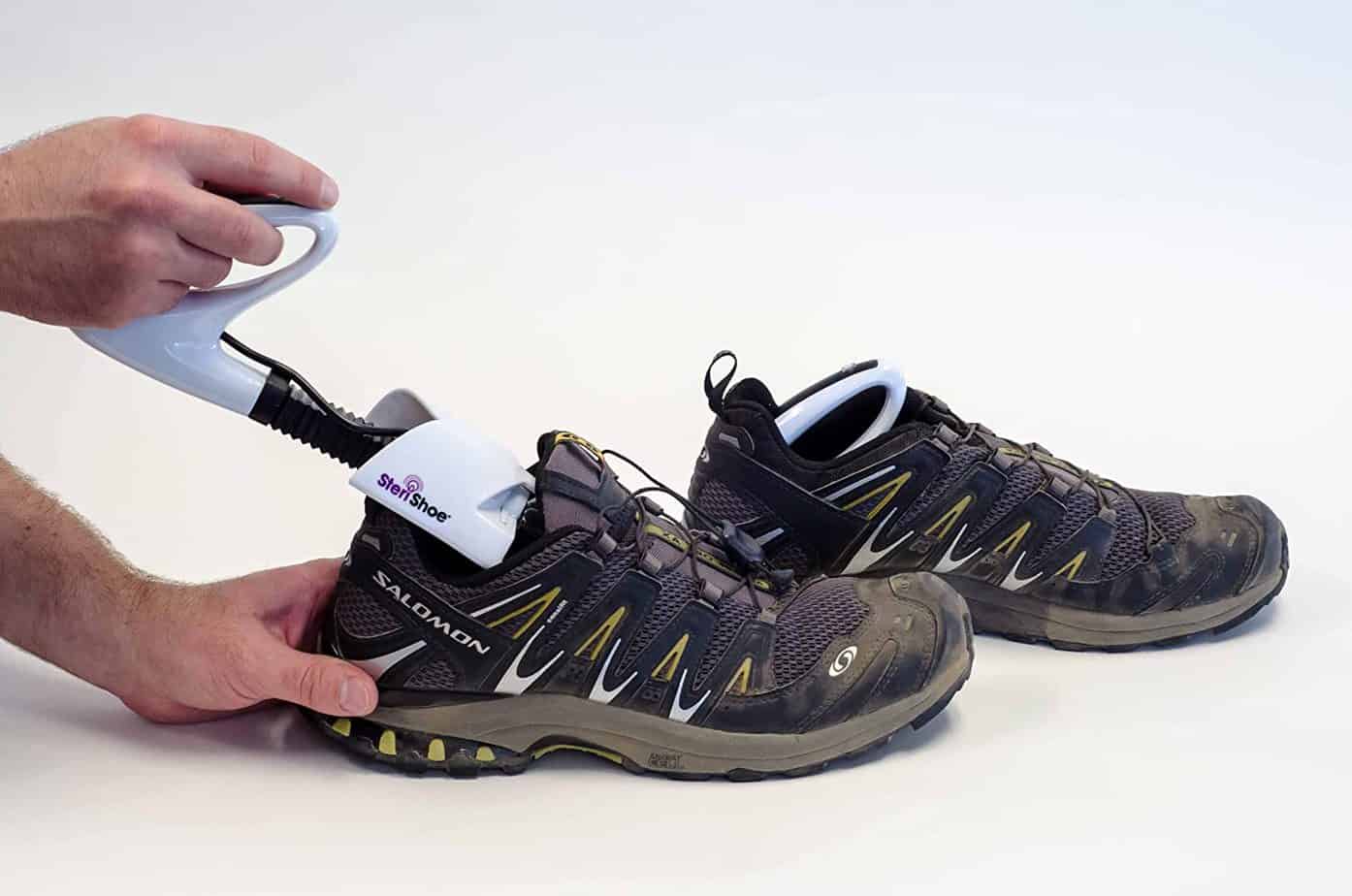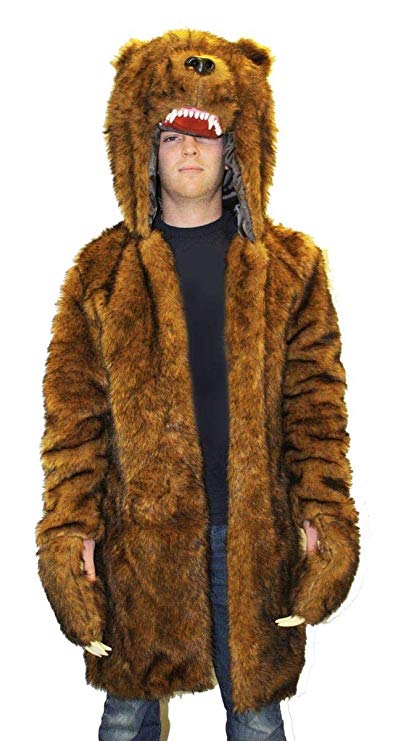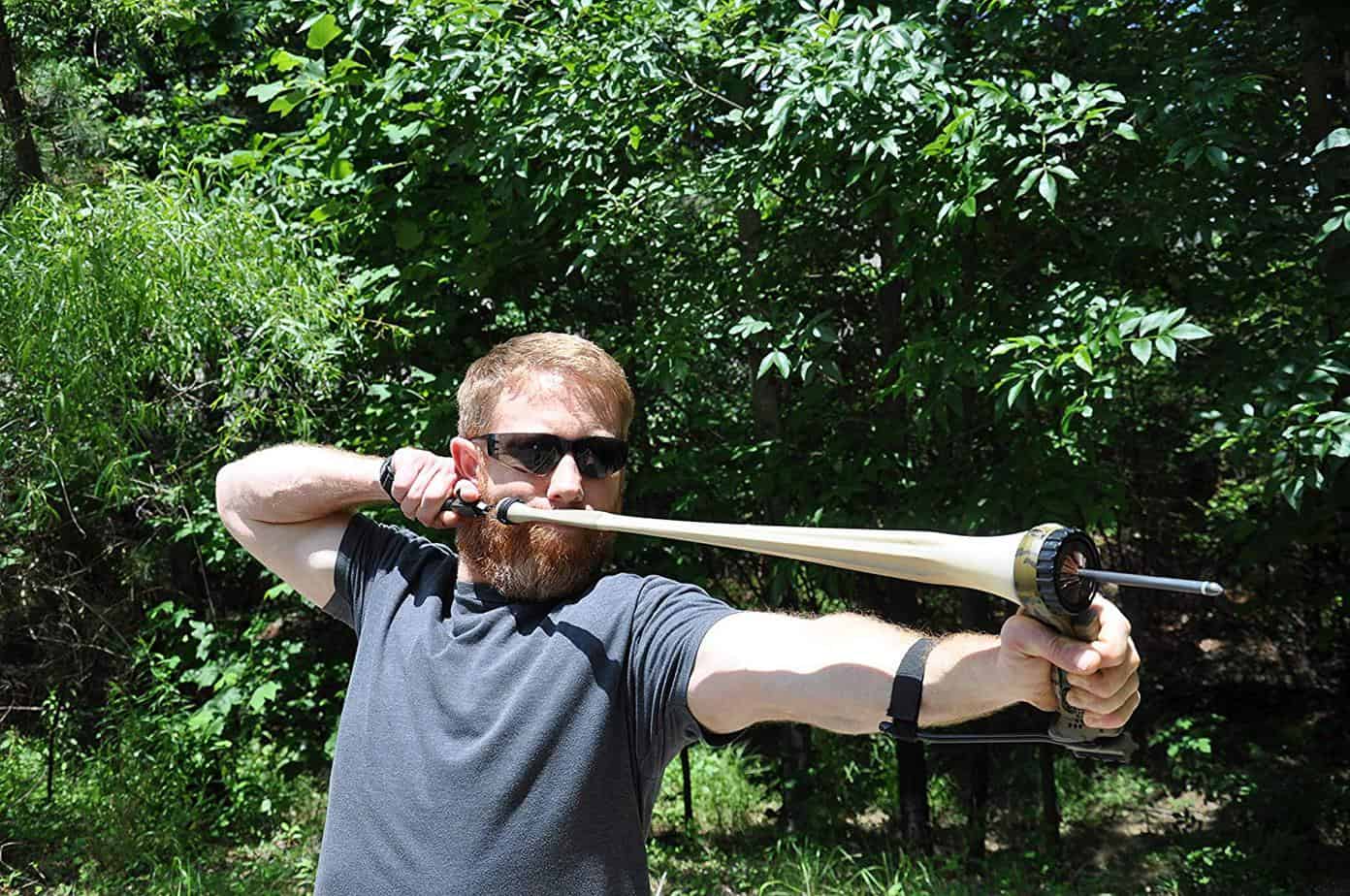 All these Amazon links are affiliate links.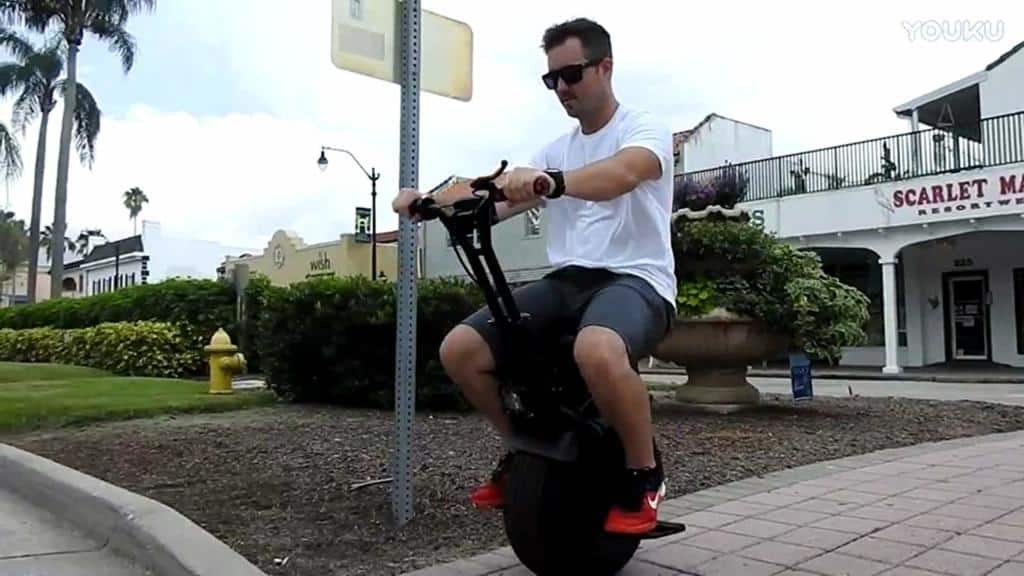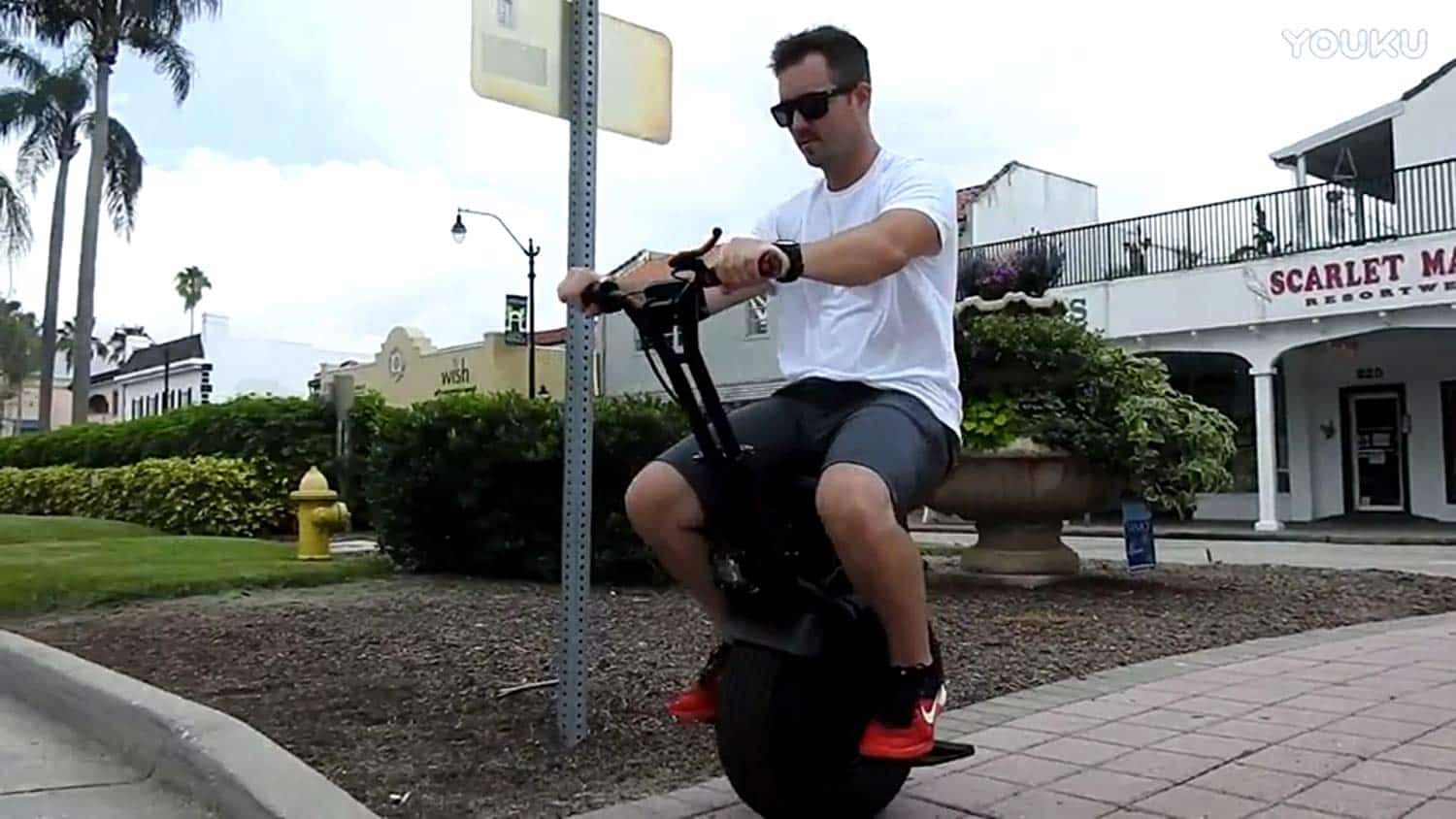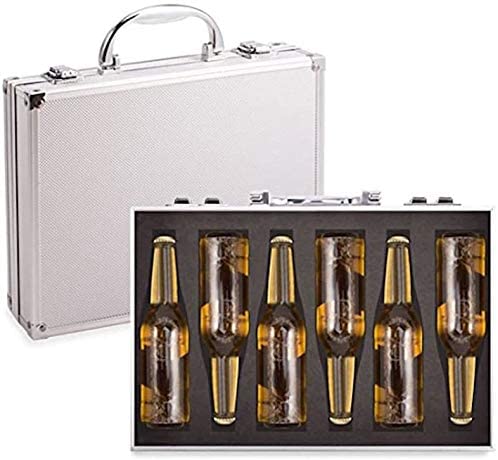 All Amazon links on SPN are affiliate links.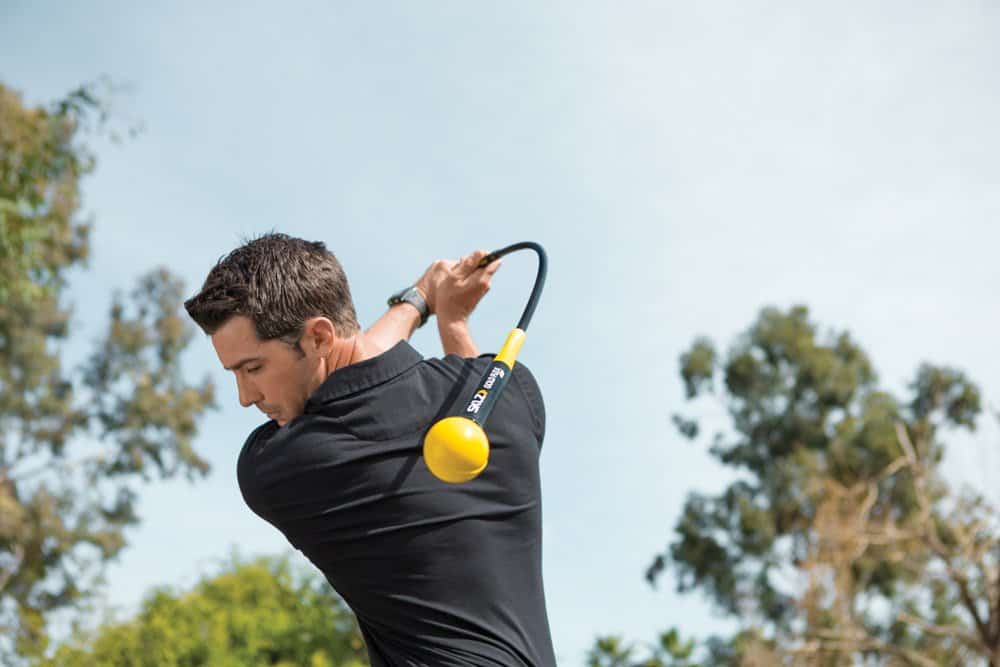 All Amazon links on #SPN are affiliate links.