Blink Outdoor HD Security Camera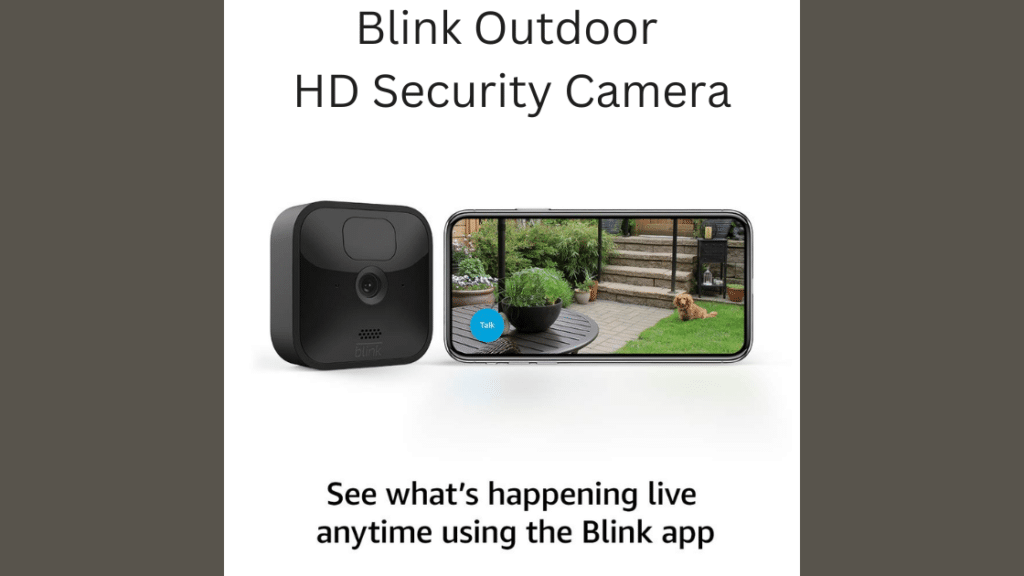 Do you worry about what is going on aroung your house?
This Blink Outdoor HD Security 3 camera system is affordable, easy-to-install, and works great with Alexa.
Up the security around your humble abode with a few cameras for less than a night out on the town.
More about the Blink Outdoor HD Security Camera
Blink Outdoor is a wireless battery-powered HD security camera that helps you monitor your home day or night with infrared night vision.
With long-lasting battery life, Outdoor runs for up to two years on two AA lithium batteries (included).
Store video clips and photos in the cloud with the Blink Subscription Plan and save events locally to the Blink Sync Module 2 via a USB flash drive (sold separately).
Outdoor is built to withstand the elements to help you protect your home inside or out, come rain or shine.
Designed so you can set up yourself in minutes. No wiring, no professional installation required.
Get motion detection alerts on your phone with the option to customize motion zones in the Blink Home Monitor app so you're only alerted when you need to be.
See, hear, and speak to visitors with live view in real time and two-way audio features on your Blink app.
Works with Alexa – use your voice to monitor your home through supported Alexa-enabled devices.
Includes three Blink Outdoor cameras and one Sync Module 2.
Find more stuff to buy for the home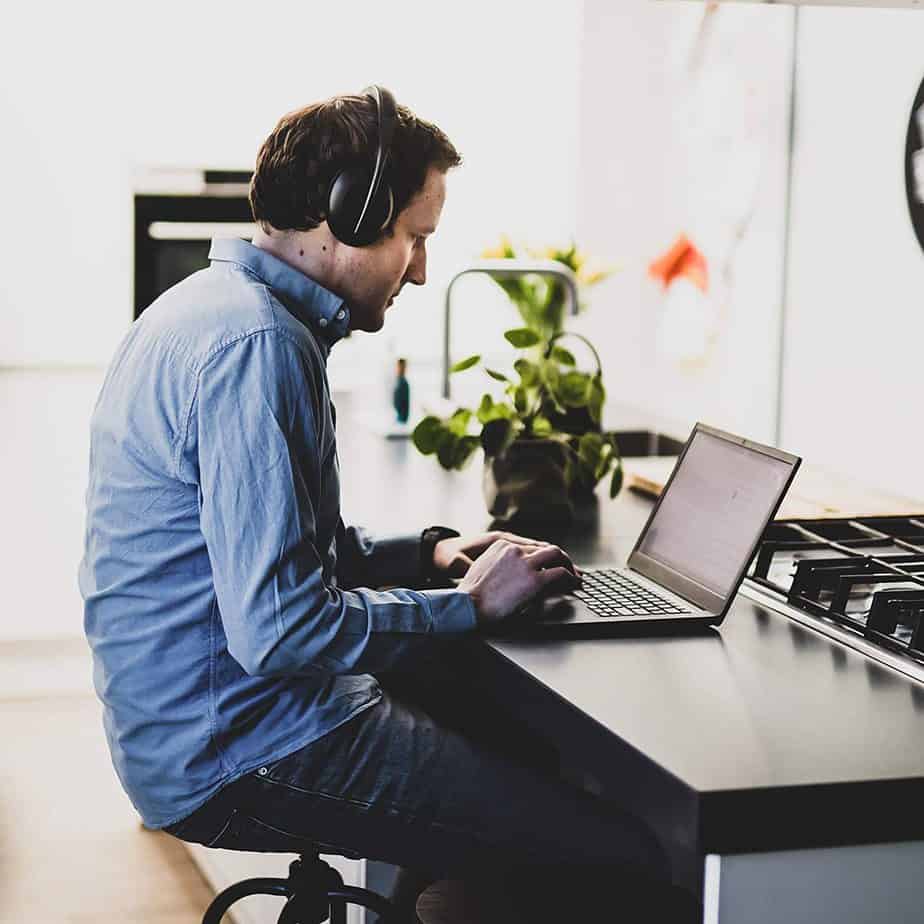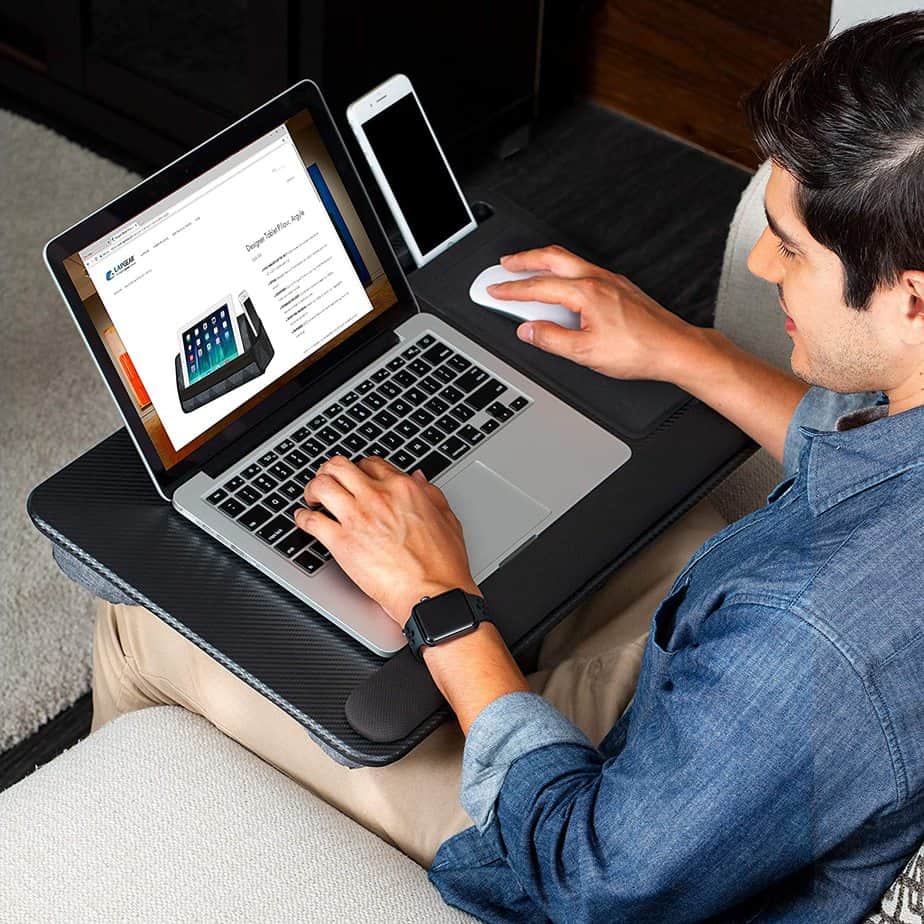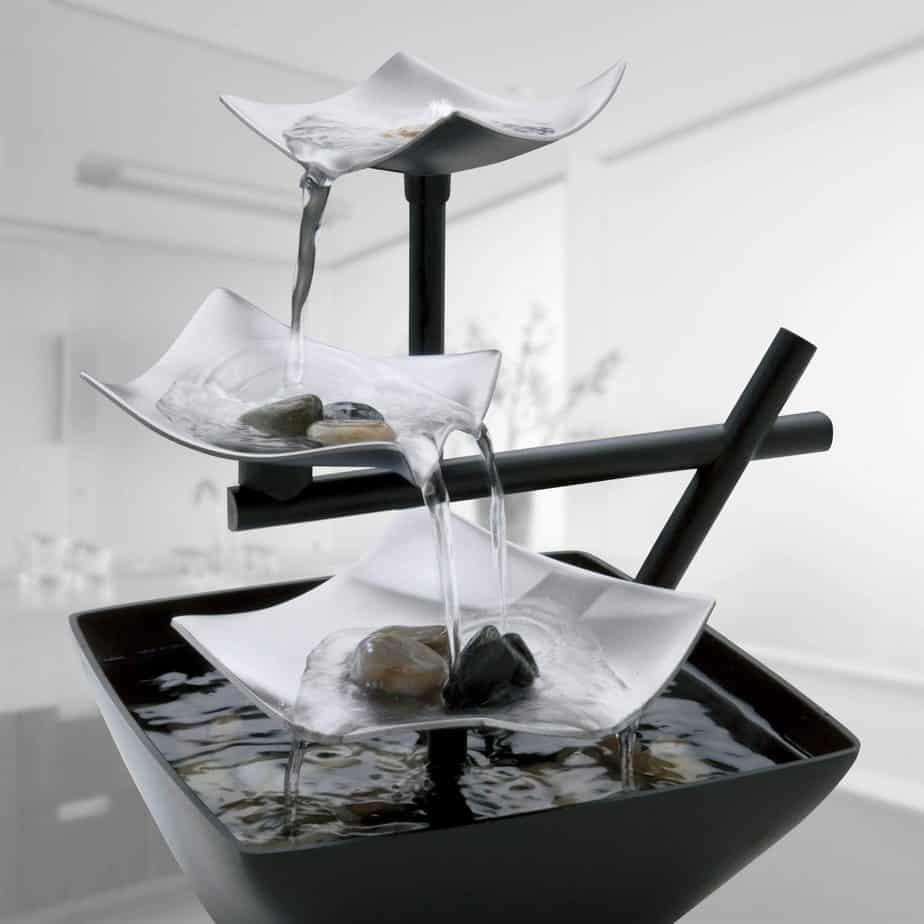 See who's there at the door with the Ring Video Doorbell! It's nice being able to see, hear, and speak with anyone at your door at anytime no matter where you are. You can use multiple Ring Doorbell Video Cameras to greatly improve home security.
The Add-A-Lock offers more than just a portable intruder alarm. It goes beyond alerting you when someone attempts to sneak into your bedroom after a casual encounter, potentially leading to an unwanted commitment, house-sharing, redecorations, lost friendships, and depleted finances. This device physically prevents unauthorized access by blocking the door entirely.
Delta shows they know how to make it really rain with their Hyrdrain Shower Head! I'm even willing to supply the funds needed, but the precipitation I have in mind isn't from a cash cannon; it's the rejuvenating cascade from Delta Faucet's HydroRain 2-in-1 shower head.
The HydroRain introduces a touch of uncomplicated luxury to your bathroom with its dual shower head design. One is stationed at a traditional 45-degree angle, offering a steady stream, while the other descends from directly overhead. The latter, with its adjustable "rain can," allows water to flow from various angles, manually adjustable up to 40 degrees.
Indulge in the HydroRain Shower Heads individually or together, enhancing your spa experience by toggling through spray settings on the fixed shower head. Options include full-body spray, massaging spray, a combination of both, shampoo-rinsing spray, and a water flow pause feature.
Delta Faucet offers the HydroRain 2-in-1 Shower Head in chrome, stainless steel, polished nickel, and Venetian bronze finishes, with water flow options of 1.75 GPM and 2.5 GPM. All models feature a 1/2″ IPS fitting for easy installation.
Check out these super strong magnets that are great for the home or office. 
These magnets have many practical uses around the house, especially for people that like hanging pictures or handtools.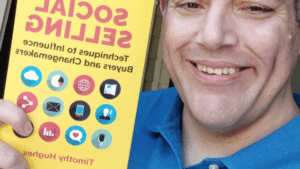 Get a copy of Social Selling: Techniques to Influence Buyers and Changemakers  on Amazon. Make sure to also read our affiliate marketing disclosure. In seems
Read More »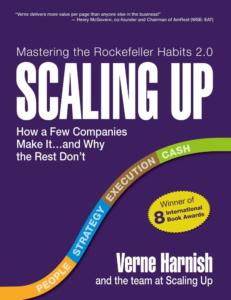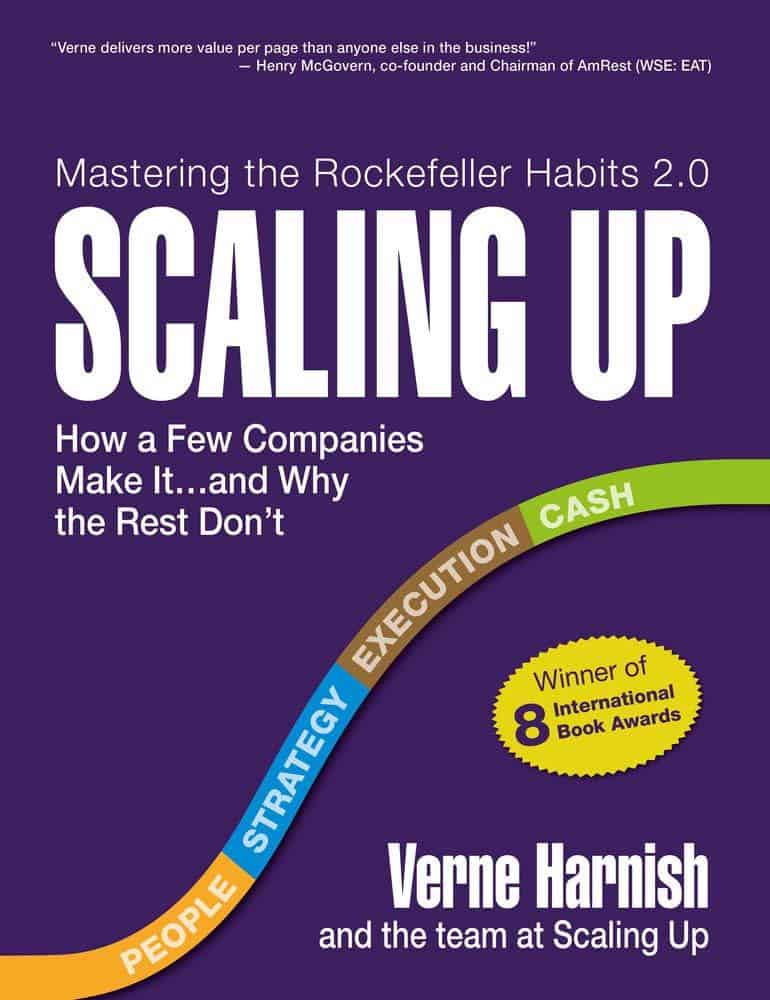 CHECK IT OUT A friend, Craig Wasilchak with Crushing B2B, gave me a copy of "Scaling Up: How a Few Companies Make It…and Why the
Read More »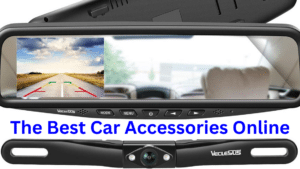 For those of you about to hit the open road, we salute you! We also want to make sure our favorite travelers have the best
Read More »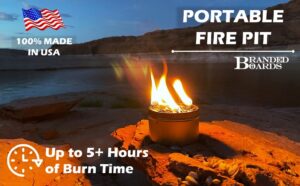 Branded Boards Portable Mini Bonfire Campfire in a can up to 5 Hours of Burn Time Made in USA Reusable for Picnics Parties S'Mores Gifts
Read More »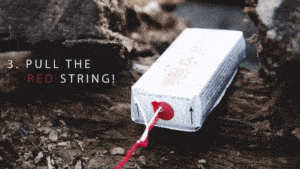 Previous Next The Pull Start Fire – Pull String Firestarter is made for people really like fires, but aren't so fond of the struggle building
Read More »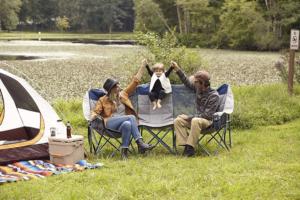 MoonPhase Triple Folding Camp Chair Buy It Now The MoonPhase Triple Folding Camp Chair is great for the family that
Read More »
Look at more cool stuff to buy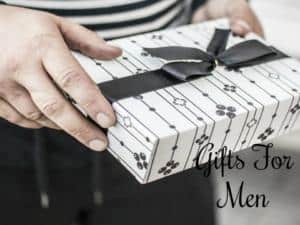 Finding gifts for men can be hard, so this guide is here to help you get gift ideas for men of all ages. You can
Read More »