Best Dermatologist in Hyderabad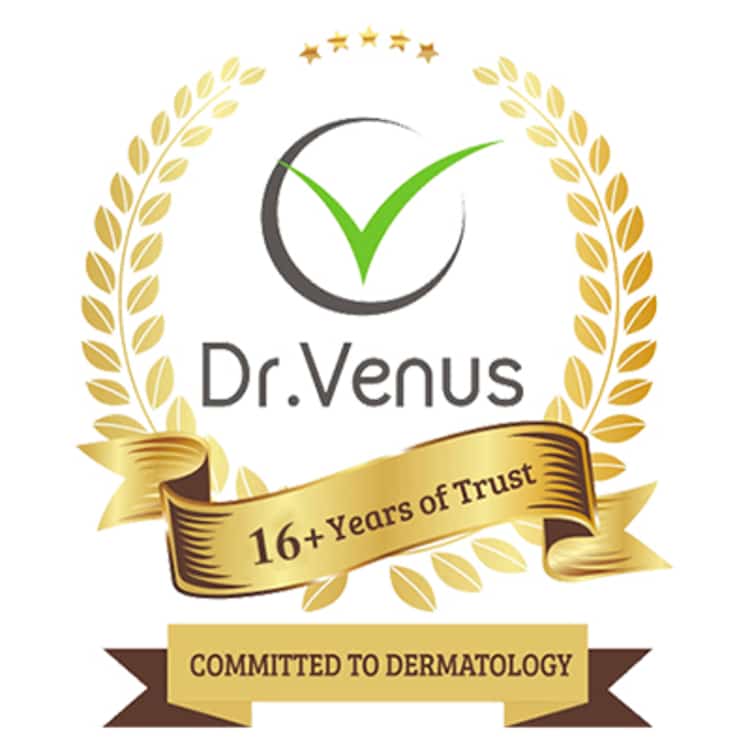 Dermatologists are medical professionals who specialize in treating skin and hair disorders. While supporting cosmetic procedures, they also help patients rejuvenate their skin and revitalize the hair and nails.
Skin is the largest external organ in the human body, hence, undoubtedly most important. Being the outer covering of the human body, the skin acts as the first line of defense against the external environment to protect internal organs. Often affecting the overall health of a human being, the skin has many potential problems like injury and bacterial attack. Hence, it is necessary to handle it with care.
Dermatological treatments and procedures we offer at drvenus :
Laser Hair Removal

Skin Lightening/Tightening/Polishing

Anti-Aging Services

Dermal Fillers

Anti-wrinkle Injections

Scar Reduction Process

Wart/BirthMarks/ Moles Removal

Tattoo Removal

Face/Eye Lifting
For more information, visit: https://www.drvenus.in/dermatologist
Address: Door No 104, 2nd Floor, above Khazana Jewellery, beside My Home Jewel Road, Gangaram, Engineers Enclave, Chanda Nagar, Telangana 500050
Phone: +91-9015156789
Contact us at – https://www.drvenus.in/appointment-form/
Timing: Mon-Sat: 10:30am–1:30pm, 5–8pm