Who wants to feel like they're suffocating while they workout?  The
Bas Rutten O2 Trainer
 will definitely make it harder to breathe.
It is also a temporary feeling. The MMA master and onetime UFC Heavyweight champion, Bas Rutten, was known for his cardio. Therefore, it's not surprising that he developed the O2 trainer. He has been using different air restricting techniques for years. 
He came up with this little device because strong lungs can often make the difference between winning and losing. Now, I am not a doctor and I know a lot of health experts have issues with these types of devices, but I like them. 
The O2 Trainer makes it harder to inhale during use so it makes the lungs work harder. It also gets the wearer's muscles accustomed to performing with less oxygen in the blood.  This device really helps to condition the lungs and other muscles in the body. 
O2 Trainer compactness and portability allow for wearing one during most fitness pursuits. Athletes can use this device while weightlifting, interval training, running, biking, rock climbing, or any other time you're working up a sweat. 
The O2 Trainer comes with a palm-sized mouthpiece with 10 different cups. Each cup offers different resistance. Beginners should start with the biggest cup (CUP 1). Start with that cup because it allows the most air to flow through.
You will definitely want to read the manual with this one. There are a few cups for rest periods including sleeping so you can train while resting.
This item makes our list for best gifts for athletes.
You may also enjoy throwing your money away on…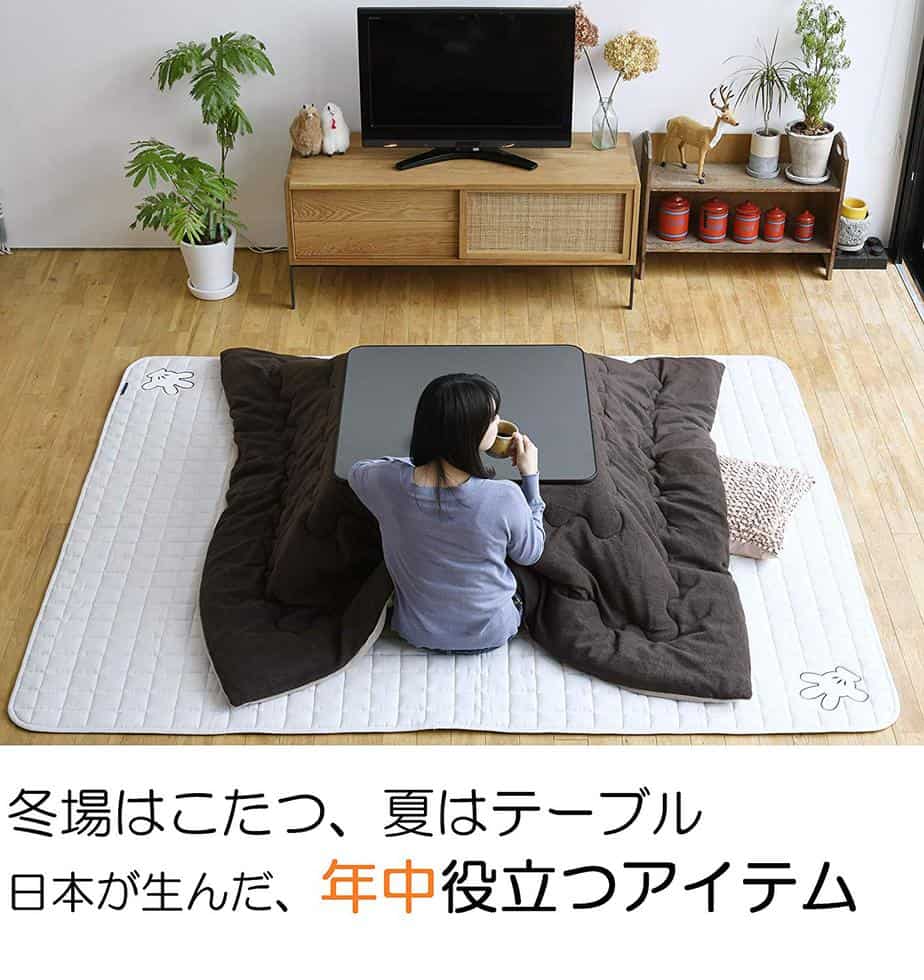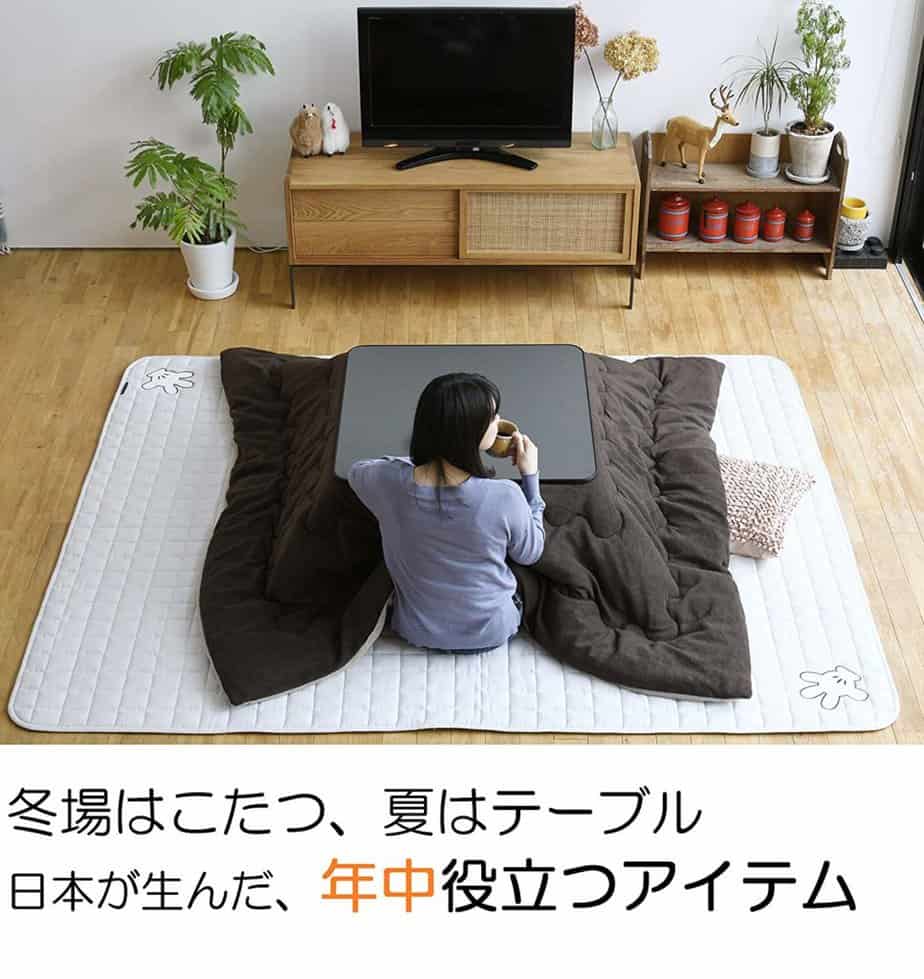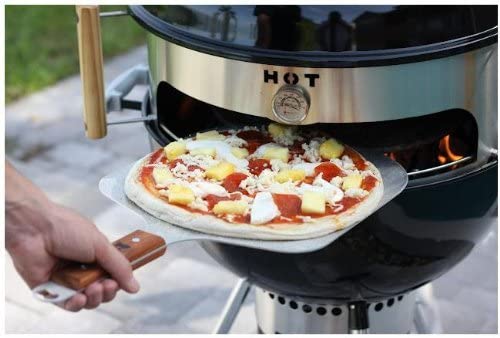 All Amazon links on SPN are affiliate links.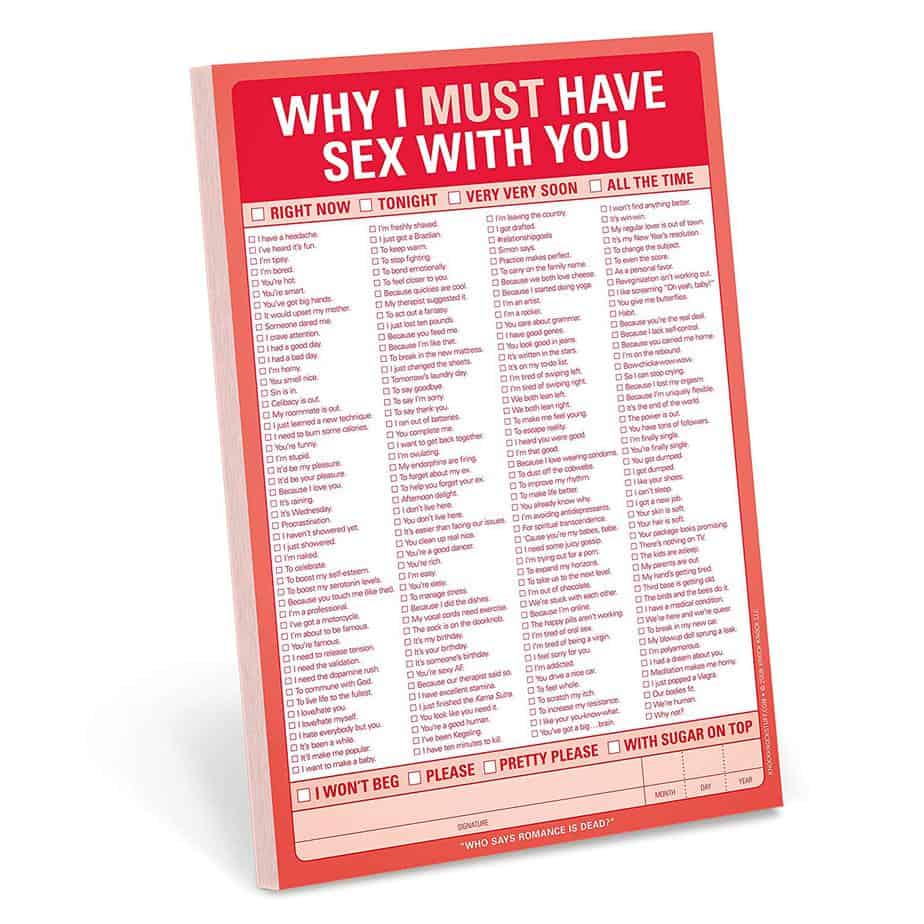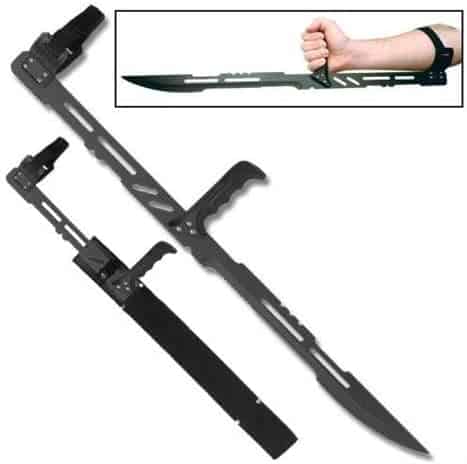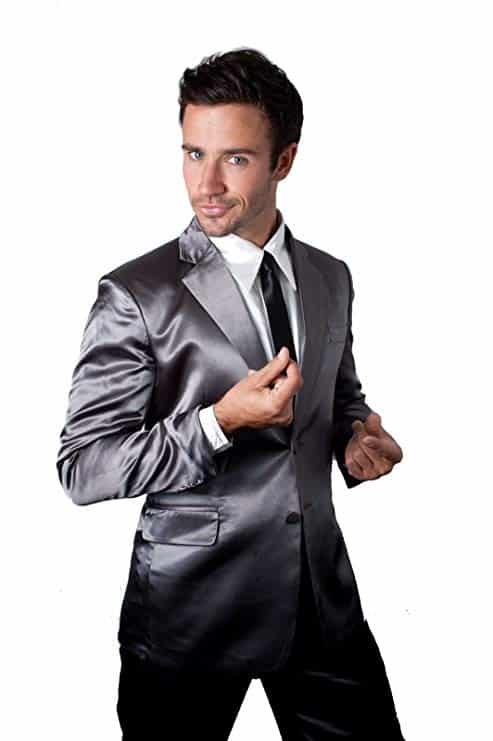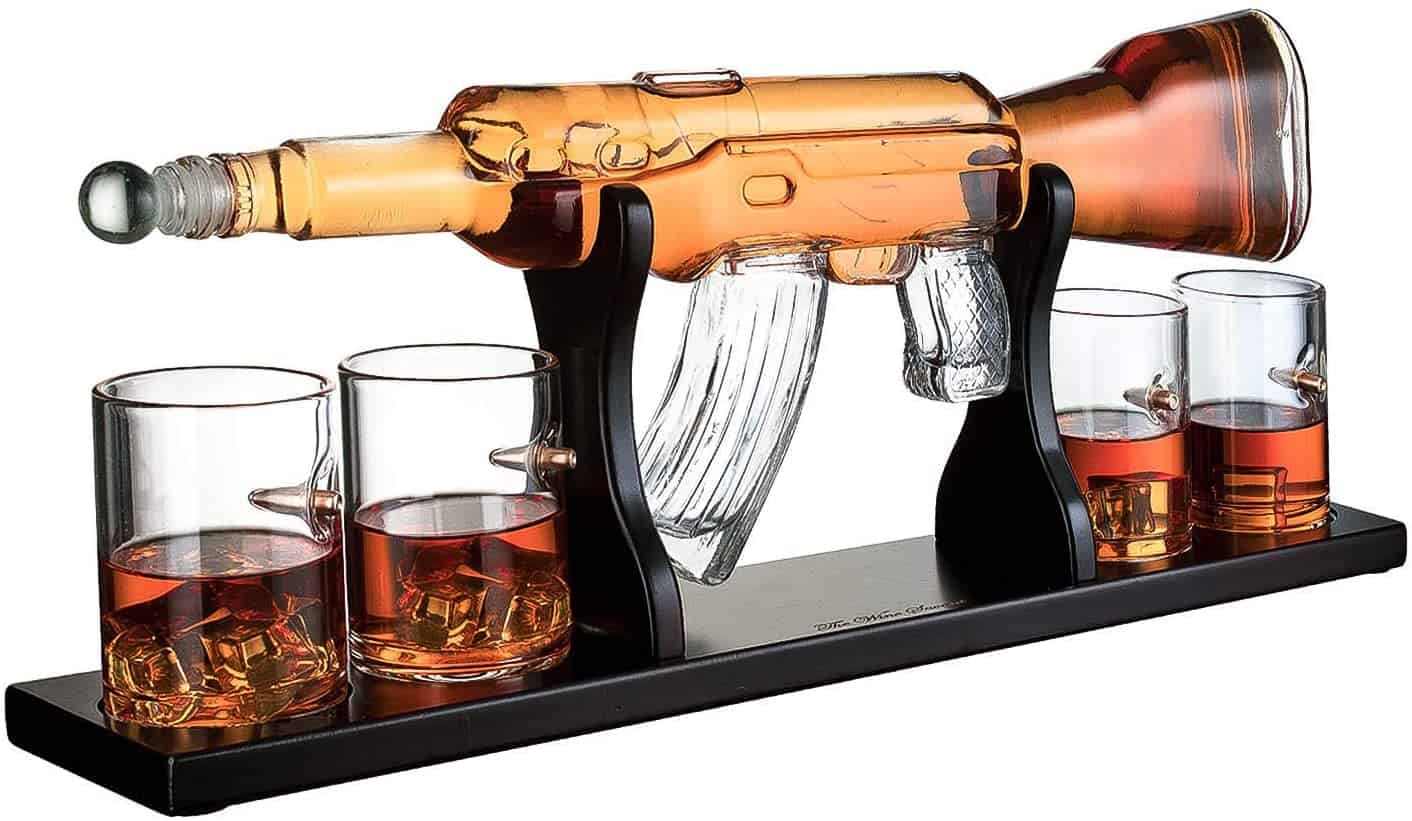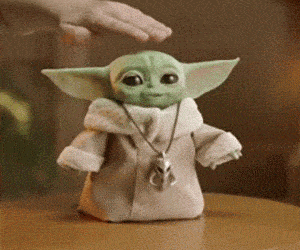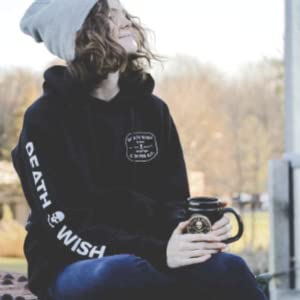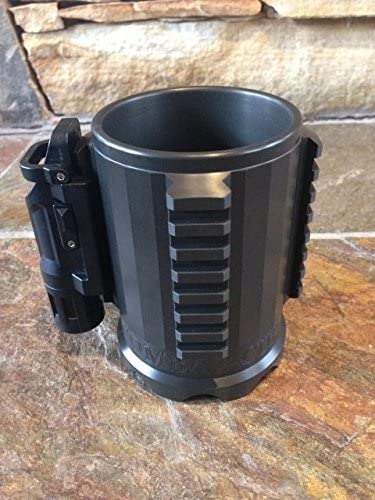 All the Amazon links on SPN are affiliate links.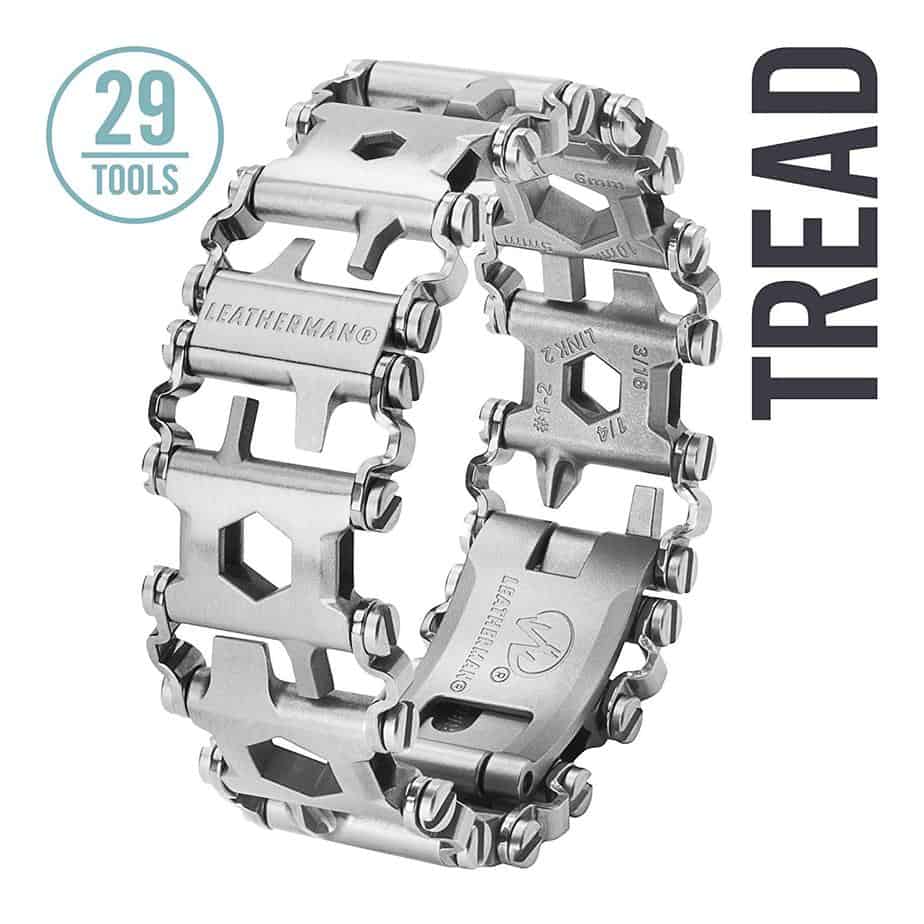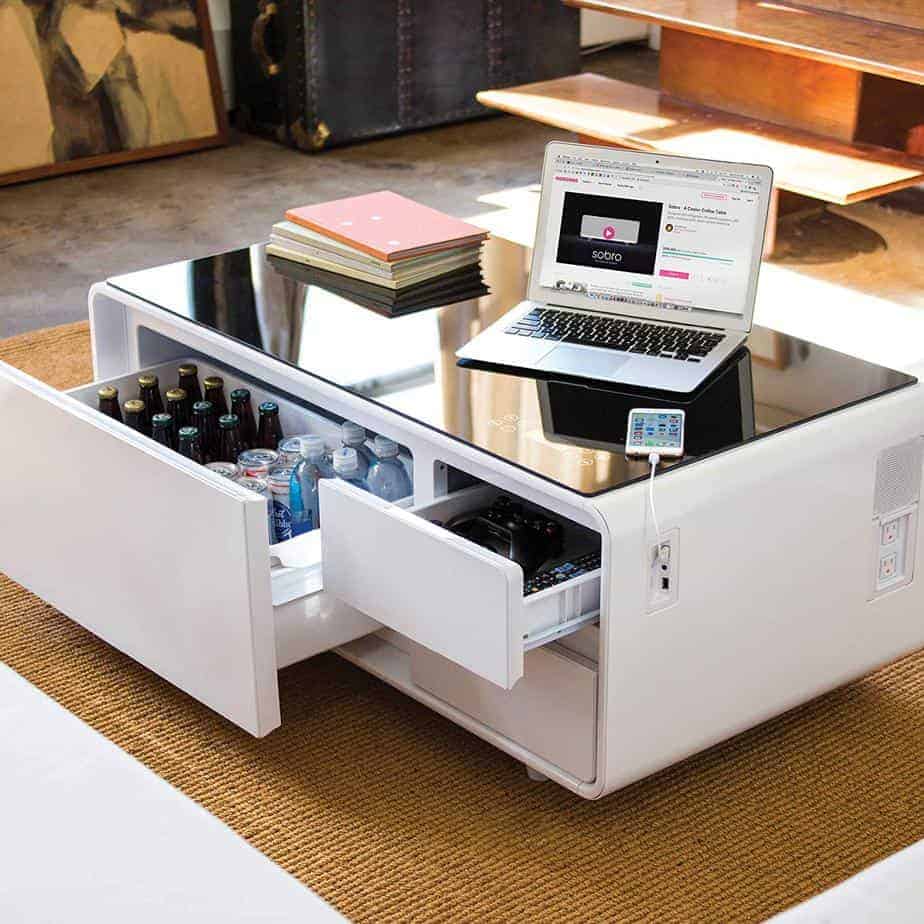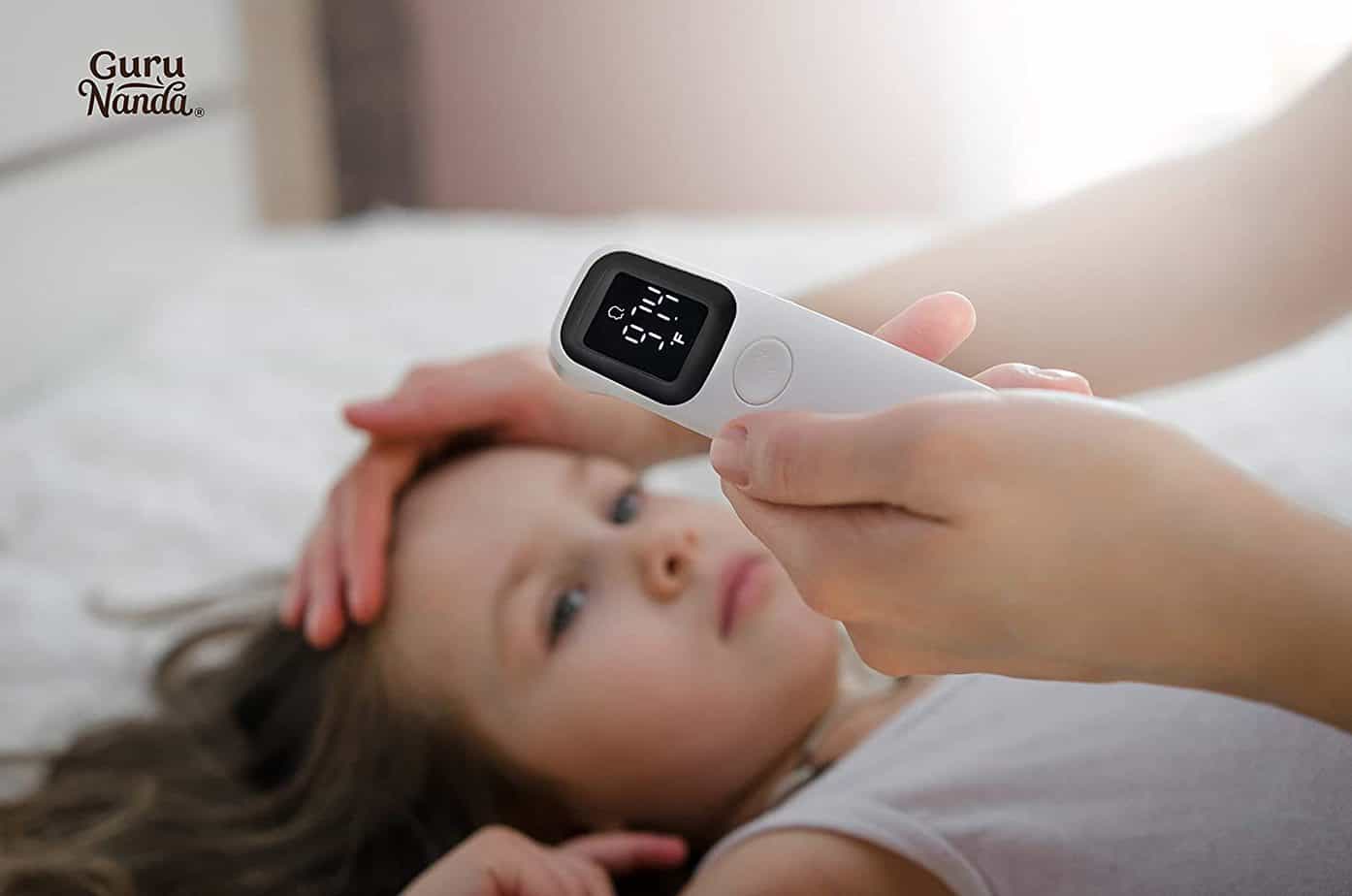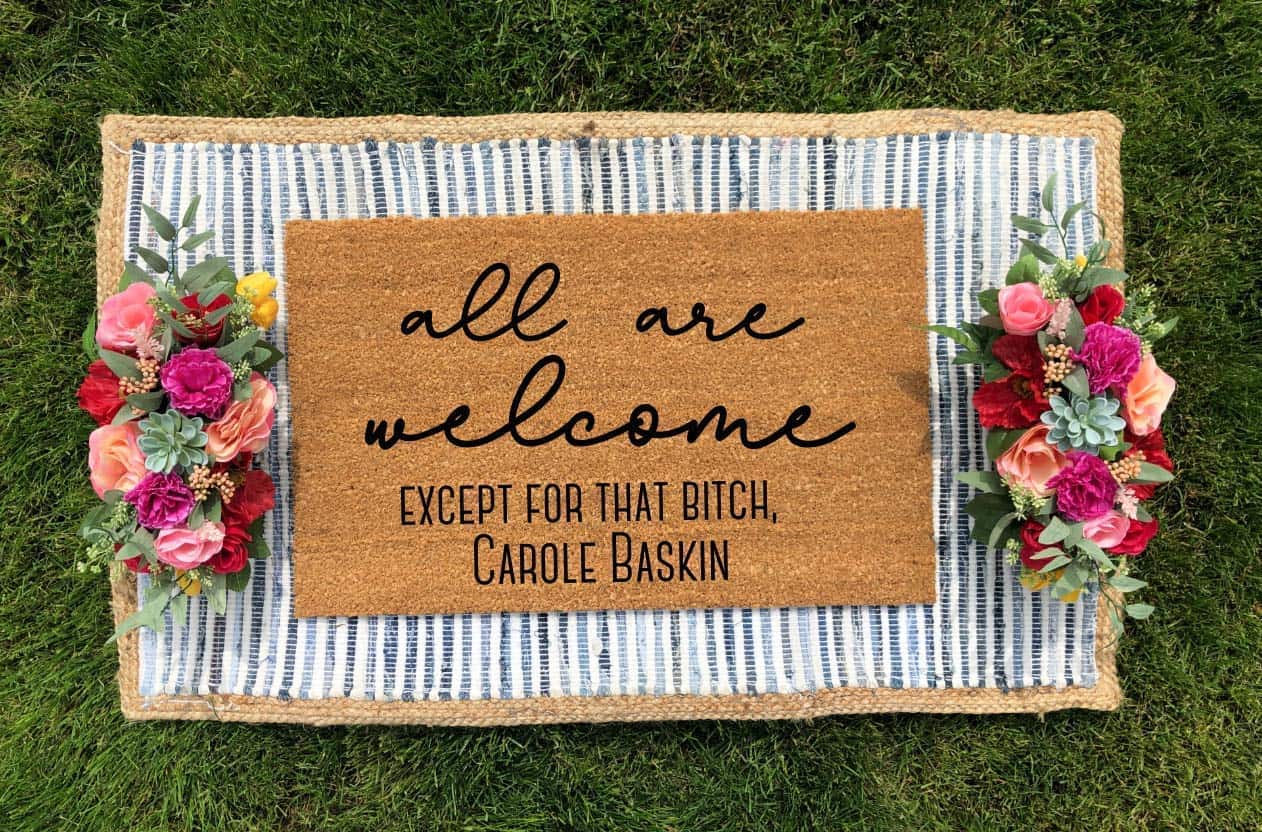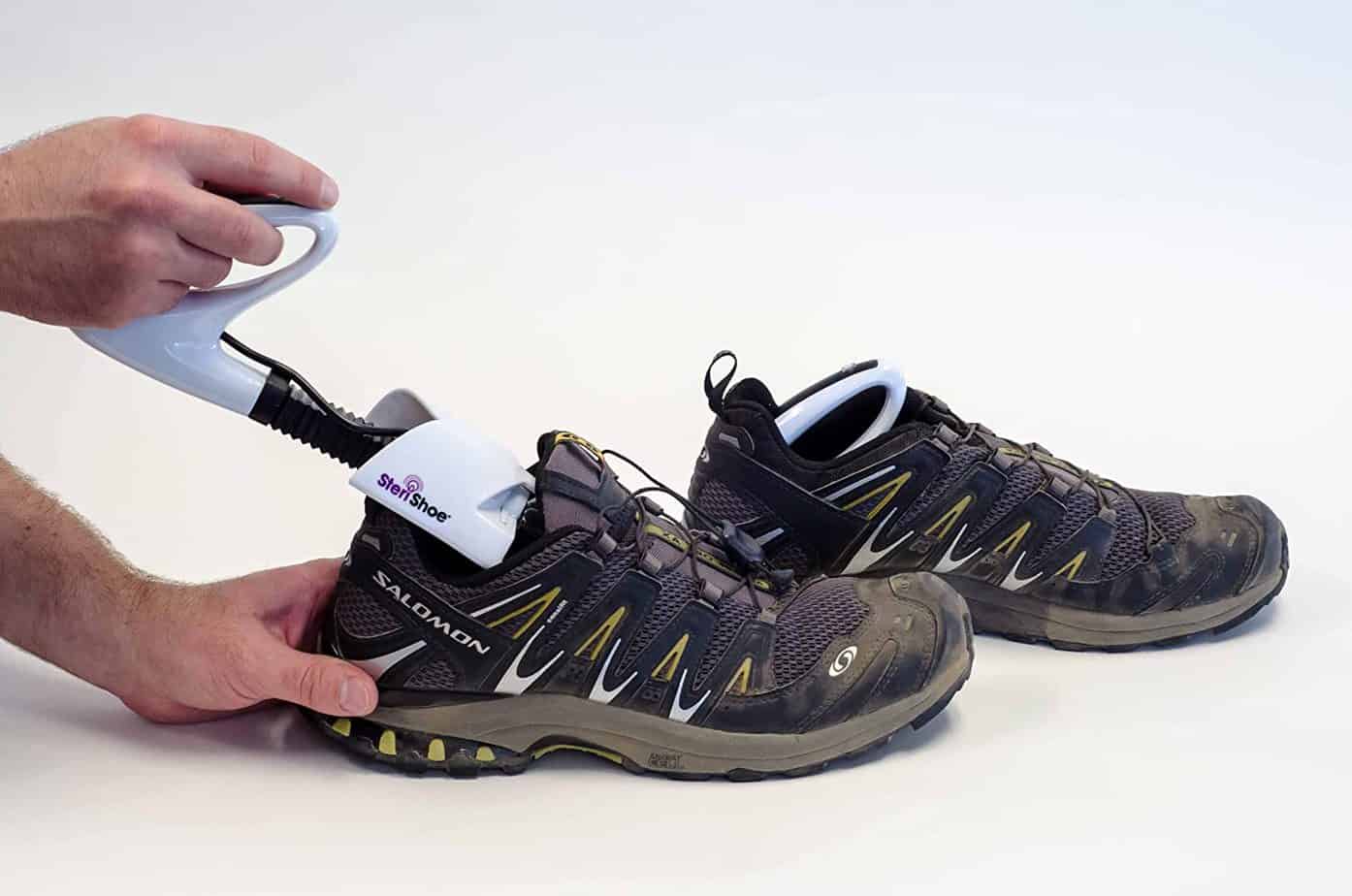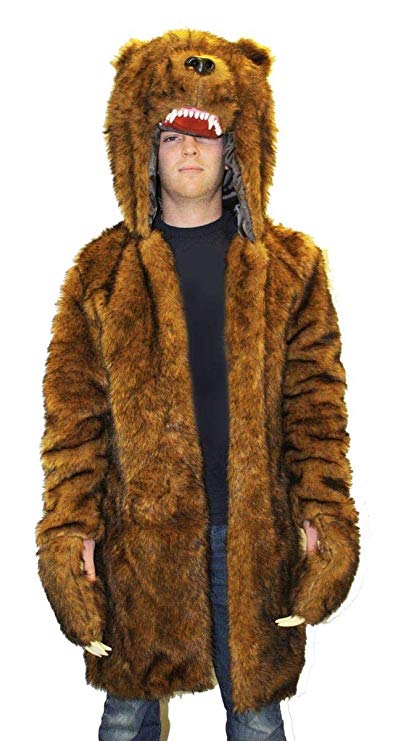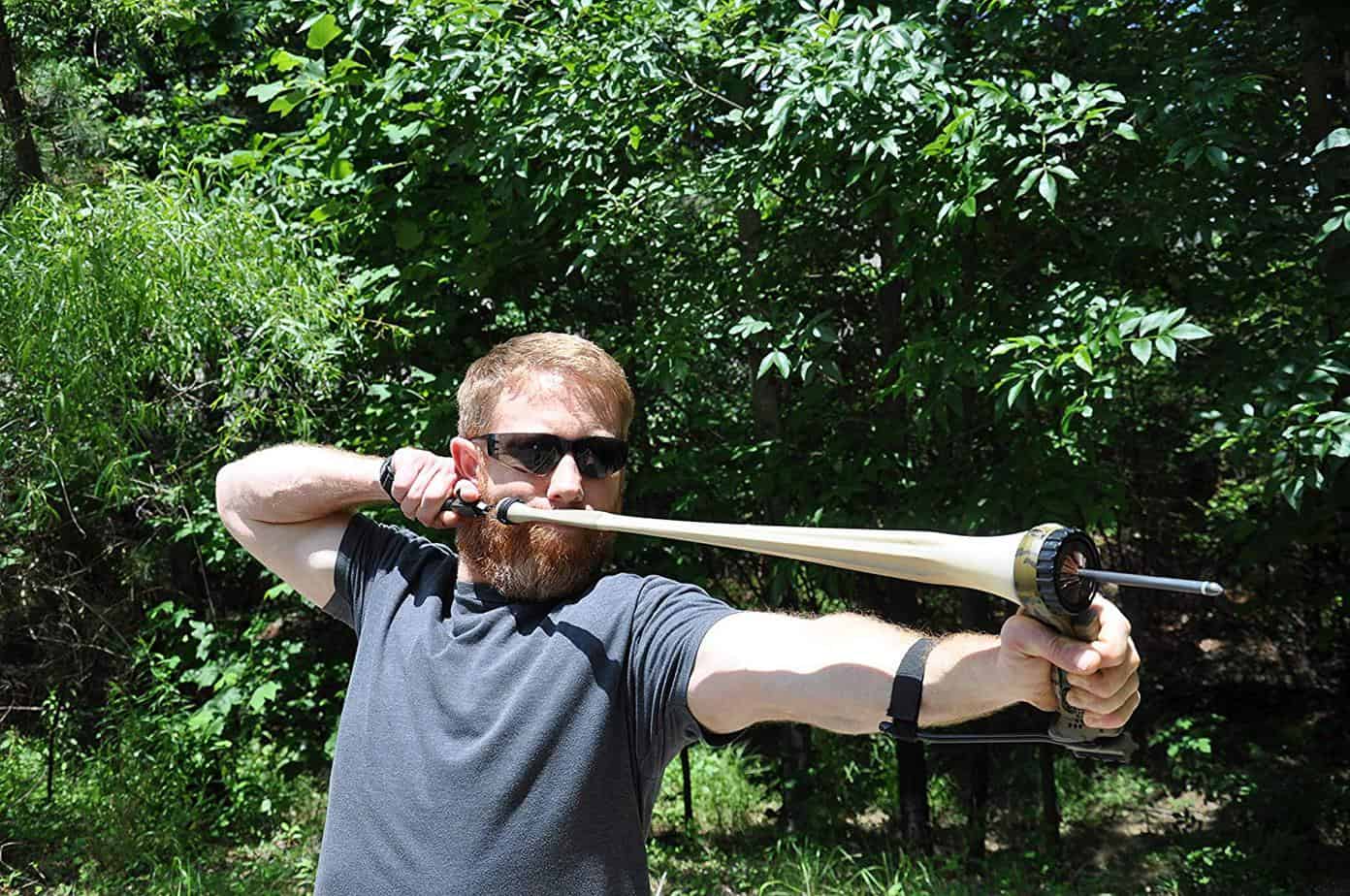 All these Amazon links are affiliate links.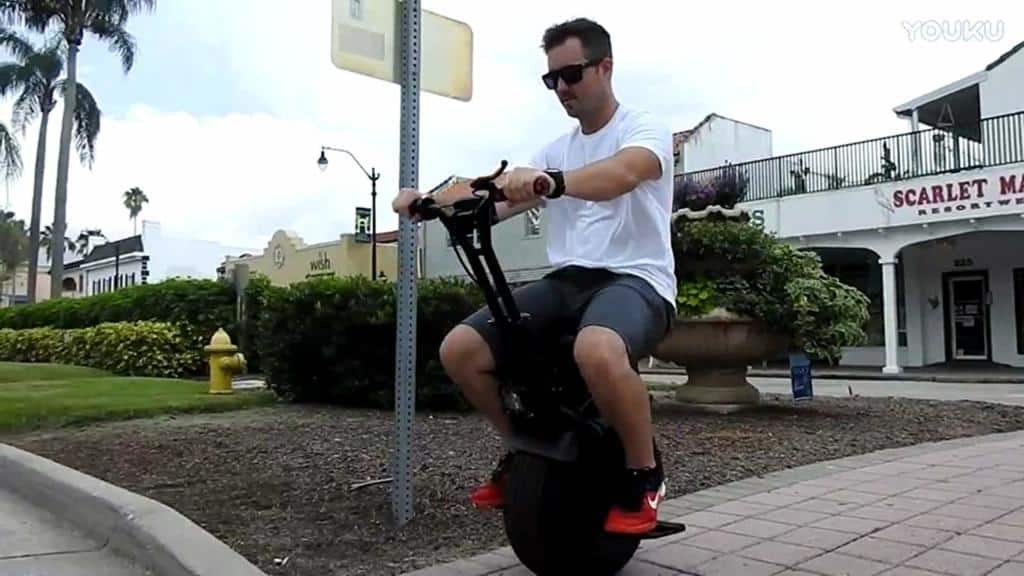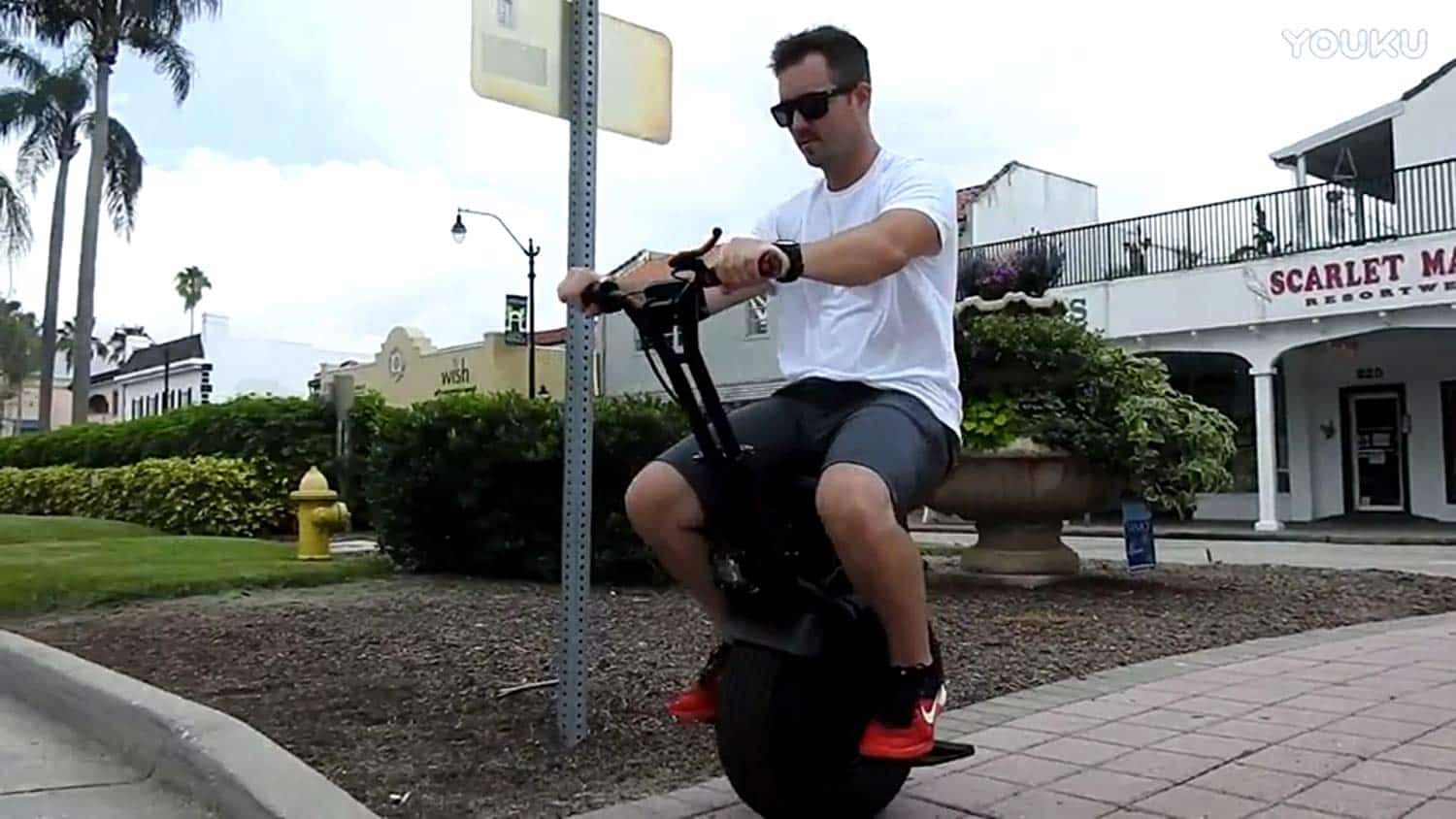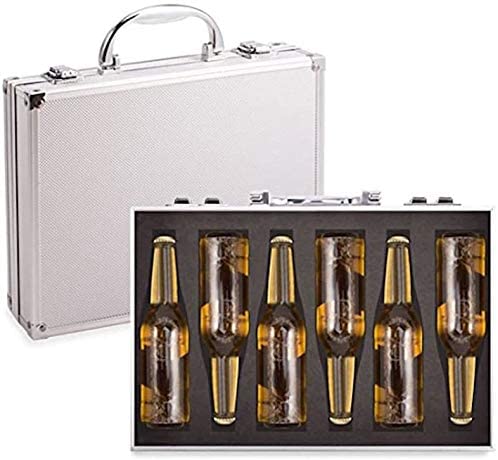 All Amazon links on SPN are affiliate links.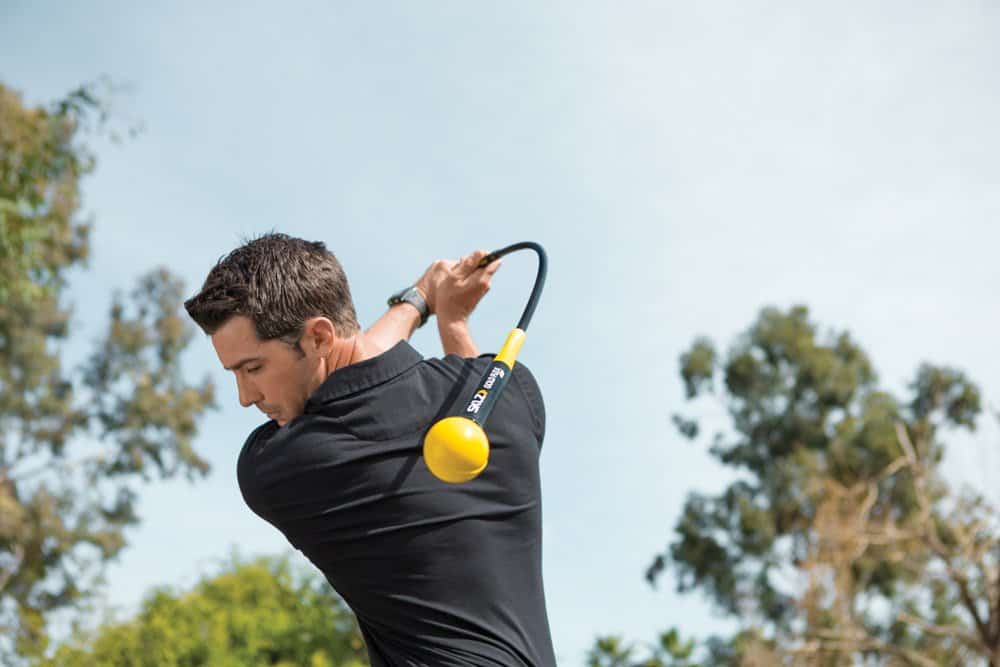 All Amazon links on #SPN are affiliate links.
Here are some gift guides with gift ideas for men, women, teens, and kids…
Gifts For Women, Gifts For Men, Gifts For Mom, Gifts For Dad, Gifts For Teens, Gifts For Kids, Gifts For Geeks, Home And Office Gift Ideas, Furniture Deals, Gifts For Athletes & Fitness Nuts, Gifts for Gamers, Man Cave Gift Ideas, Kitchen & Cooking Gift Ideas, Clothing For Cool People, Jewelry & Accessories Gift Ideas, Shoe Lovers Gift Guide, Gifts For Pets, & Work From Home Essentials
Also on SPN – Social Media, Business Directory, Blogging
Social Media
Create a social media account on SPN.
The SPN project was made to spread golden rule awareness and to help people. 
We all have our good days, bad days, tough days, and impossible days. The things we do and say matter to those we come in contact with. We can help people by just spreading the golden rule.
Let's pick some people up, help them out, and do what we can to help us all rise together.
SPN helps people build their professional networks so they can build their brand.  Building your network with SPN will also help your website, videos, blogs, and more rank better online. You don't even have to use our marketing services.
Let's grow together!
Register an account, then list your business, make friends, and share things in the activity feed that you want people to see. You can also contact us with any questions or concerns that you may have at any time. 
Thank you and have a great day!
List Your Business
Professional Networking
Submit Content & Products
Get More Followers
Sponsors