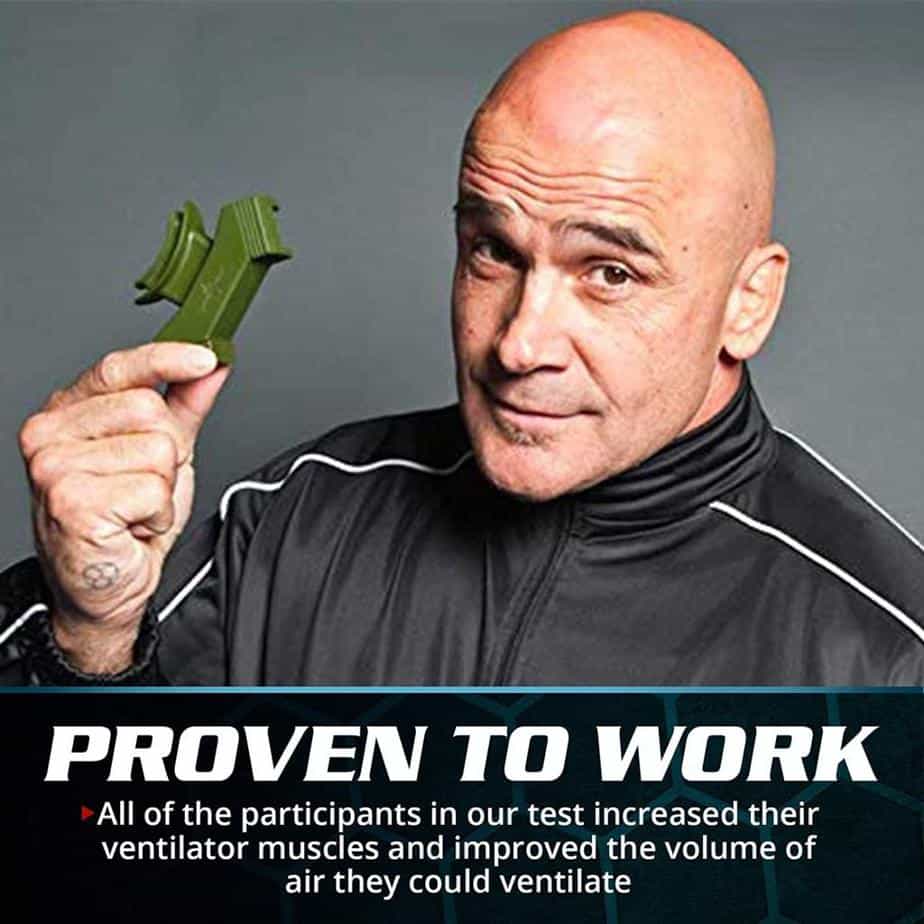 Who wants to feel like they're suffocating while they workout?  The
Bas Rutten O2 Trainer
 will definitely make it harder to breathe.
It is also a temporary feeling. The MMA master and onetime UFC Heavyweight champion, Bas Rutten, was known for his cardio. Therefore, it's not surprising that he developed the O2 trainer. He has been using different air restricting techniques for years. 
He came up with this little device because strong lungs can often make the difference between winning and losing. Now, I am not a doctor and I know a lot of health experts have issues with these types of devices, but I like them. 
The O2 Trainer makes it harder to inhale during use so it makes the lungs work harder. It also gets the wearer's muscles accustomed to performing with less oxygen in the blood.  This device really helps to condition the lungs and other muscles in the body. 
O2 Trainer compactness and portability allow for wearing one during most fitness pursuits. Athletes can use this device while weightlifting, interval training, running, biking, rock climbing, or any other time you're working up a sweat. 
The O2 Trainer comes with a palm-sized mouthpiece with 10 different cups. Each cup offers different resistance. Beginners should start with the biggest cup (CUP 1). Start with that cup because it allows the most air to flow through.
You will definitely want to read the manual with this one. There are a few cups for rest periods including sleeping so you can train while resting.
This item makes our list for best gifts for athletes.
You may also enjoy throwing your money away on…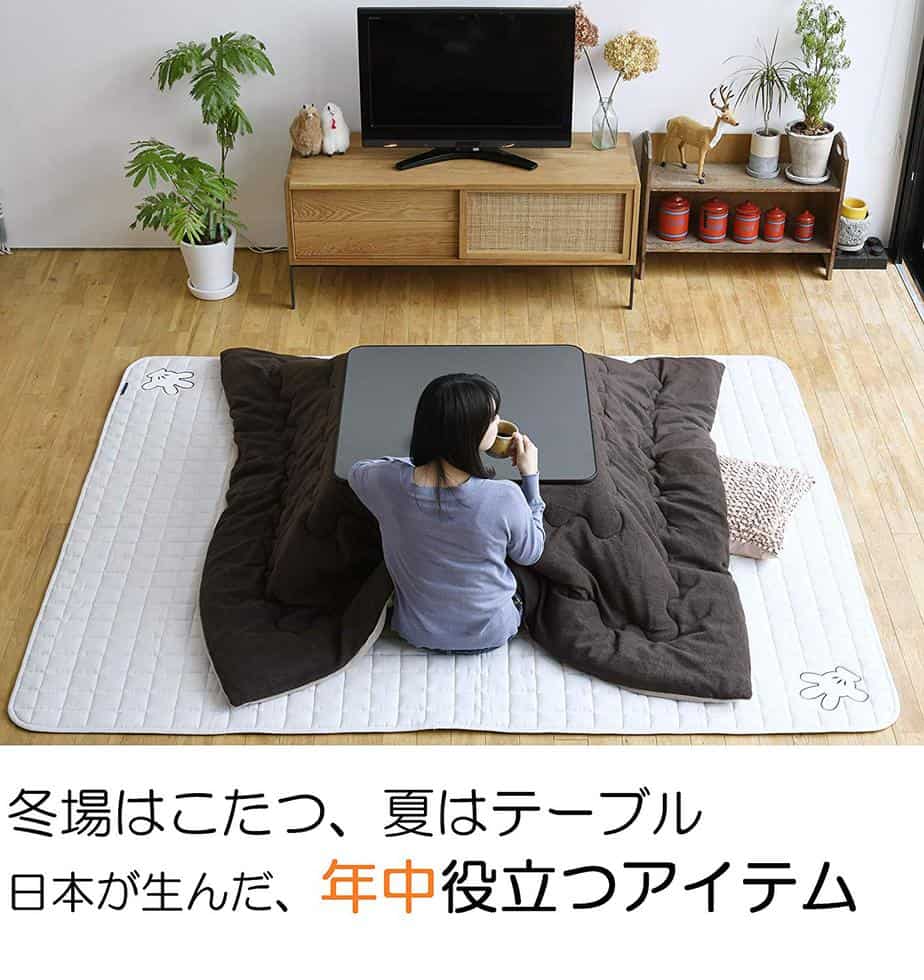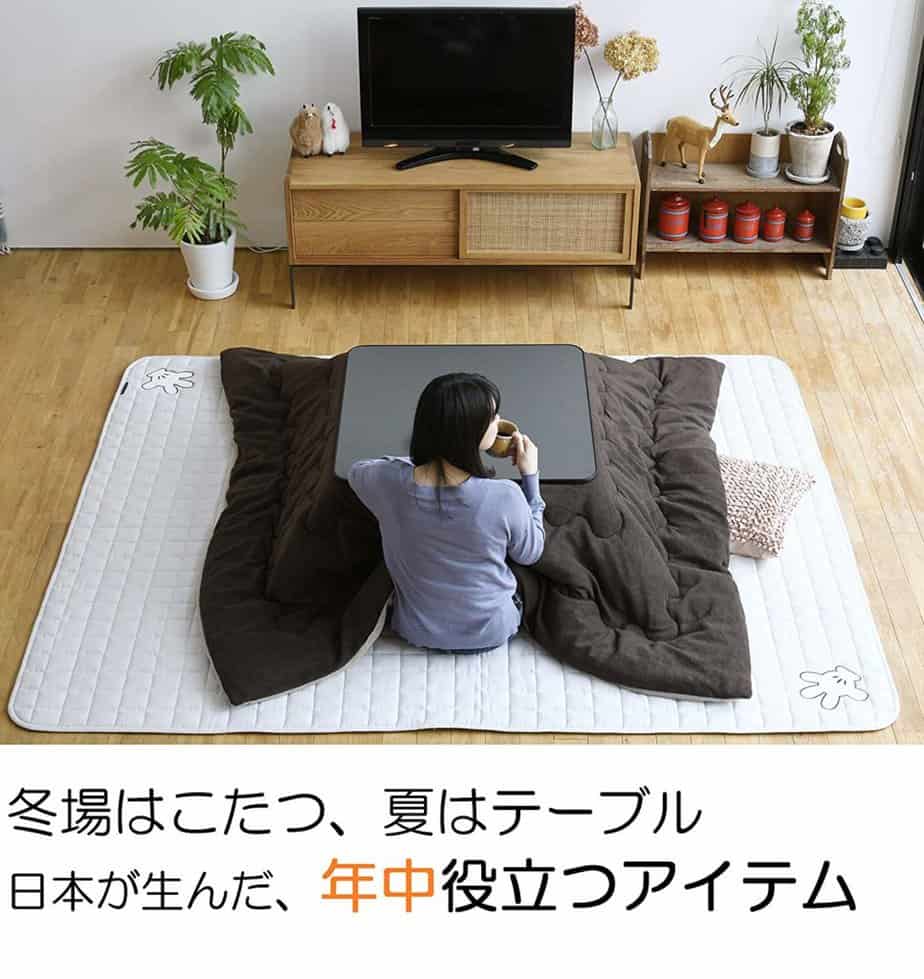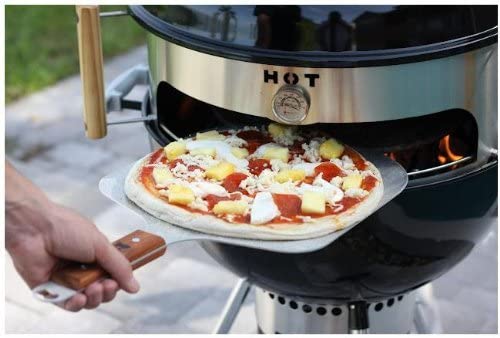 All Amazon links on SPN are affiliate links.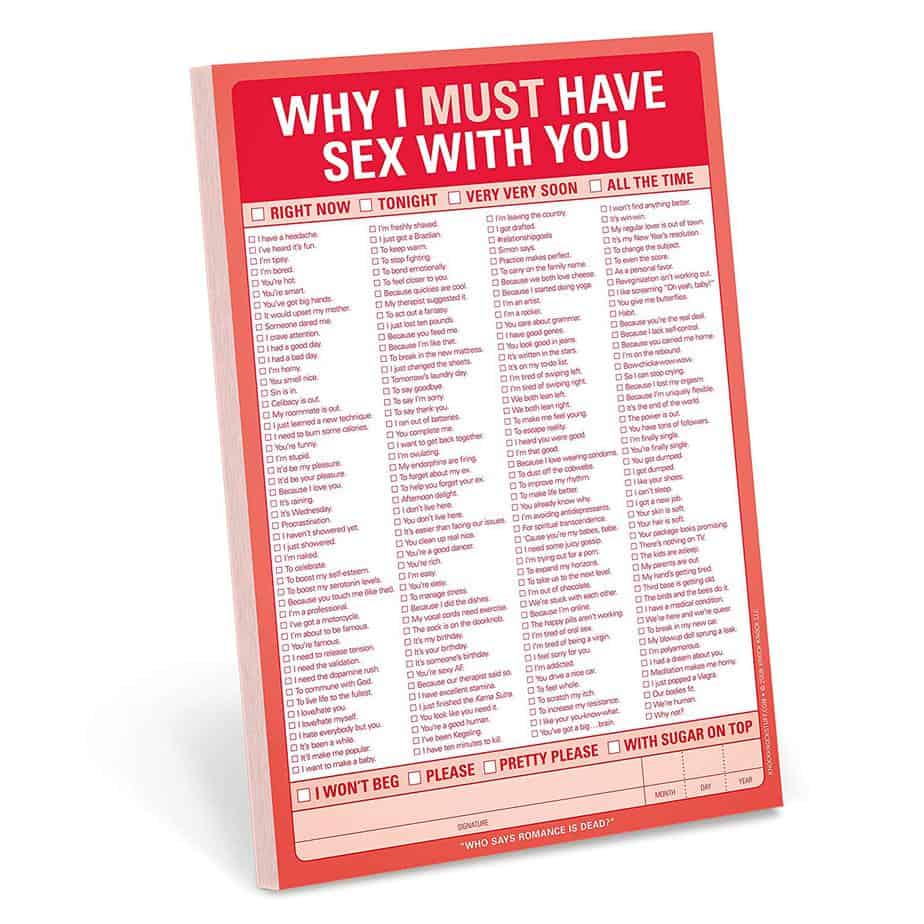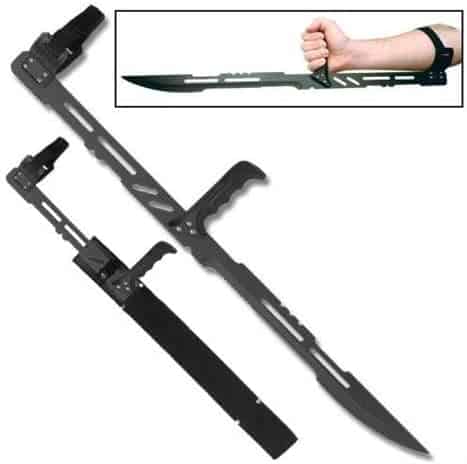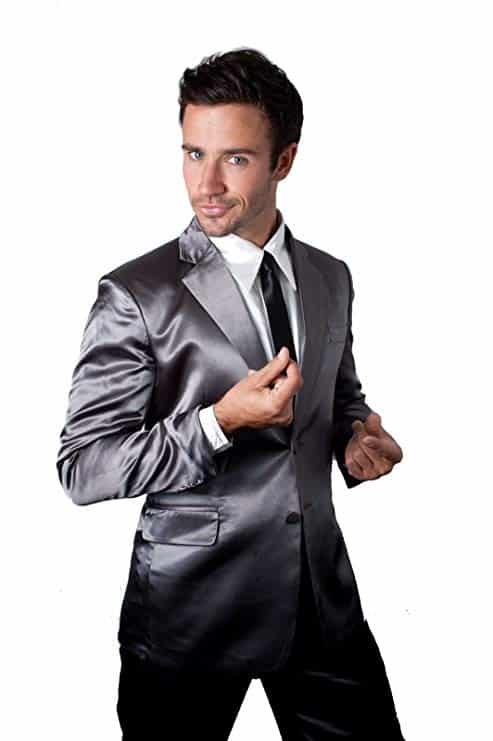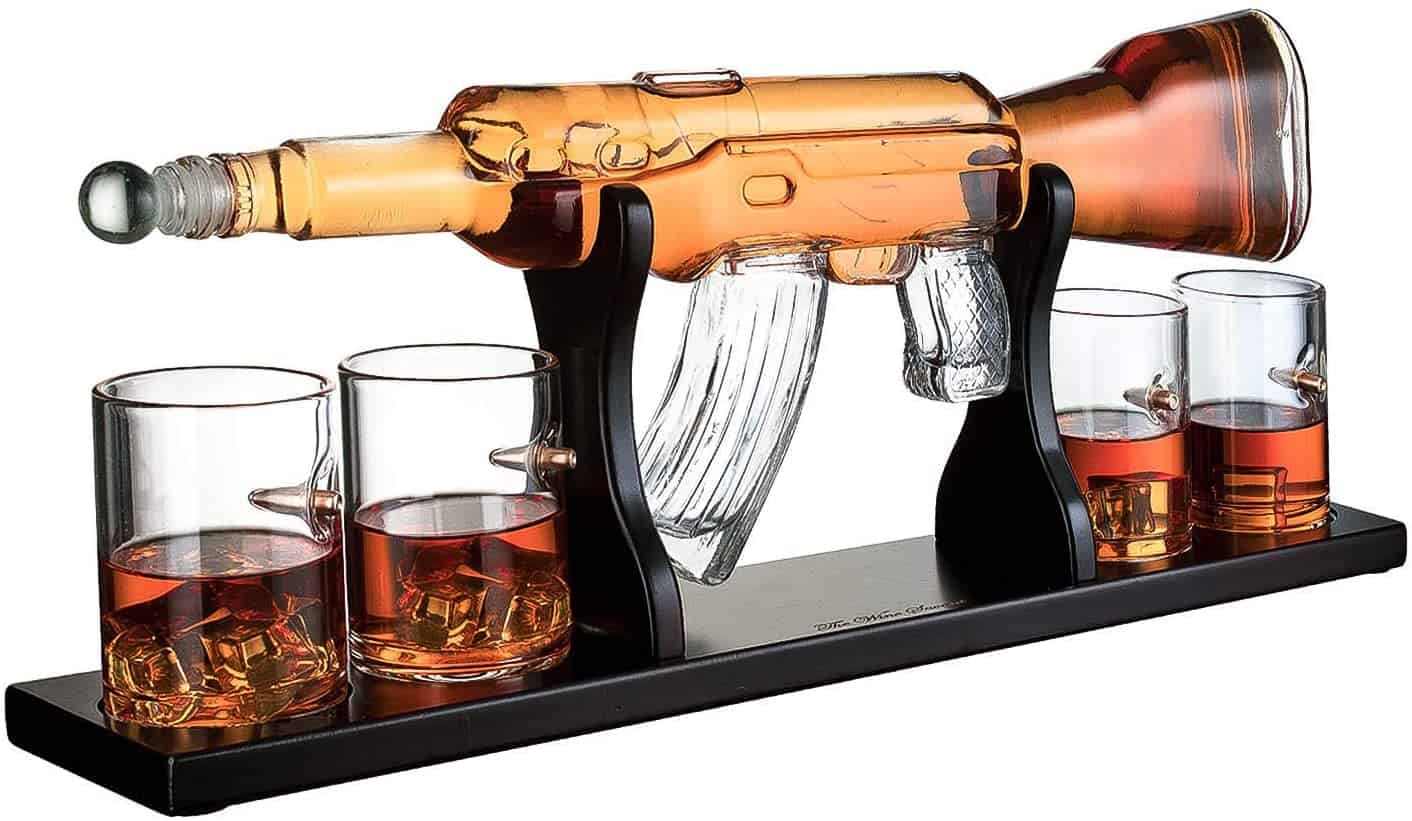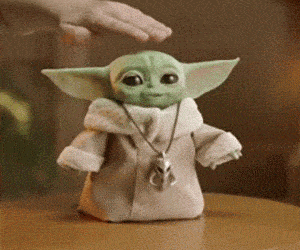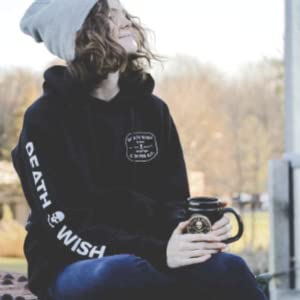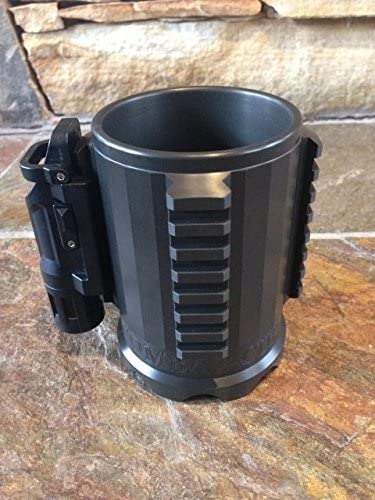 All the Amazon links on SPN are affiliate links.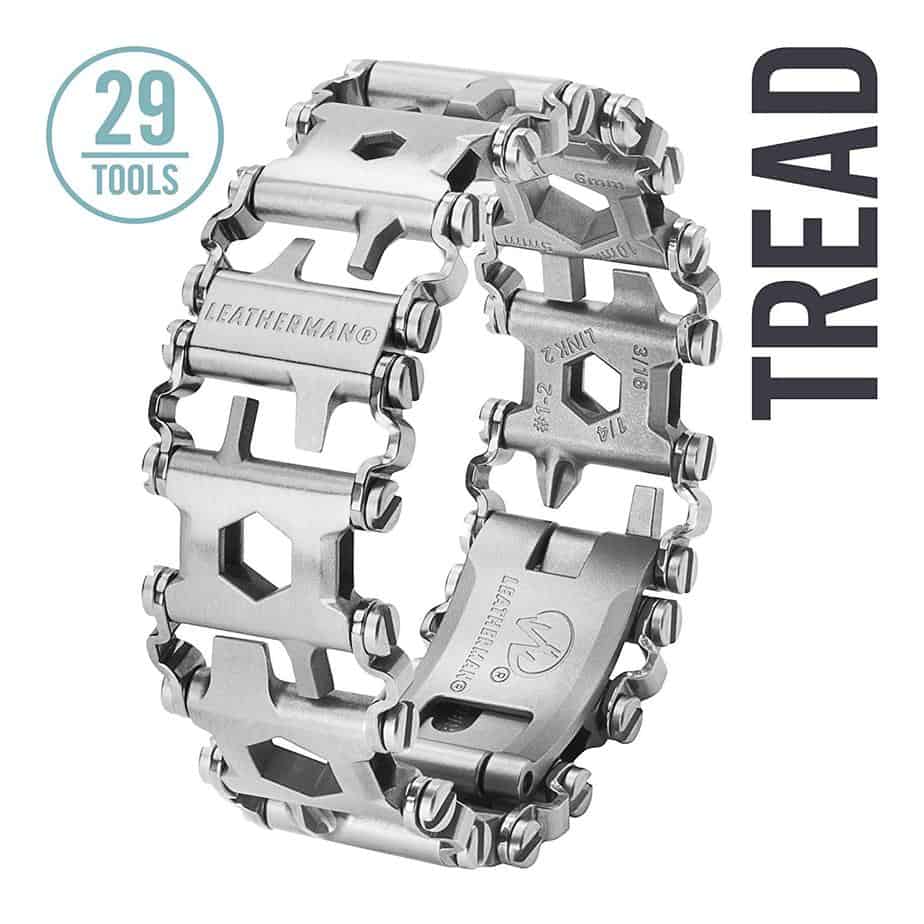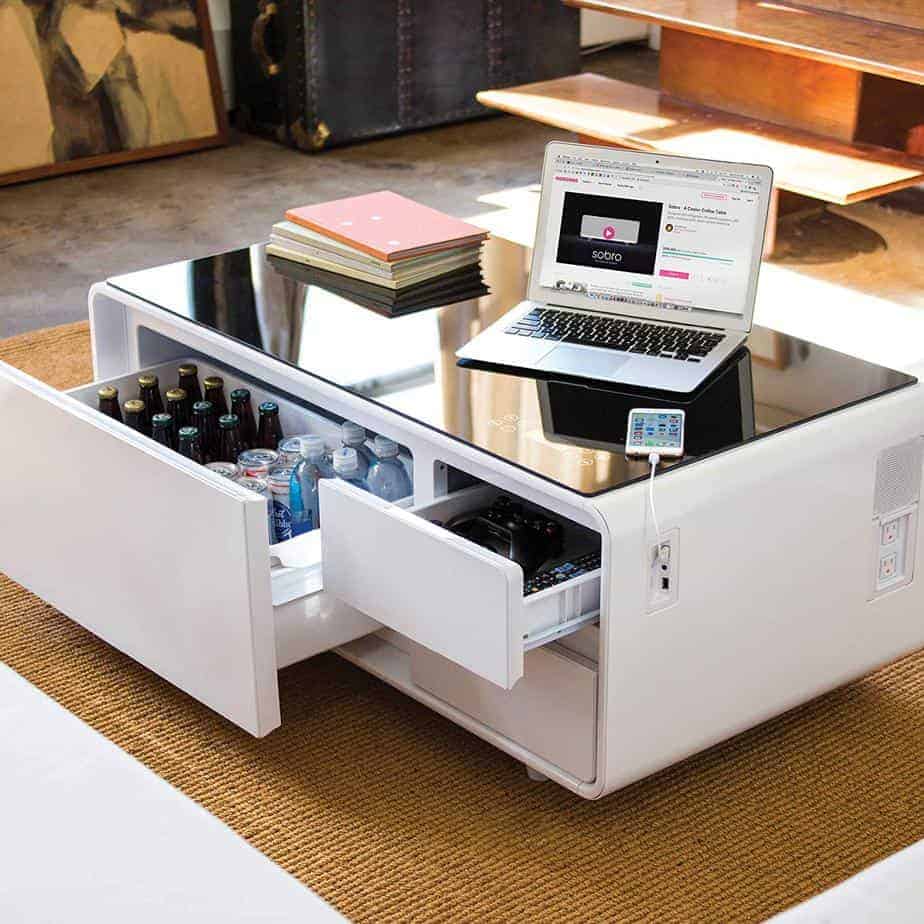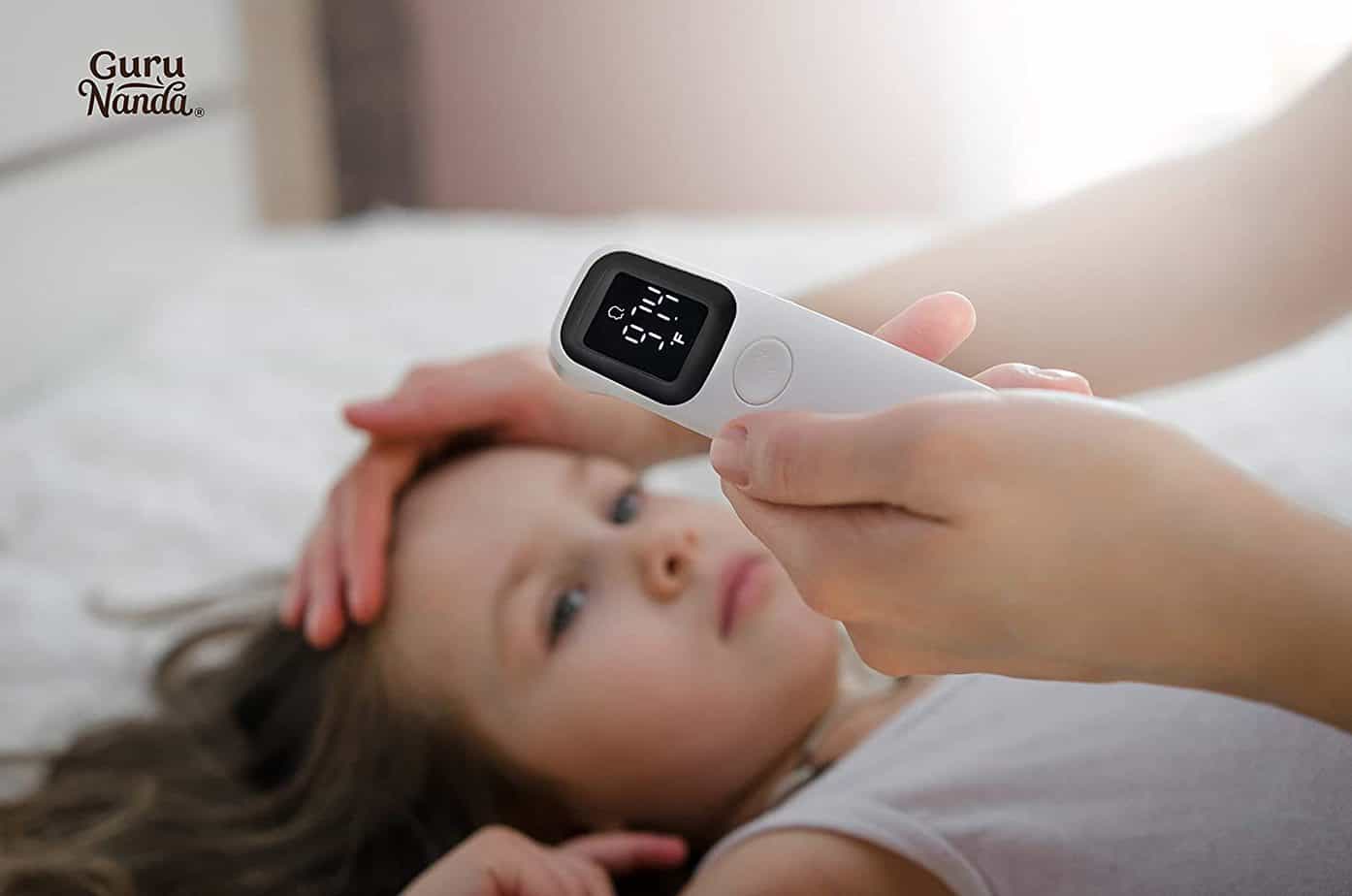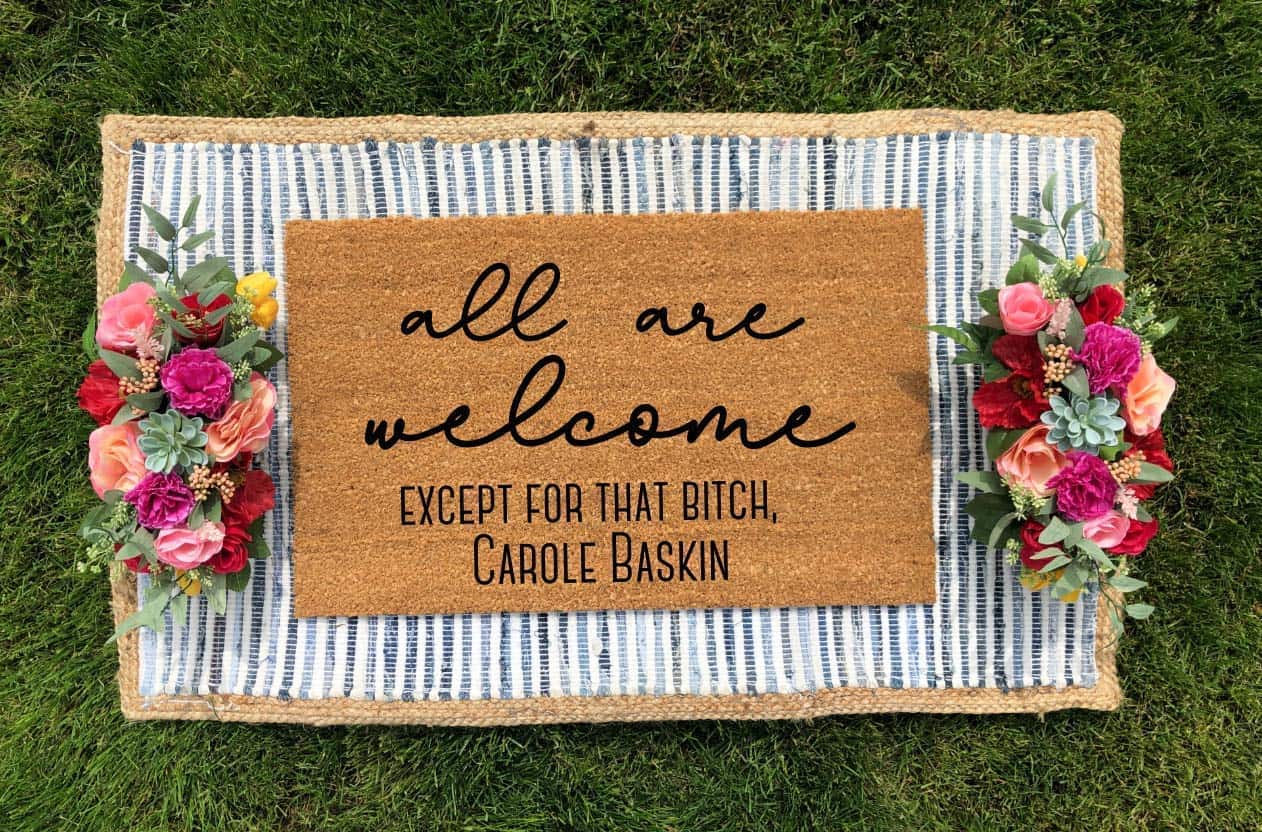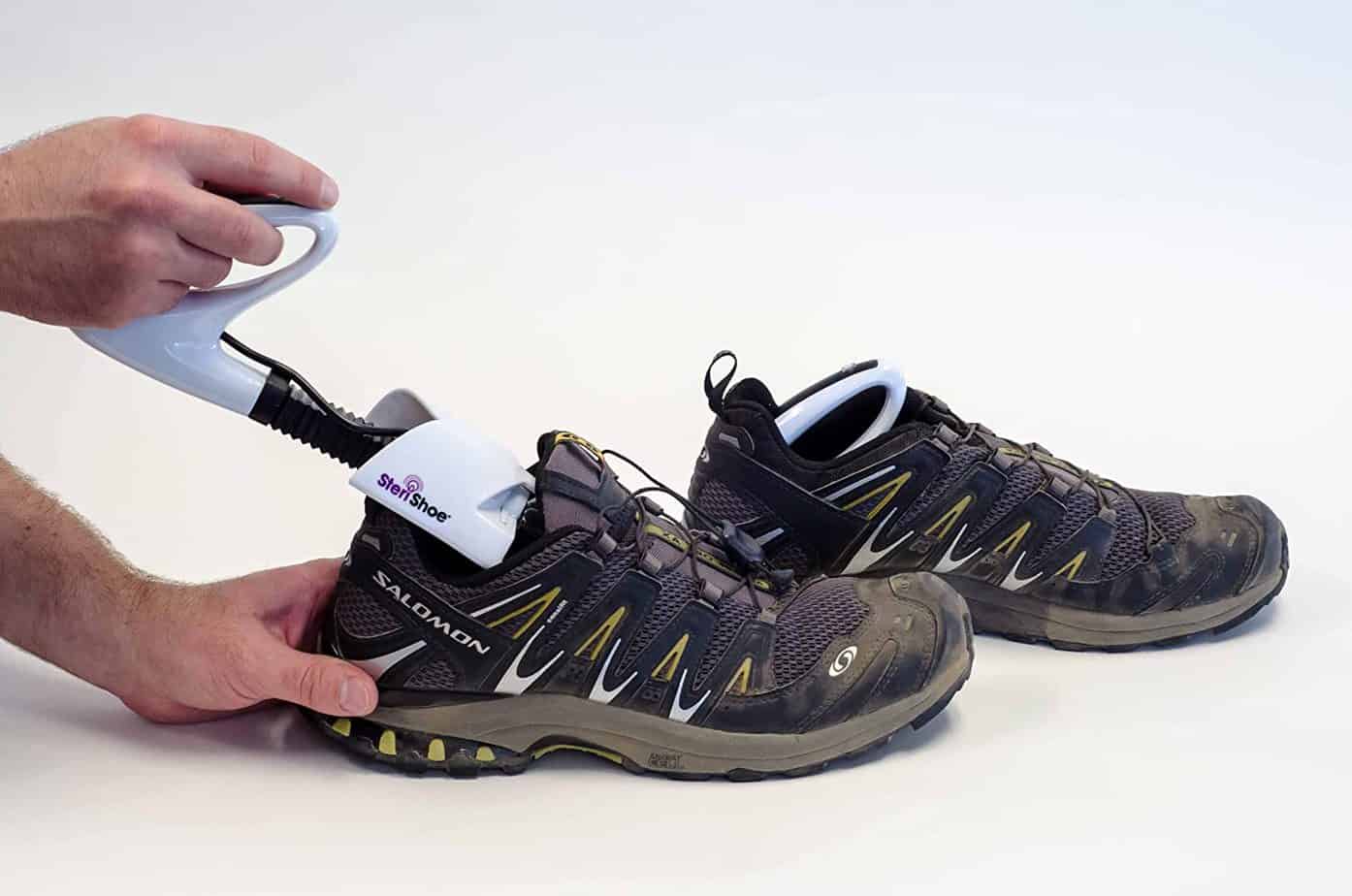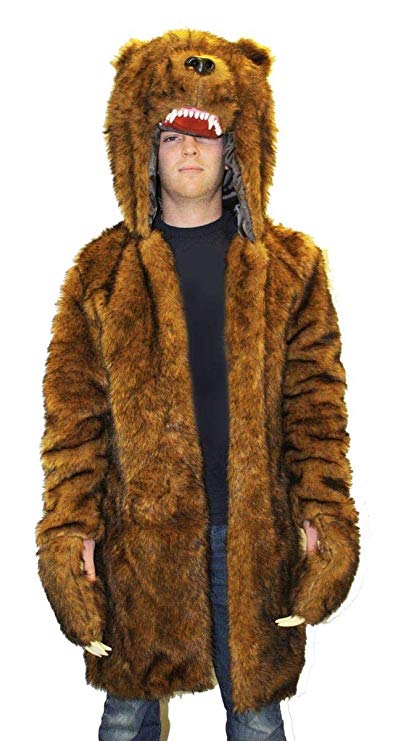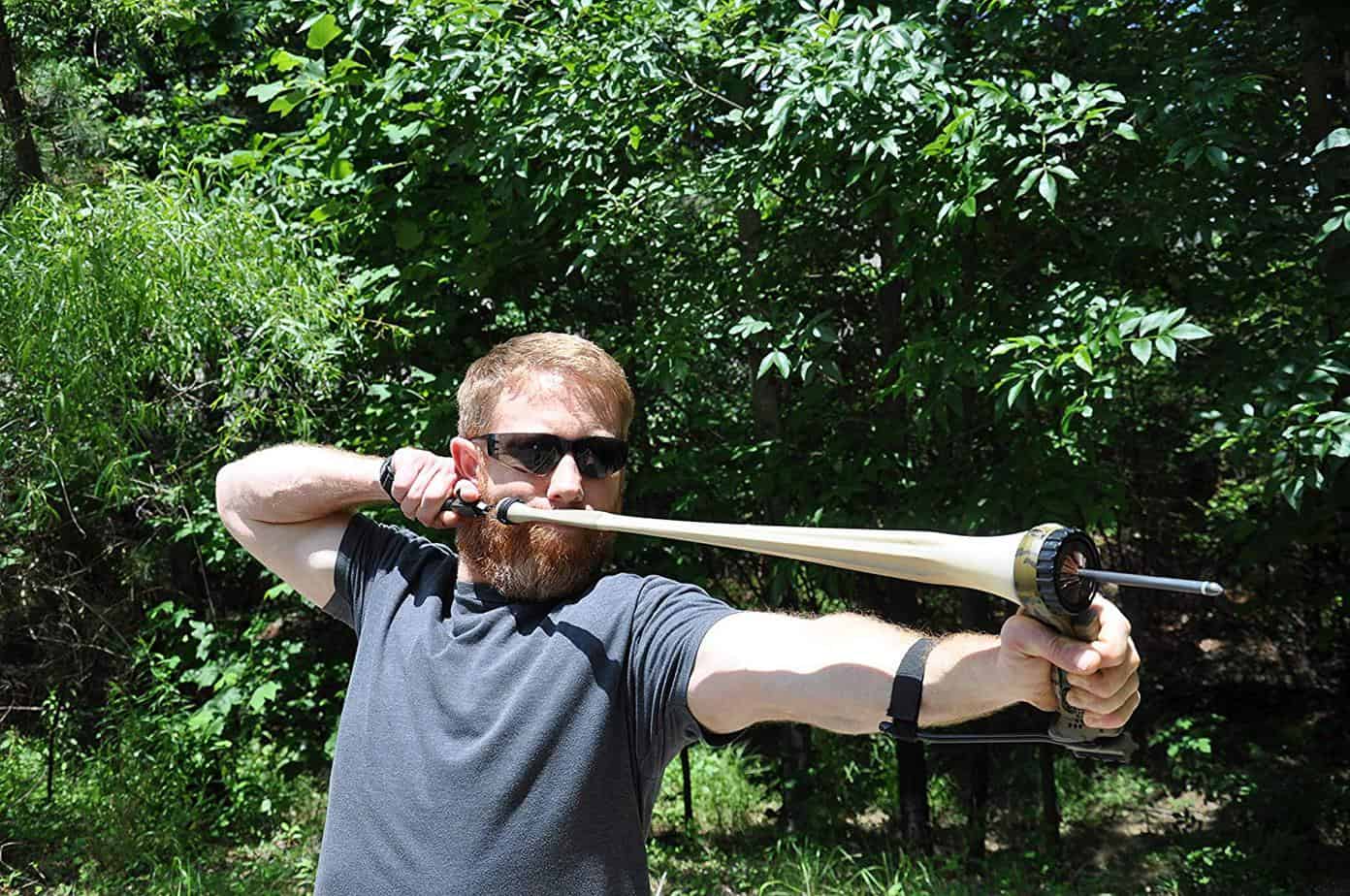 All these Amazon links are affiliate links.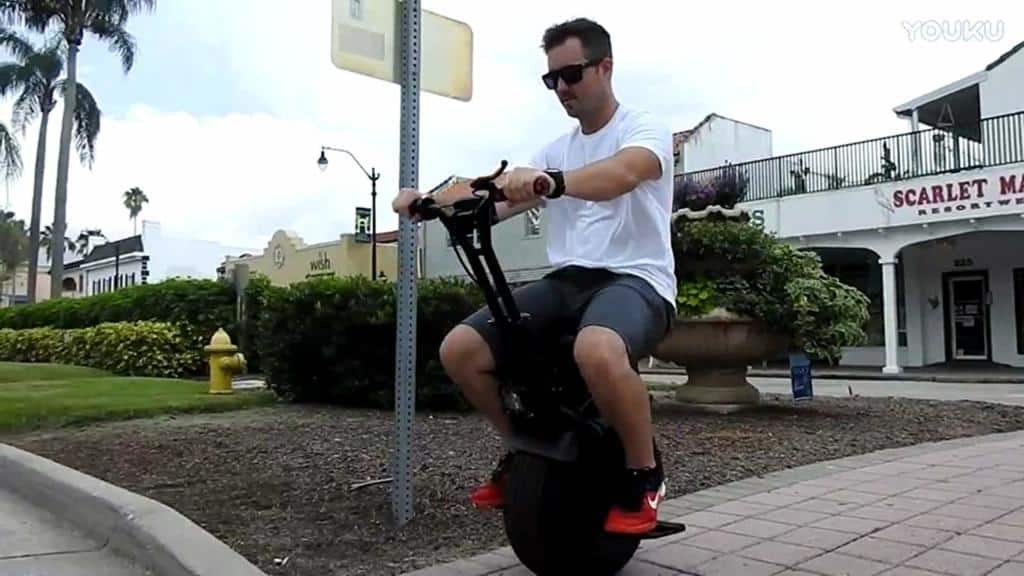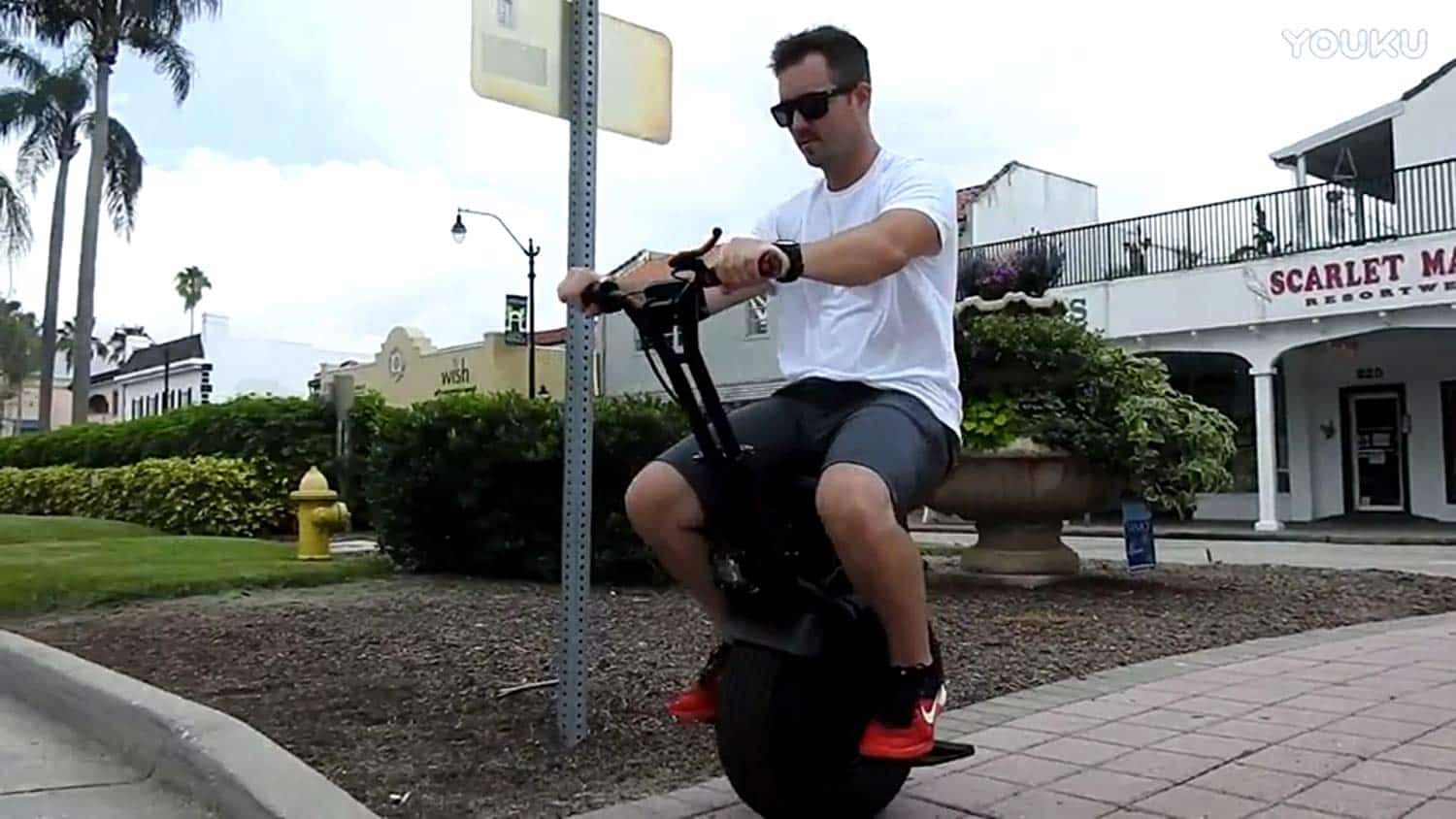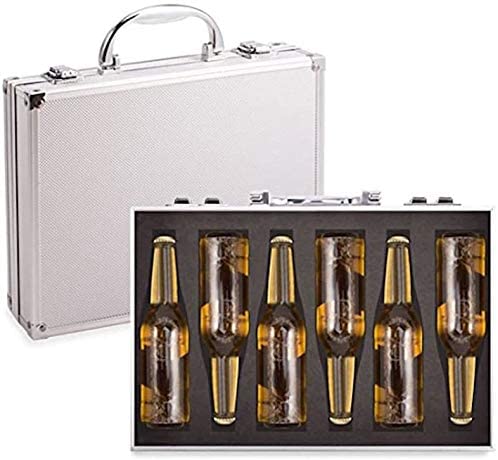 All Amazon links on SPN are affiliate links.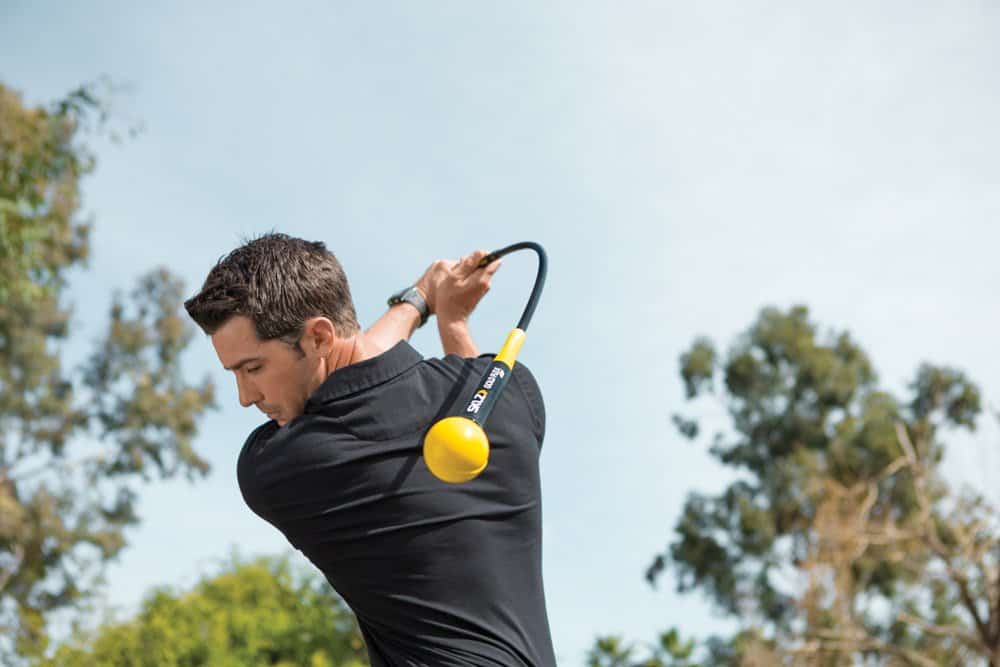 All Amazon links on #SPN are affiliate links.