Attract Excellent Candidates with Better HR Branding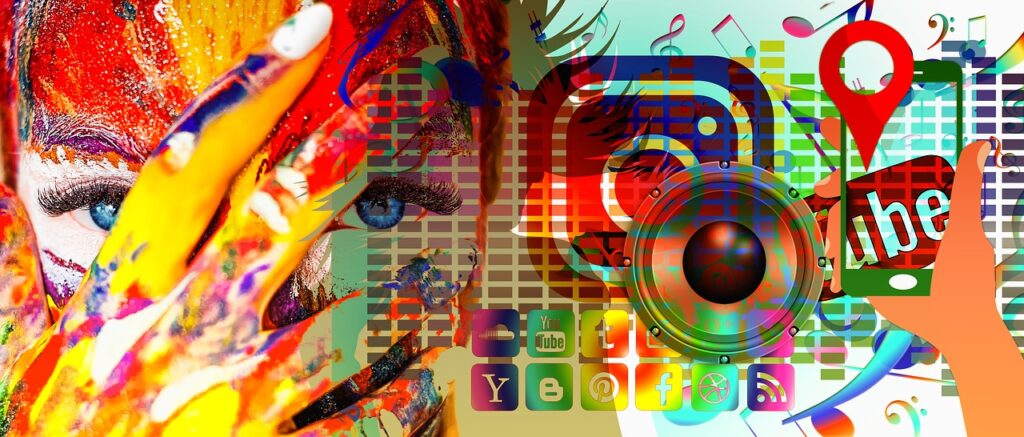 Attract Excellent Candidates with Better HR Branding
The 2021 job market saw more open positions than candidates for those positions, according to an article from TechRadar.com. This trend hasn't changed and many expect it to continue through 2022 and into 2023. 
As an employer, you need high-quality workers, which can be hard to find in a competitive job market. Better HR branding can help you land the right candidates for your open job positions. Let's look at some of the ways you can increase your HR branding before you hire a recruiter.
Top 3 Strategies for Better HR Branding
1. Your Website
Nearly every job candidate will check out your website before they apply or show up for an interview. When they land on your website, it should represent your company and what you offer very well. It should make a job candidate want to work at your company.
Whether it's your mission statement, the benefits employees gain, the atmosphere, or all of the above, your website needs to be appetizing for job candidates. This is a big part of your HR branding and can go a long way to bring you more high-quality job candidates.
2. Your Social Media
Of course, in today's world, your social media pages are also very important. Some of your job candidates may find you through Facebook, LinkedIn, or even Instagram. Social media offers a great way to advertise your open positions.
Social media offers a great way to show off the culture of your company. Most job candidates will look at your social media before they apply or interview for the open position. This is even more likely if they found your open position on social media.
You can show off employee events, how your company participates in community events, and so much more. Job candidates that see happy employees and a culture that looks inviting are more likely to be excited to work for you.
3. Your Current Employees
Turning your employees into brand ambassadors for your company is a great way to attract high-quality job candidates. This is pretty easy to do if you take good care of your employees. Happy employees will attract new job candidates from their pool of friends, family, and colleagues. 
Getting Your HR Branding in Place Before Hiring a Recruiter
Before you hire a recruiter to help you find the best possible candidates for open positions, you need to get your HR branding in place. A recruiter will bring you the best possible job candidates, but each of those candidates will check out your website and your social media. 
If you don't provide the best HR branding through your website and social media, your recruiter might not be able to bring you as many potential employees. Everything you are doing online will impact the quality of job candidates and the number of potential employees you get for open jobs. 
Get your online house in order first, before you hire a recruiter. With better HR branding online, you will be able to attract better job candidates and more potential employees through the right recruiter.