Asking the Right Questions To Have a Conversation and Not a One-Sided Interview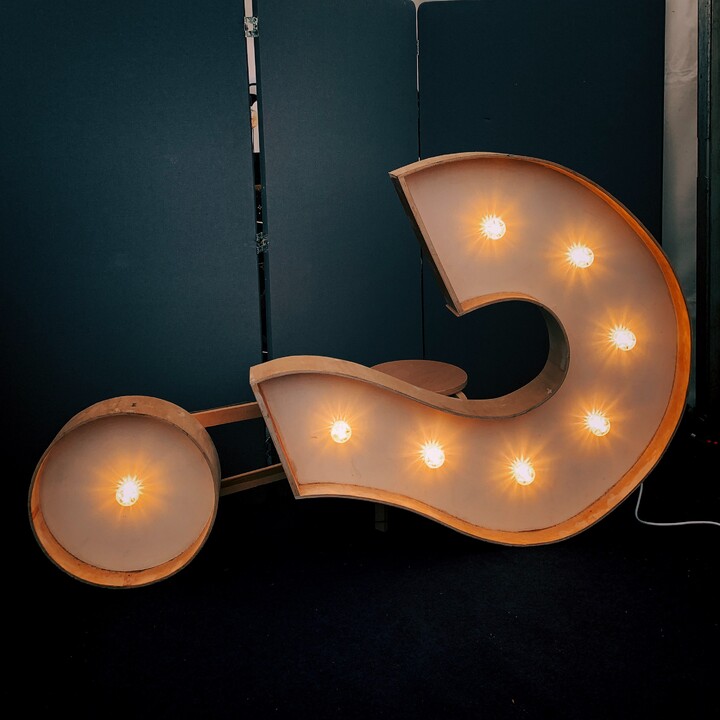 An interview is just as much about you asking questions as it is about the person interviewing you asking questions.
It is important to come prepared, to have done your homework and to have a list of questions that you plan on asking.
Where and how do I find relevant questions to ask?
Some resources to help with your research 👇👇👇
LinkedIn for the company – Use LinkedIn to see who you are connected with that works at the company. Ask them questions about what the company is really like to work for, what the culture is like and find out why the position is open
LinkedIn for the people interviewing you – Use LinkedIn to research the people that are interviewing you. See what their career path has been, how they have advanced and how long they have been with the company. You can find little facts about each person that you can use to connect with them in the interview.
Indeed or other job boards – Read the reviews for the company you are talking to. Some can be telling as to what former employees have to say. Take some of the reviews with a grain of salt as the person might have left on bad terms. Refer back to your LinkedIn contacts for their review
Social Media – Use social to see what customers are saying about the company your are interviewing with. Are the comments positive and how does the company respond back?
Your friends and family – If you have friends or family that work at the company you are interviewing at, grill them about their experience…chances are they will be completely honest about every aspect, good and bad.
Internet search – Do a simple search on Google and see what comes up. Can help with any negative or positive news articles and also take a look at the financial health of the company.
Here are a few questions to help you get started.
How was your career path defined?
What do you like and dislike about the company?
Why are you hiring for this position?
Why did the previous person leave this position?
What does success look like for this position?
What is the career path for this position?
Is there cross department collaboration?
What does a normal day look like?
How much does the company invest in community outreach?
What about diversity and inclusion?
What is the makeup of the board and leadership?
From the sources above, this should give you a great foundation to learn more about the company but to also help formulate questions to ask during your interview.
What are some of the questions that you would ask? Share them in the comments.
++++++++++++++
Sign up to receive the Get Hired with B2The7 News LinkedIn Newsletter
Always start your search with a job search plan. Click here to download the template
Not sure where to start your search? Click here for a link to a wide range of career resources for all industries and for professionals who are seeking new career opportunities. This includes some resources to get you noticed and how to best utilize your LinkedIn profile.
About Bernie
Connect on LinkedIn – Focused on improving your sales, channel visits and customer experiences with a combination of data, strategy, Marketing programs & tactics to drive desired results. Helping job seekers & recruiters daily.
Chief Cheese – Strategy & Engagement at B2The7 – Helping brands Reach, Retain & Regain customers with Omni-Channel data-driven strategies and tactics that focus on increasing sales, transactions, comps and customer engagement.
B2The7 Photography – Sharing experiences with photography: nature, landscapes, sunsets, flowers, animals and more. Check out our photos on Instagram.
Helping job seekers & recruiters daily…Founder of Careerbarn.com – Bringing jobseekers and employers together since 2000 and why I do what I do each day to help.