Are you on the right bus?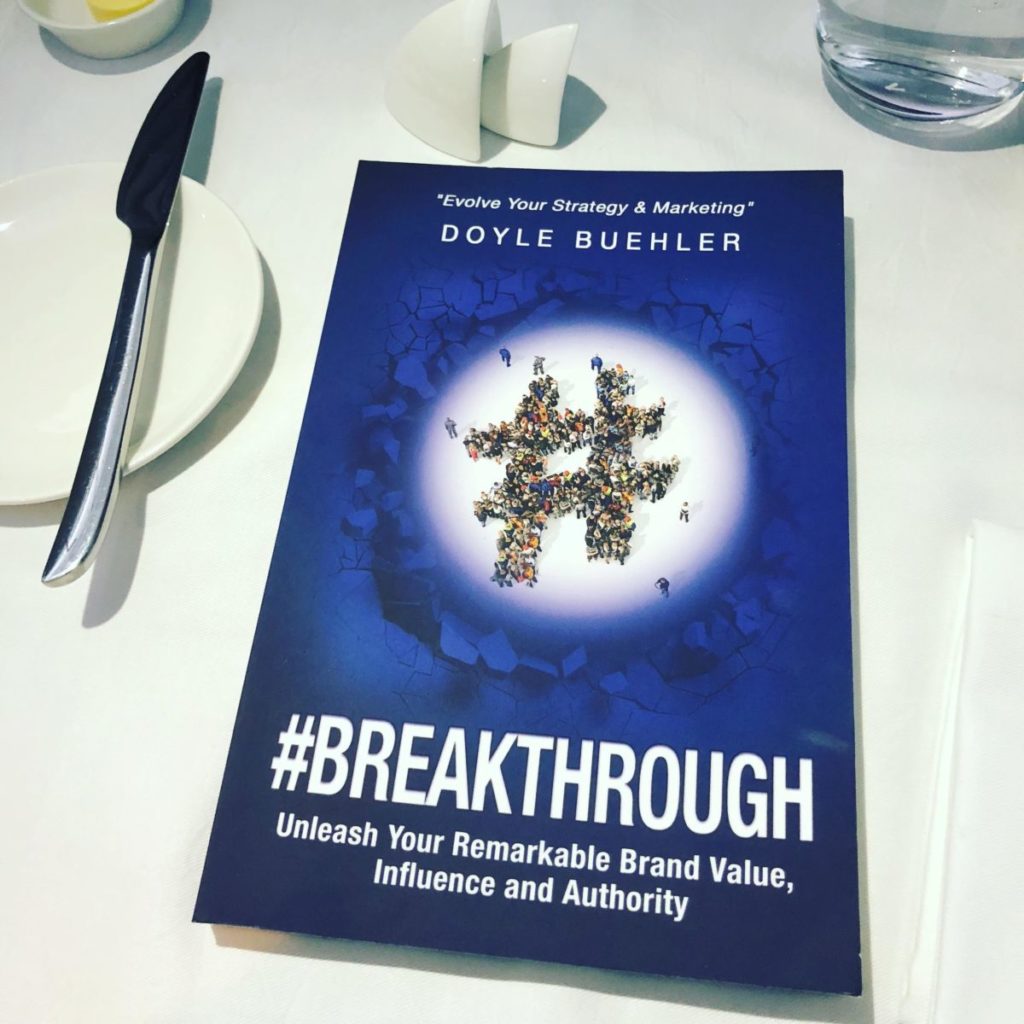 Are you on the right bus?
Digital strategy can be one of the most difficult things to define and is confusing to a lot of businesses, as it seems 'impractical', or a matter of 'it can wait while I put out these other fires' mentality.
The only way to actually remove the sense of overwhelm and 'scrambling' about is to address the core issue – that of focus. Where exactly is your bus going?
It's not just about marketing, nor is it just about your website, your content or social media. It's about leadership and focus.
Leadership in how you assemble your team and build the future, and focus on what you apply and execute, with discipline and without distraction. How are you bringing yourself and your audience to their destination?
You don't need to be a certain size of business either, to understand that a strategy, your plan, is important, even if you are 'just a small business'. A strategy helps you become much more efficient at what you do, giving you traction, targeting, and trust with your audience. Why? because they know that the bus they're getting on with you is going to take them somewhere specific. And, they need to be assured that they are going to get to the destination that they want.
When you travel to a new destination, do you just wing it, or do you prepare yourself as best as possible for at least some of the eventualities? Do you pack a suitcase? Even if you like to wing it, having some ideas and structure and plans will help in ensuring you get the most out of your trip. Same with business – having a foundation or a roadmap will help you outline what you need to accomplish and even what you need to do. It reduces complexity so that you can see what's coming and what to expect. It's taking care of your future – for yourself as well as for your audience.
And, think of it this way – if you don't know where you're going, how will your customer? When you get on a bus or train or plane or in your car, you know where you're going. It says it in big bold letters at the front of the bus. You know when you're on the right bus, heading in the right direction. And conversely, you know if you've gotten on the wrong bus as well.
If you're not sure where this bus is going, will you jump on it? Probably not. Define your strategy and it will be clear where you are going, and what needs to happen to get you to certainty and clarity in what you do and where you're going.
I go a lot more in-depth in terms of how to build and apply a strategy to your business in my digital strategy book. If you'd like a free PDF copy of it, to learn some of the key points of strategy, and what's important for you and your business – you can grab a copy here: https://m.me/digitaldoyle?ref=w16570219
Here's the SPN review as well on the book, from the one and only Mike O'Connor; SPN book review by @mikeoconnor https://serviceprofessionalsnetwork.com/breakthrough/