Ancient Places To Vistas In Bhutan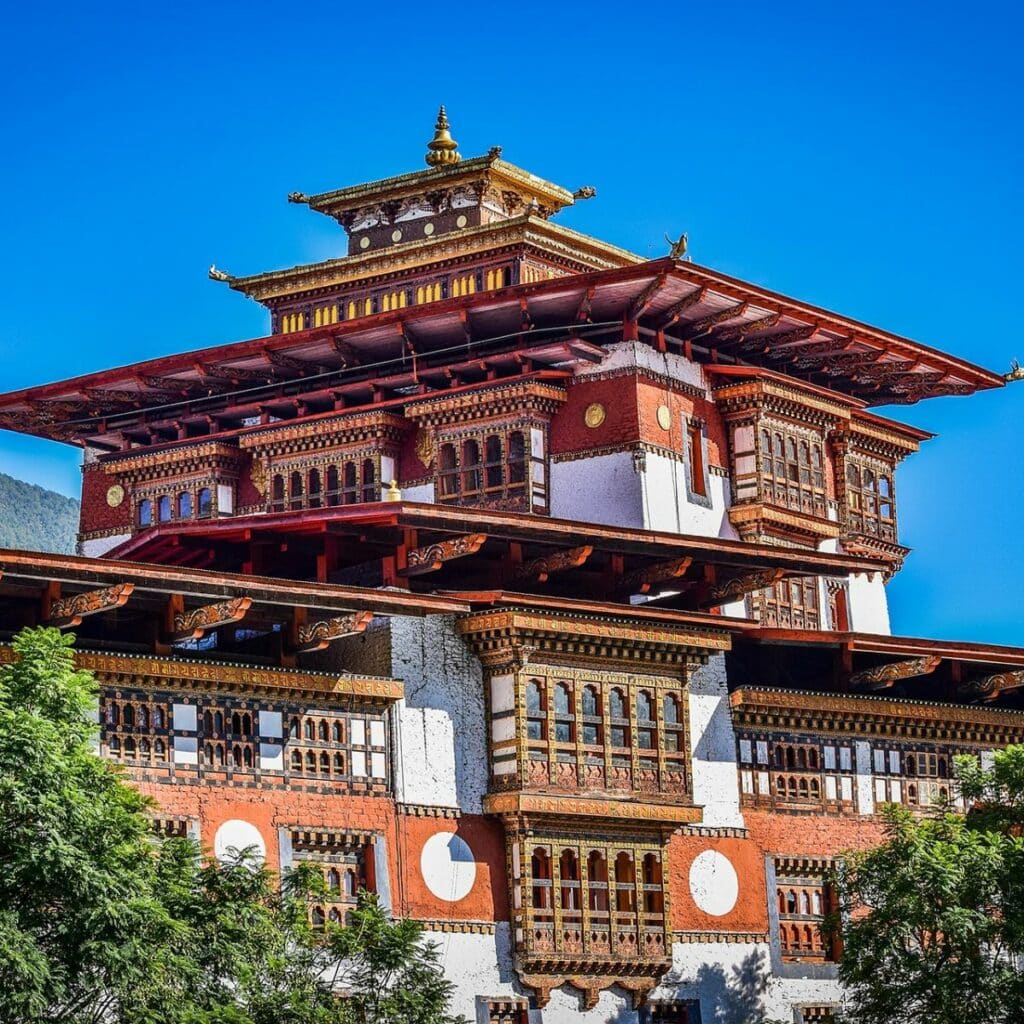 As you have read about the great works of art created by Bhutanese in the creation of Bhutan palaces, it is now time to look at some of the most stunning castles that can be visited if you are planning a trip to Bhutan with Norbu Bhutan. They are not far from the cities, so it will not take long to go and see the original traditional Bhutan's architecture that will wow you. This are the best Bhutan tourist places for those who want to experience and see the old and antique places.
#1. Kuenga Rabten Palace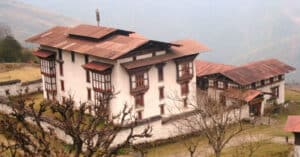 Kuenga Rabten Bhutan Palace is located in Trongsa and is around an hour's drive from the town. Along the trip, there are many beautiful farms and communities to view. This palace was the winter residence of the second King, but it is currently home to the National Commission for Cultural Affairs. It contains statues of Guru Rinpoche and Shakyamuni and exquisite woodwork, crafts, and paintings that illuminate traditional architecture.
#2. Ugyen Pelri Palace
Built-in the early 1900s, the Ugyen Pelri Palace is a remarkable example of Bhutanese architecture. Paro Penlop Tshering Penjor designed it, also known as Guru Rinpoche's paradise. Penlop planned the palace himself, and he worked on all of the architectural intricacies during its construction. It is considered a masterpiece among Bhutanese courts and serves as the royal abode of Bhutan's queen mother. The palace, however, is not open to the public or tourists.
#3. Dechencholing Palace
This Bhutan castle is a three-story tower surrounded by willow trees, meadows, and ponds. Aside from the current King, members of the Royal family live in this exquisite architectural wonder. The building, including the inside furnishings, is designed in a traditional Bhutanese style that is distinct without a hint of modern design.
#4. Wangdicholing Palace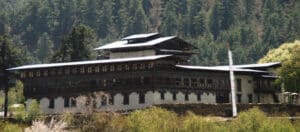 The palace structures are still regarded as remarkable examples of eighteenth-century Bhutanese architecture. The complex, built around a central courtyard and valuable housing murals, manuscripts, sculptures, and textiles, is distinguished by white stone walls joined with mud mortar and beautifully adorned timber parts.
Despite modernization sweeping the country, Bhutan has successfully conserved and protected its historic architecture for over 100 years and promises that it will remain so in the future. Take the time to tour Bhutan and see Thimphu, Punakha, Paro, and other locations where you'll find stunning traditional architecture with the aforementioned special features. So, what are you waiting for? Contact Norbu Bhutan travel today to discover the breathtaking Bhutan sightseeing and these cultural gems!