A one stop solution for digital cross-border logistics collabor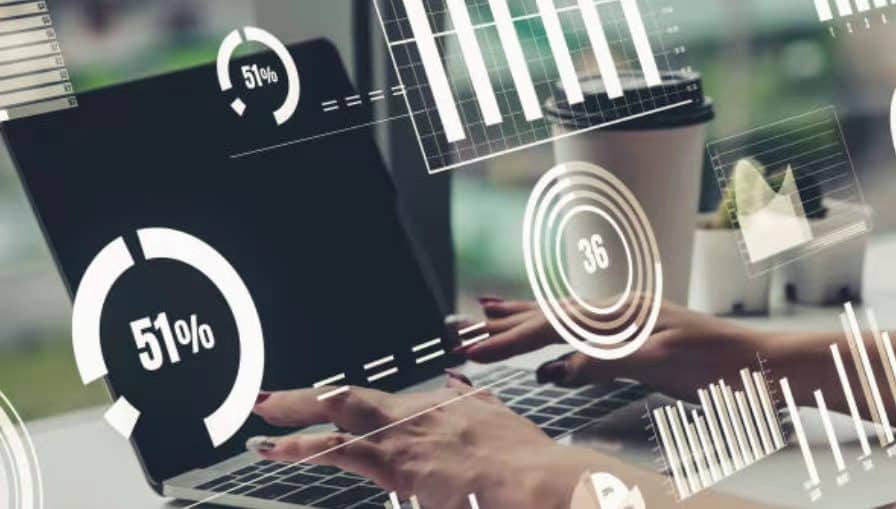 The development of cross-border e-commerce has seen a surge in popularity, with a variety of e-commerce platforms springing up and logistics methods emerging. 
There are now six cross-border e-commerce logistics solutions:express, postal parcel, overseas warehouse, dedicated courier, virtual overseas warehouse, and China-Europe railway multimodal mode. Supply chain professionals and executives claim they are always considering collaboration. But, despite their best efforts, they continue to use dozens of platforms to manage what should be a simple concept. The reality is that the ambitious promises of increased efficiency, visibility, and collaborative infrastructure made by software vendors have been lost due to the hassle of logging into countless systems and trying to manage data across different supply chain platforms. For this reason, shippers, freight brokers, logistics service providers (LSPs), and third-party logistics providers (3PLs), want to find a collaborative approach to logistics that leverages automation and addresses the challenges inherent in the digital supply chain.
In this day and age, everyone wants the fastest and most affordable products, and unified collaboration in logistics can make this possible. Unfortunately, the plethora of platforms in use and the need to manage them can lead to wasted time and effort – consuming valuable resources in the supply chain.
Logistics collaboration is a natural culmination of the industry's digital transformation. As companies establish new technologies and services that leverage automation, trading partners should see tangible, forward-looking benefits in their operations. In addition, modern consumers expect a digital experience, and this applies to both business-to-business (B2B) and direct-to-consumer (B2C) transactions. Without the right level of collaboration in the supply chain to improve efficiency, so professionals may focus on more strategic initiatives rather than getting caught in the weeds of the process, customers may see higher prices and choose to move their business elsewhere. Without collaboration between suppliers and operators, collaboration effectively outlines the supply chain business objectives between all parties. It gets everyone on the same page and when applied to the consumer side of the equation, collaboration can create an immersive digital experience.
It thus seems important that with a supply chain network built on a single platform, collaboration and visibility can be achieved, the whole process can be fully automated and a strong ROI can be generated for the company.
With a Digital cross-border logistics collaborative solutions, the supply chain can get a clearer picture of each transaction. They see more data and can make proactive decisions to improve efficiency. The biggest benefit of logistics collaboration is obviously less waste, which is just another way of saying more efficiency, more savings, and faster processing.
Your business needs a truly unified technology stack that brings in data from your WMS, TMS, YMS, returns management system, procurement platform, and any other SaaS platform you deem necessary. It's time to see everything in a single pane- a digital cross-border logistics collaborative solution, allowing you to manage your entire logistics process with fewer clicks, less intervention, and automated processes to optimize everything, anytime, anywhere, and eTower can help you achieve this. 
The above information about the One Stop Logistics Solutions is from the news of Wall Tech Limited, if you want to know more information, you can click here .