Incredible Parent Book Review By Michele Gunn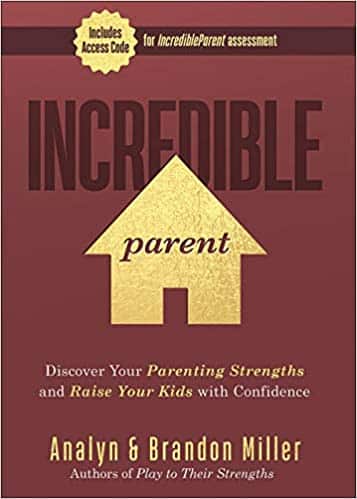 I recently read "Incredible Parent: Discover Your Parenting Strengths and Raise Your Kids with Confidence" by Analyn and Brandon Miller.
This book is something every parent needs! It focuses on what your strengths are to meet your children's needs! I wish I had this when my kids were young! We are all gifted with talents and strengths.
We lead happier, more fulfilling lives when live in these strengths. Utilizing them to parent your children creates a more enjoyable parenting experience for you and your children. This book shows you how!
What makes it unique is that it includes an assessment code so that you can easily determine where your strengths lie. It provides information as what each strength is, how it arises, how to bring it out and to parent for success. This is truly a great tool for positive parenting.
I am looking forward to utilizing these tools as a grandparent, sharing it with my adult kids and sharing it with every parent, grandparent and adult who influences kids!
Don't hesitate, get your copy today!
About the Authors of "Incredible Parent"
Brandon and Analyn Miller 
are successful business owners and the parents of seven children. They are passionate about seeing families engage a strengths-based parenting approach that unearths the uniqueness in every child and empowers positive parent-child relationships through every stage of life. Brandon is a Certified Strengths Coach through the Gallup Organization and the CEO of
34 Strong
, a coaching and consulting firm dedicated to improving employee engagement. Analyn owns and operates the
Analyn Miller Group
, part of Keller Williams Realty.
Here are some more book reviews on SPN…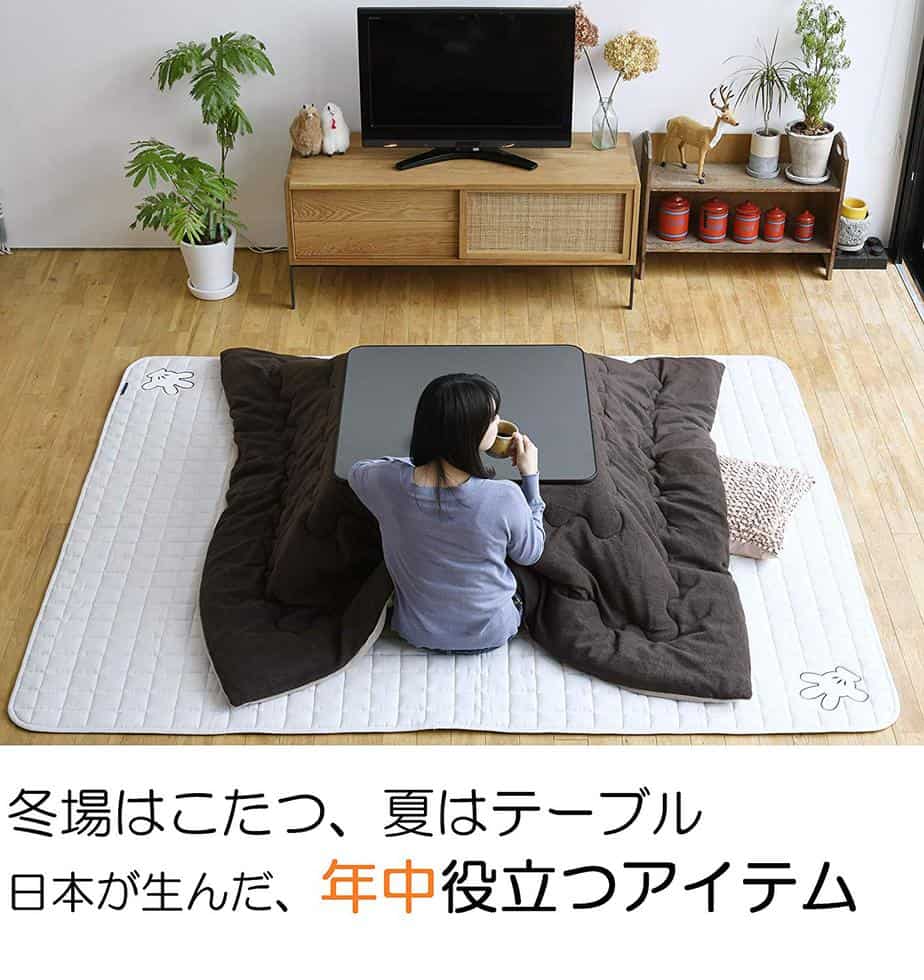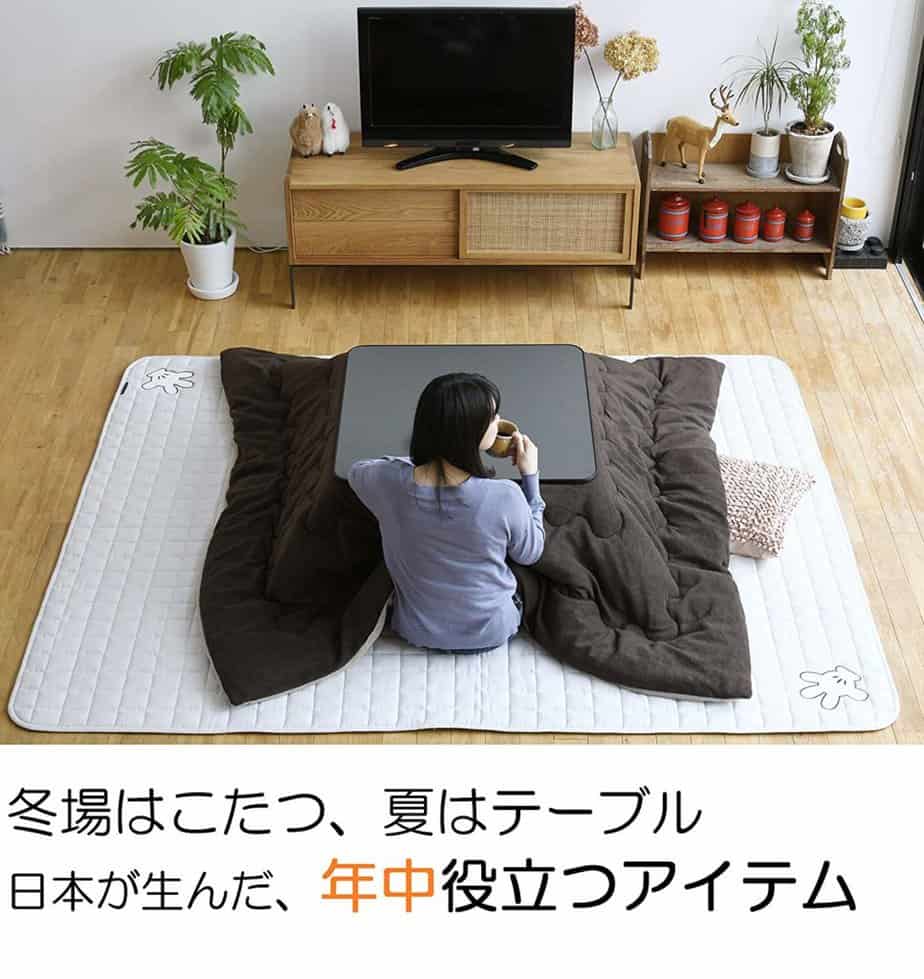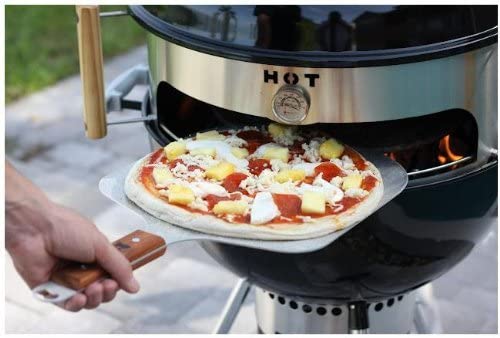 All Amazon links on SPN are affiliate links.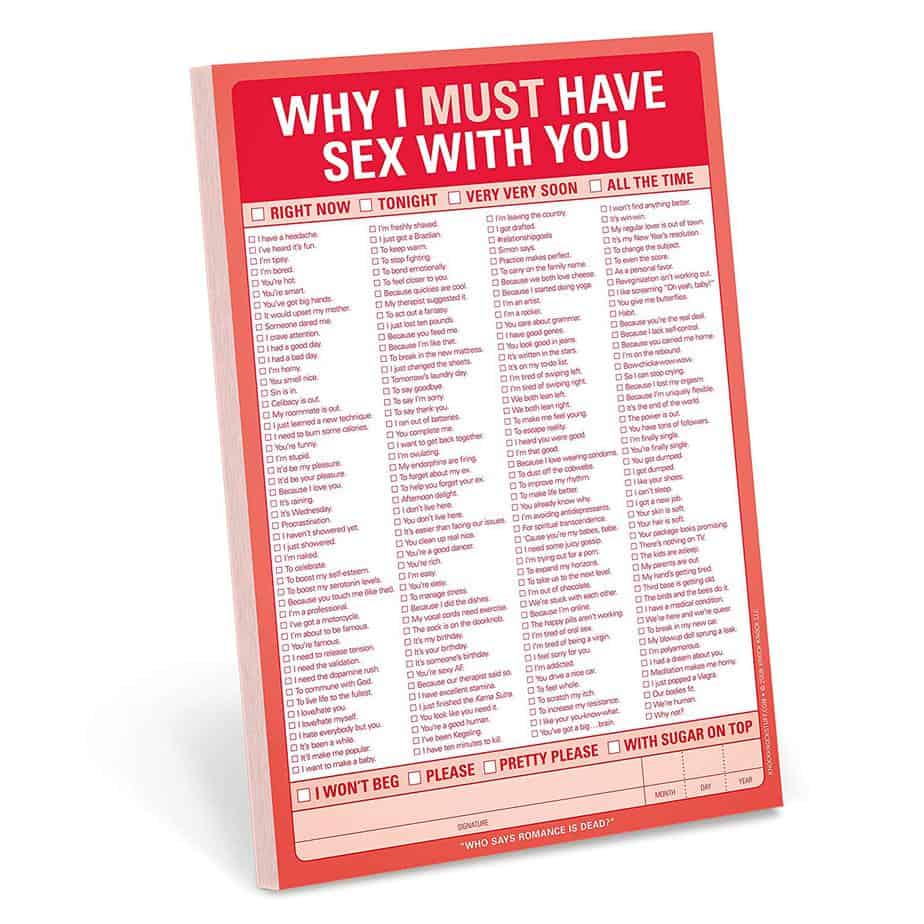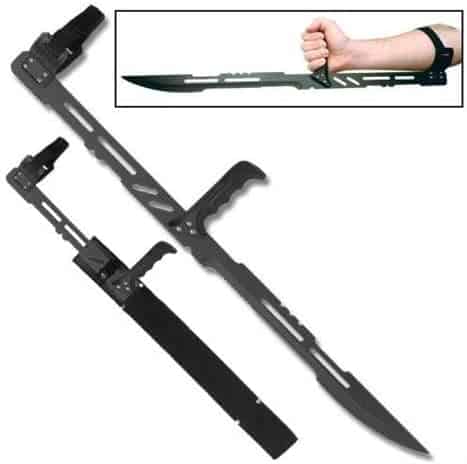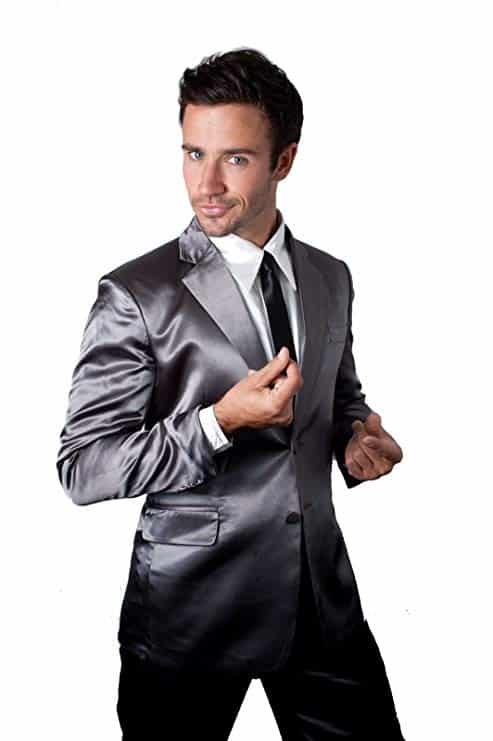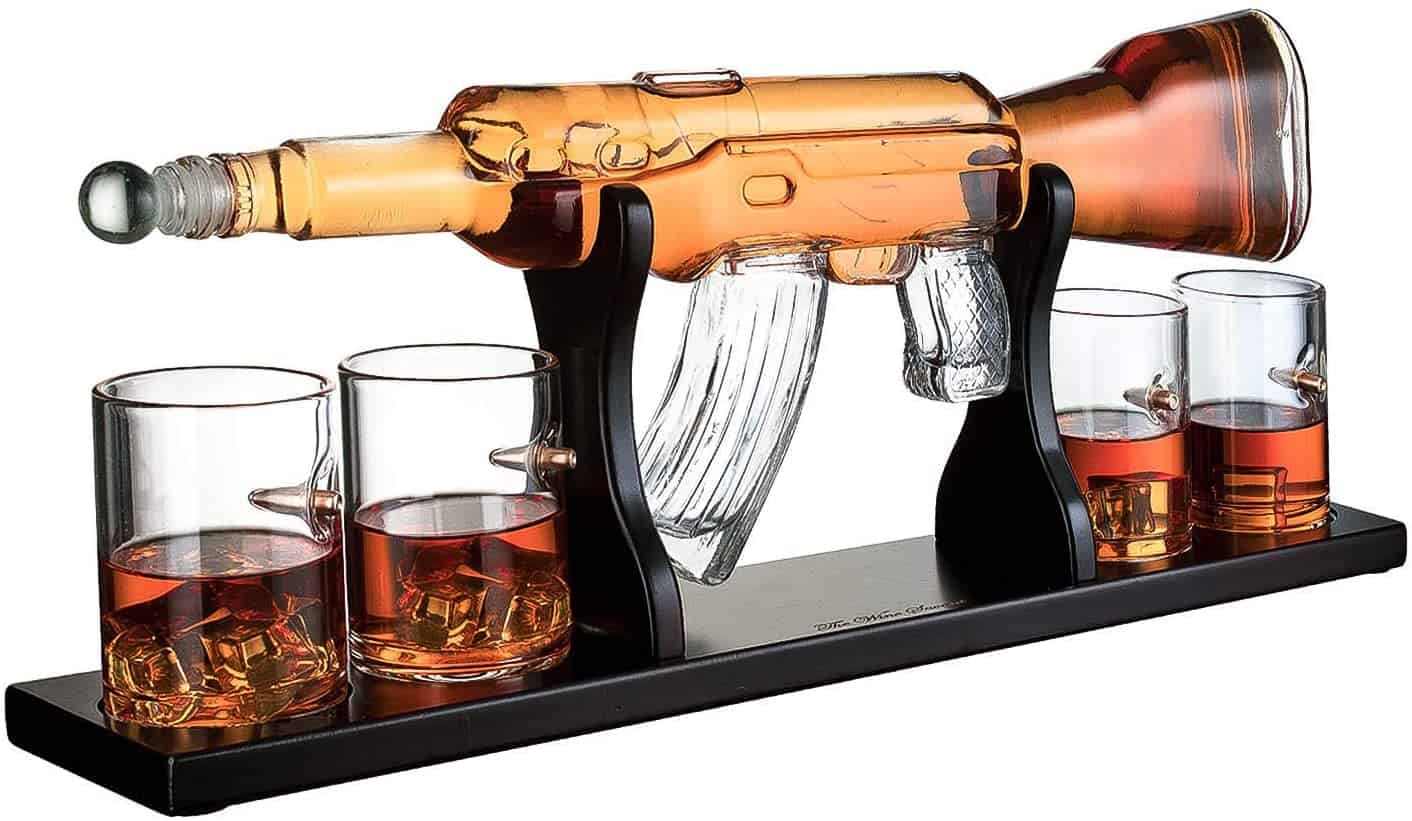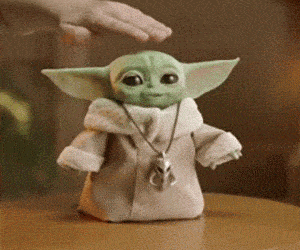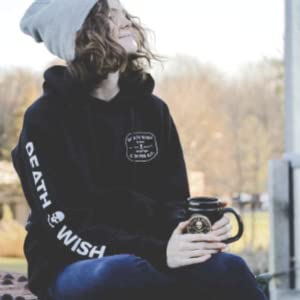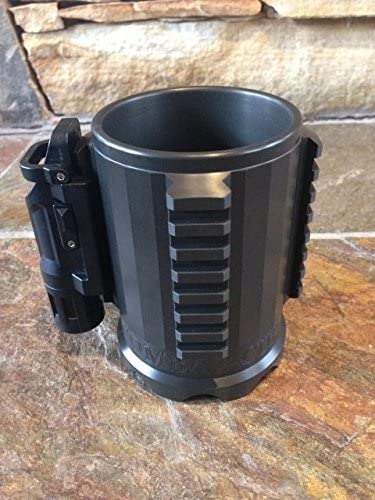 All the Amazon links on SPN are affiliate links.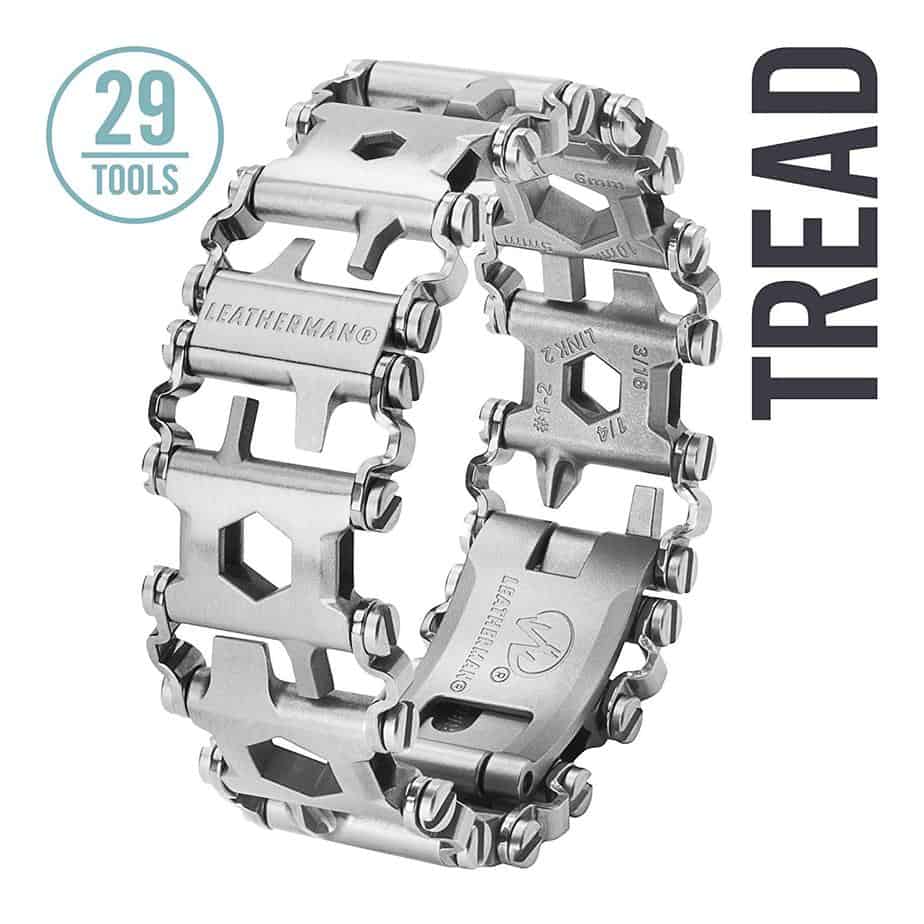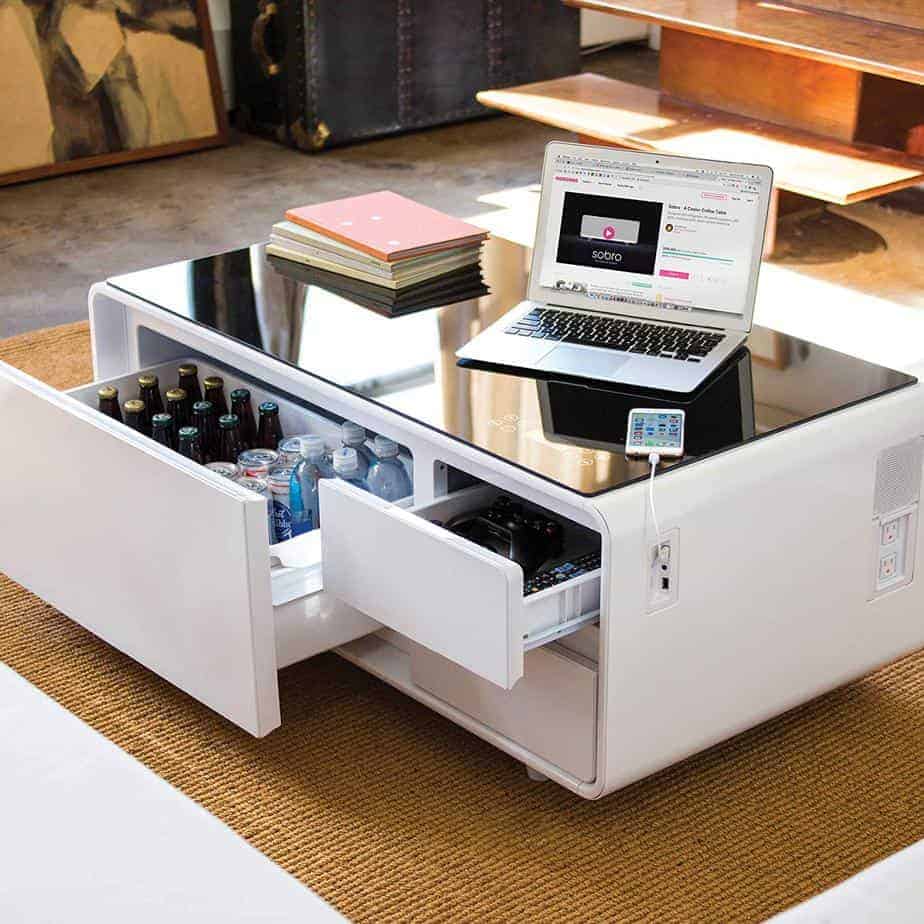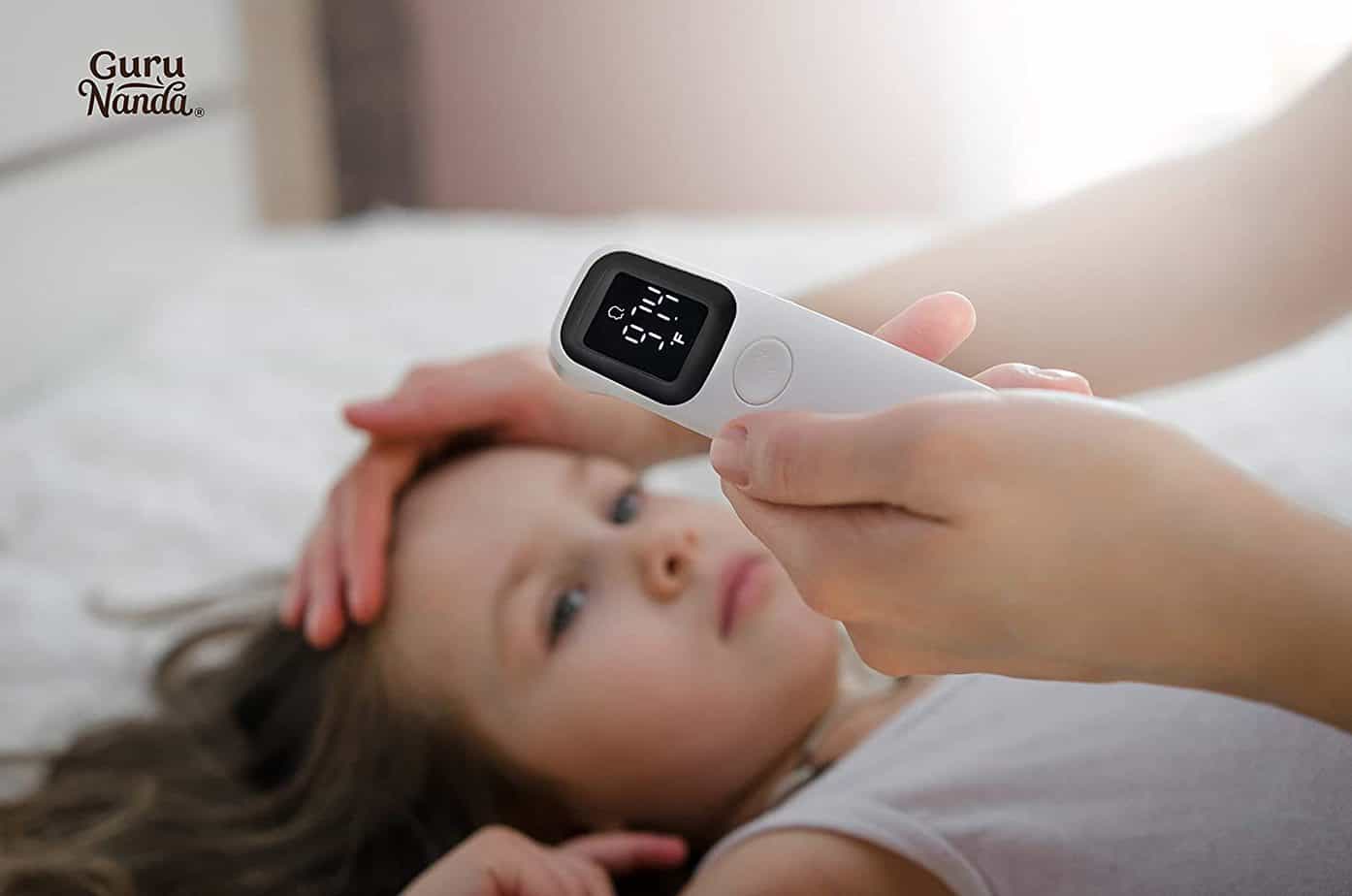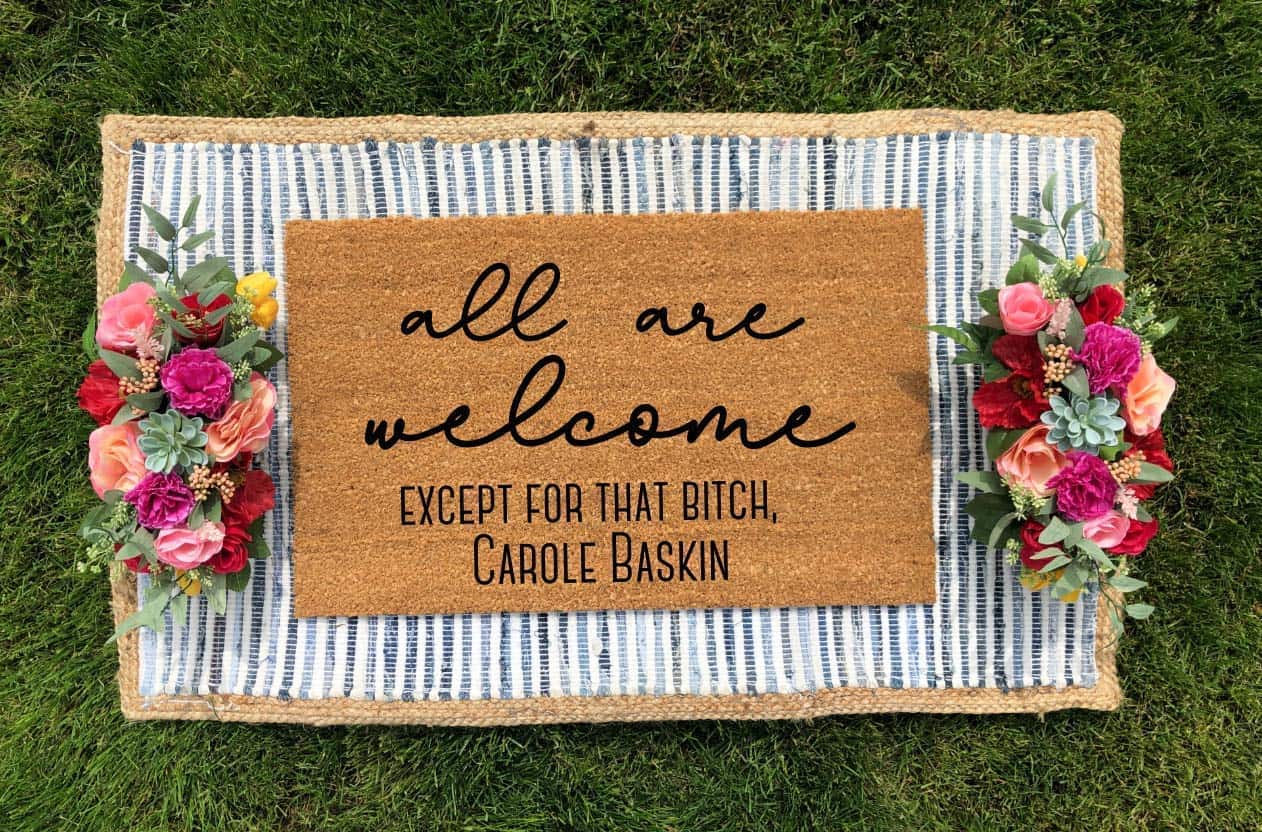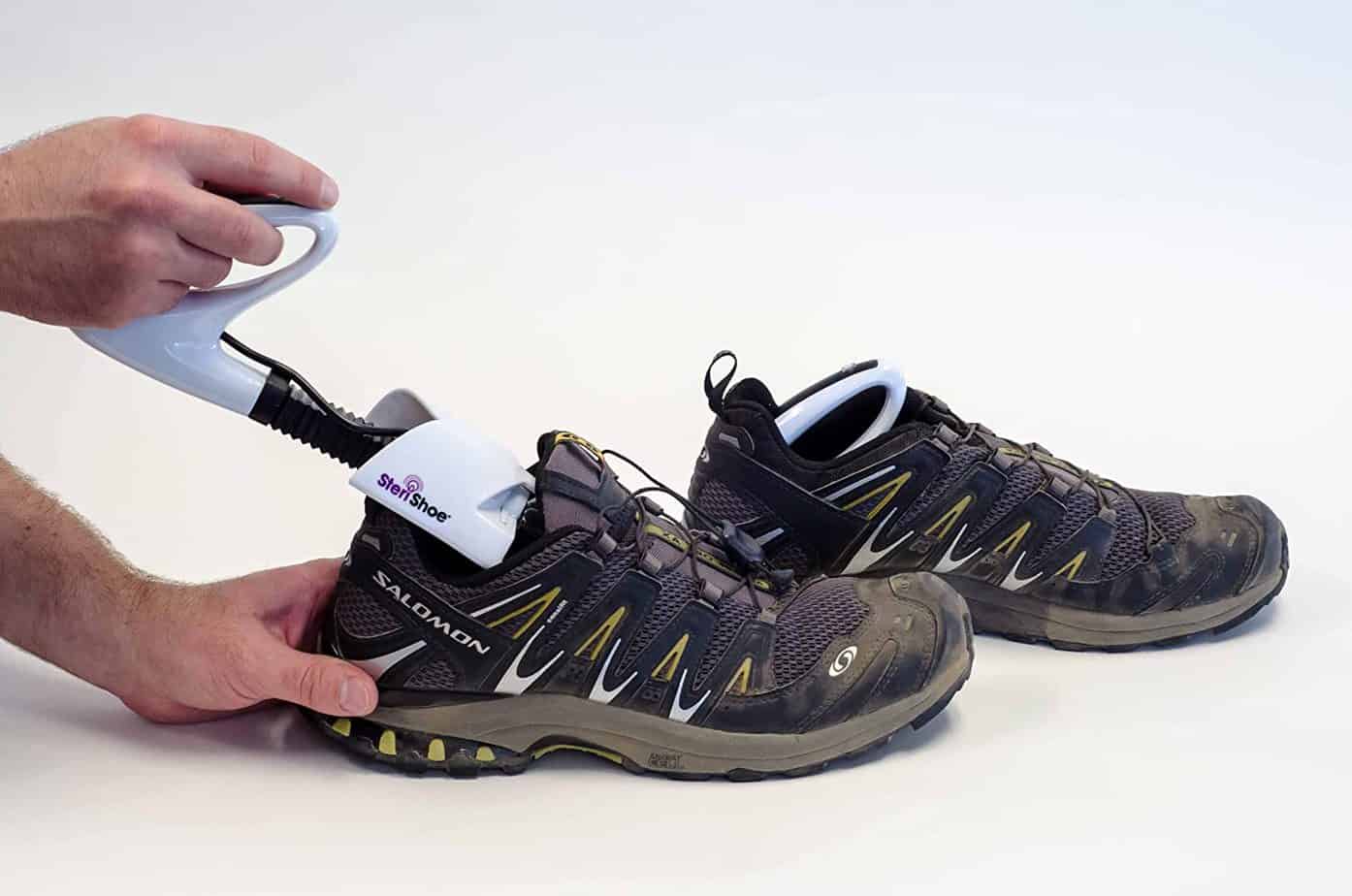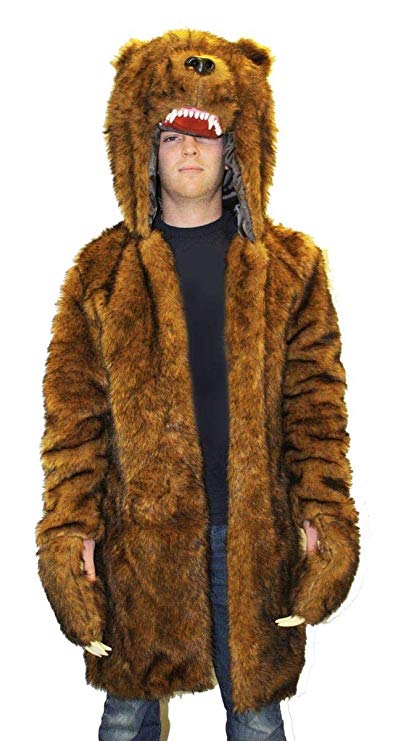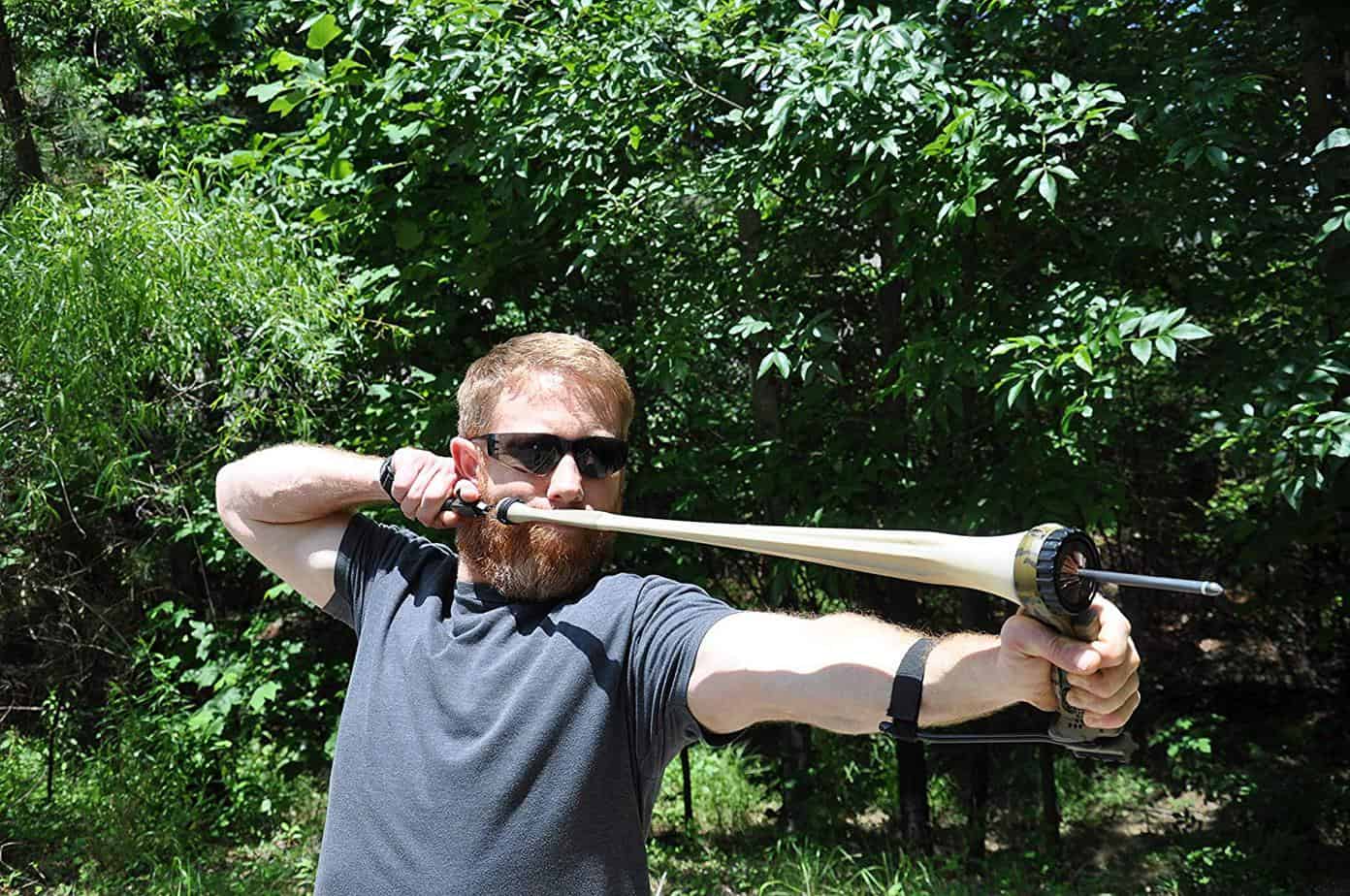 All these Amazon links are affiliate links.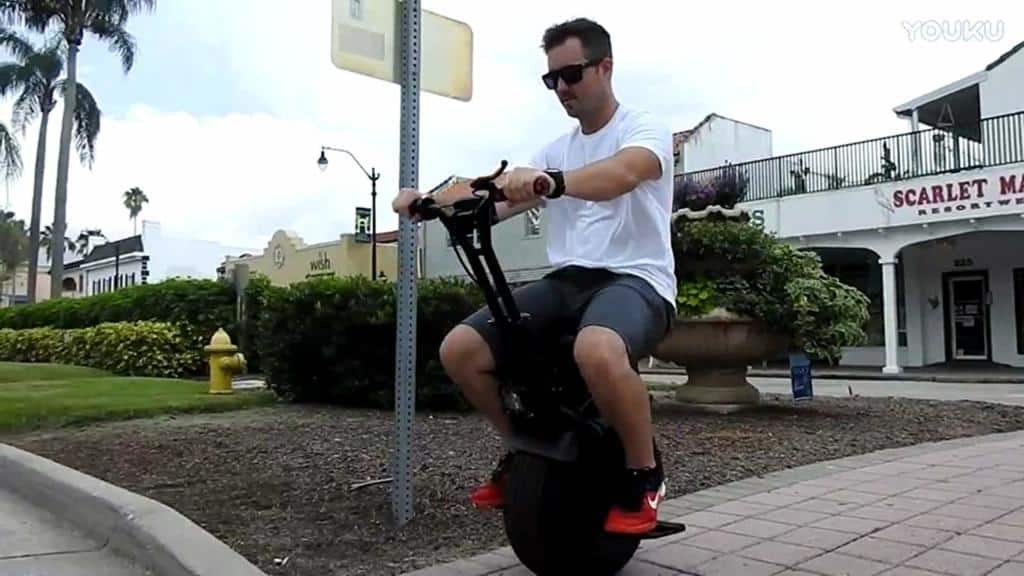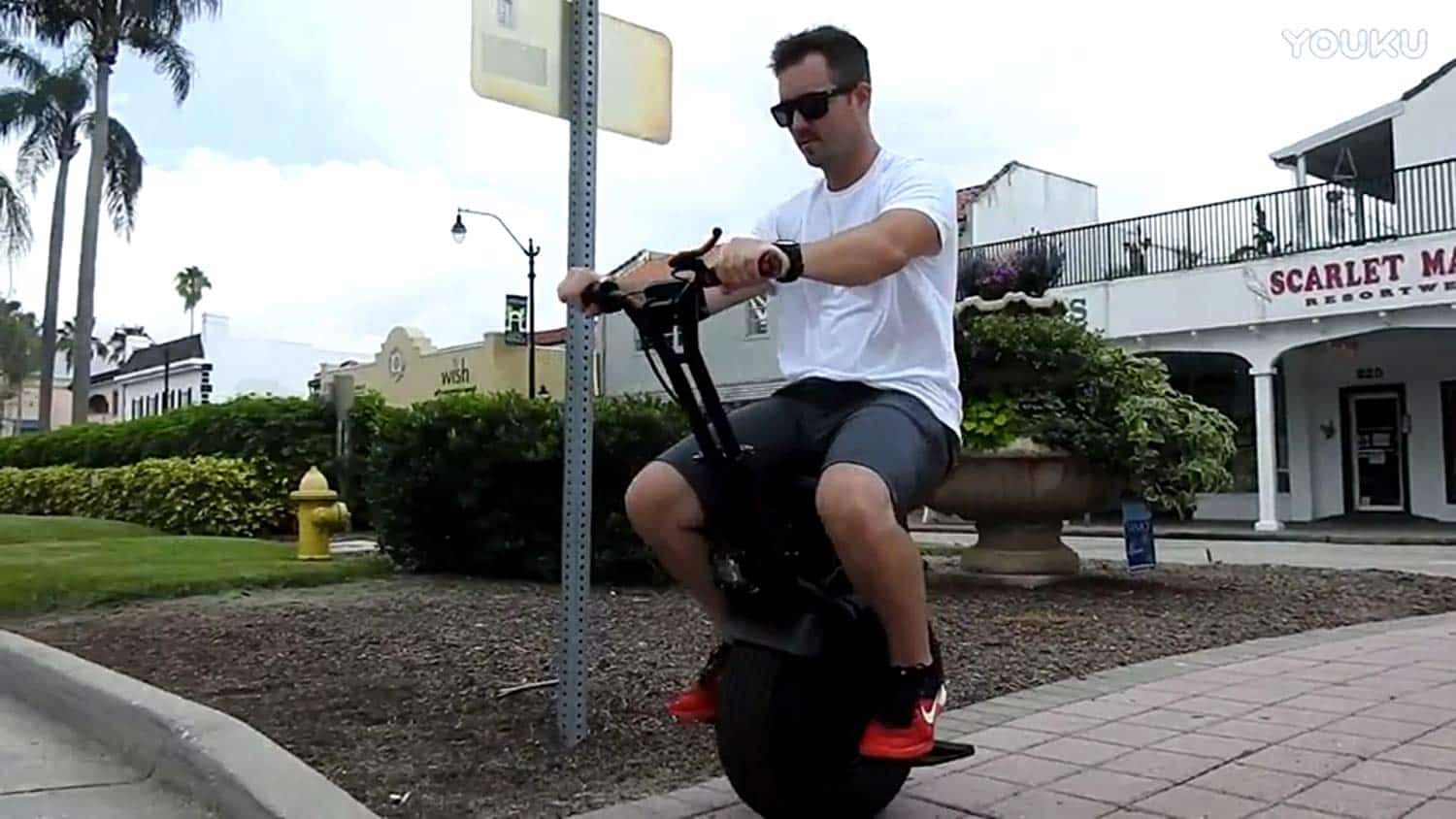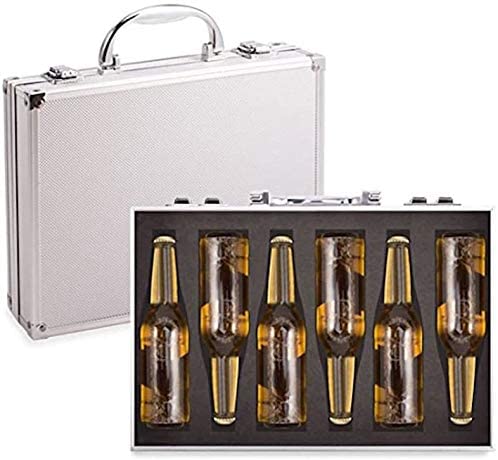 All Amazon links on SPN are affiliate links.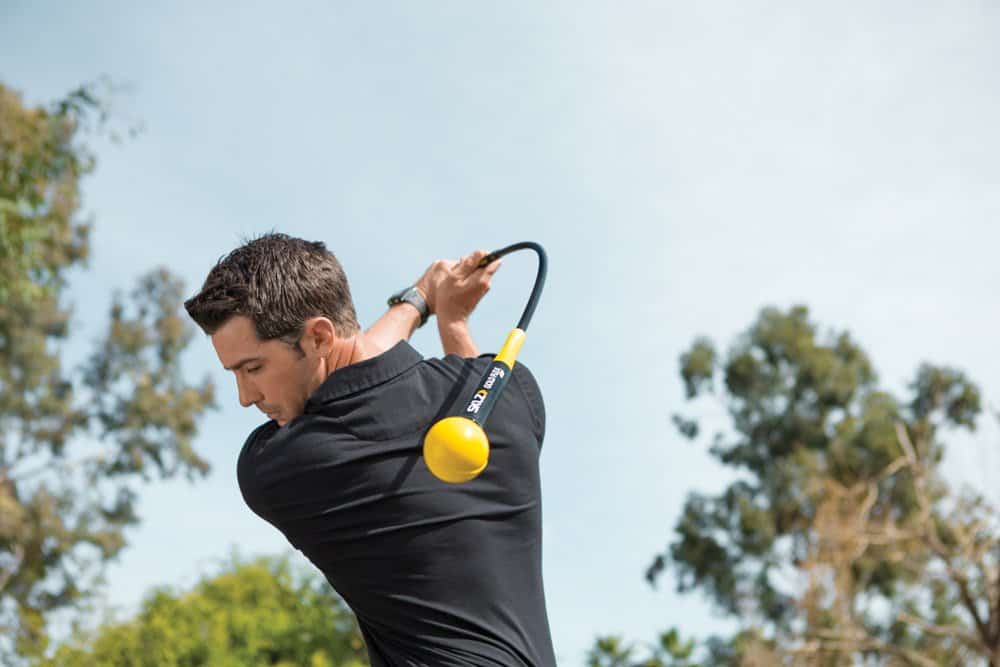 All Amazon links on #SPN are affiliate links.