From Crook to Cook – Snoop Dogg Cookbook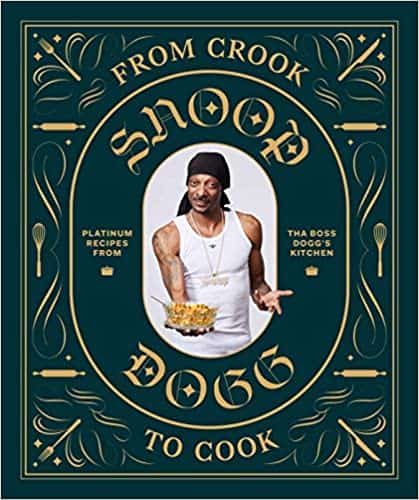 Snoop Dogg's Celebrity Cookbook shows that D-O-Double G can throw down in the kitchen as well he can with the world's best rappers. Snoop shares everything from munchies like Frito BBQ twists to breakfast staples with a twist like Billionaire's Bacon to seafood like Lobster Thermidor. There is something in this book for everyone.
This book is a great gift idea for cooks and it's also makes our best Christmas Gifts list!
Check out this other cool stuff you may like