7 Types of Corporate Training That Every Business Should Offer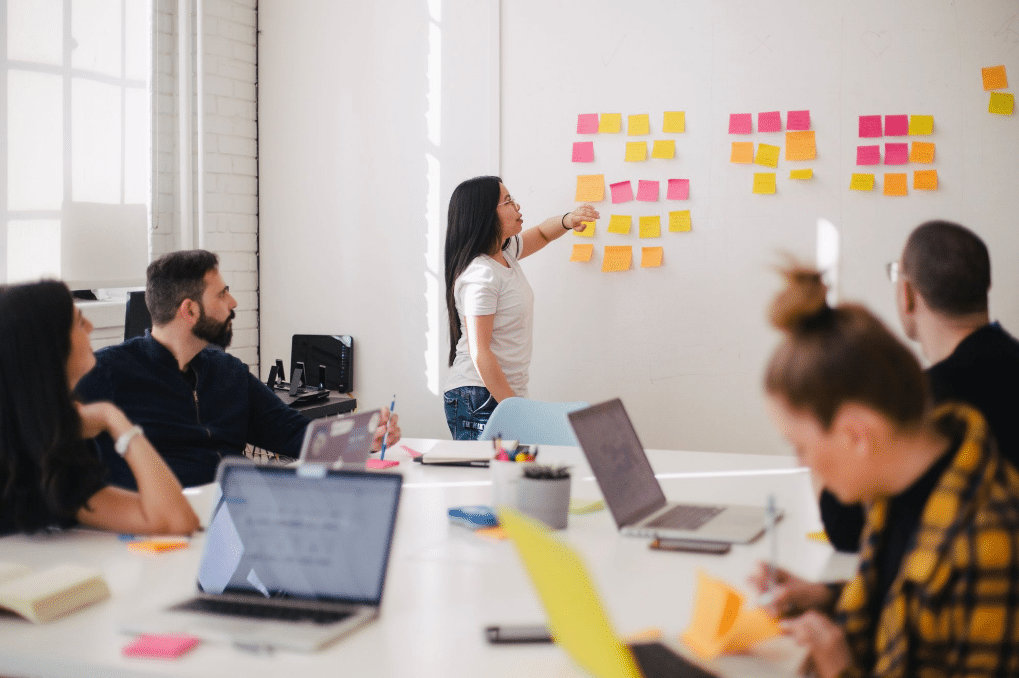 Training employees in the skills they need to be productive and successful can seem like an overwhelming task, but it's actually easier than you think. If you want to make sure everyone has the skills necessary to succeed, you should offer at least one of each of these seven types of corporate training (hint: it's easier than you think!). Here are 7 types of corporate training every business should offer its employees!
1) How To Deal with Problem Employees
Problem employees are an issue that all businesses should try to prevent as soon as possible. We will show you how to identify a problem employee, in what ways you can do this, and what type of corporate training organizations are best for your company to teach your managers how to prevent hiring and dealing with a problem employee. There are three main ways companies can go about identifying the best candidates for the job: pre-employment testing, reference checks, and interviews.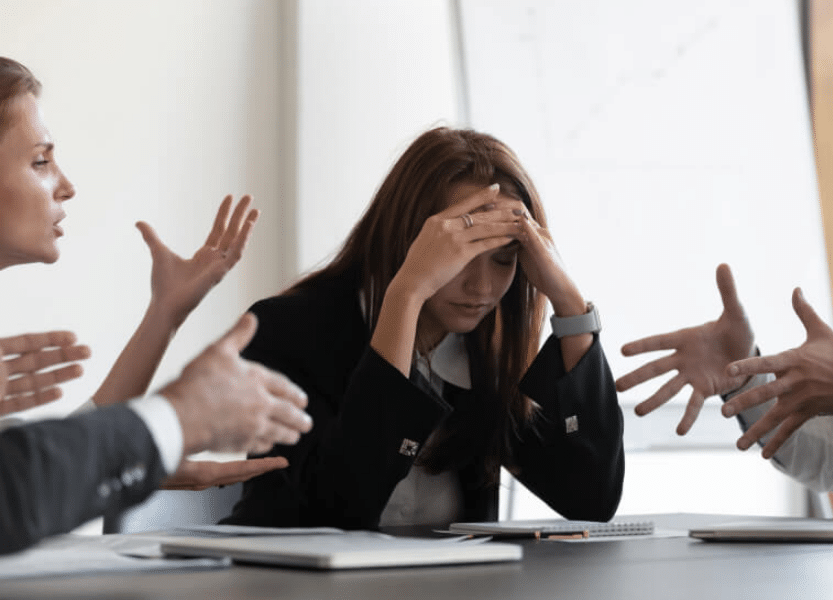 2) A Must for New Hires
Many businesses look at corporate training programs as something they offer to new hires that are starting their first job. In reality, it should be something offered to everyone within the company to stay fresh on the latest in office operations. Take a look at some tips for different types of corporate training courses your business should offer and what each type will teach your employees.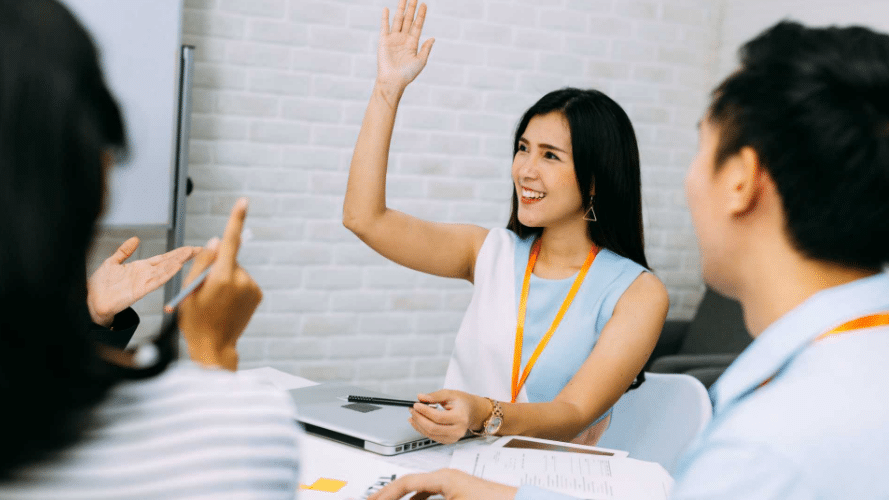 Educational Sessions – Educational sessions are a great way to familiarize new hires with workplace basics, such as safety procedures and proper attire for work. They also provide an excellent opportunity for employees to learn about company values and goals from leadership and peers. Informational Sessions – These sessions are typically more focused on job-specific information, such as company systems or software interfaces, depending on the position.
3) Dealing with Conflict in the Workplace
Many people in today's fast-paced workplace can feel overwhelmed and, as a result, may start exhibiting signs of frustration or anger. Conflict in the workplace happens every day, but it doesn't have to be a part of your day. There are plenty of things you can do to keep conflict from happening in the first place or diffuse it before it escalates. Below are some tips on how to handle conflict with others in the workplace: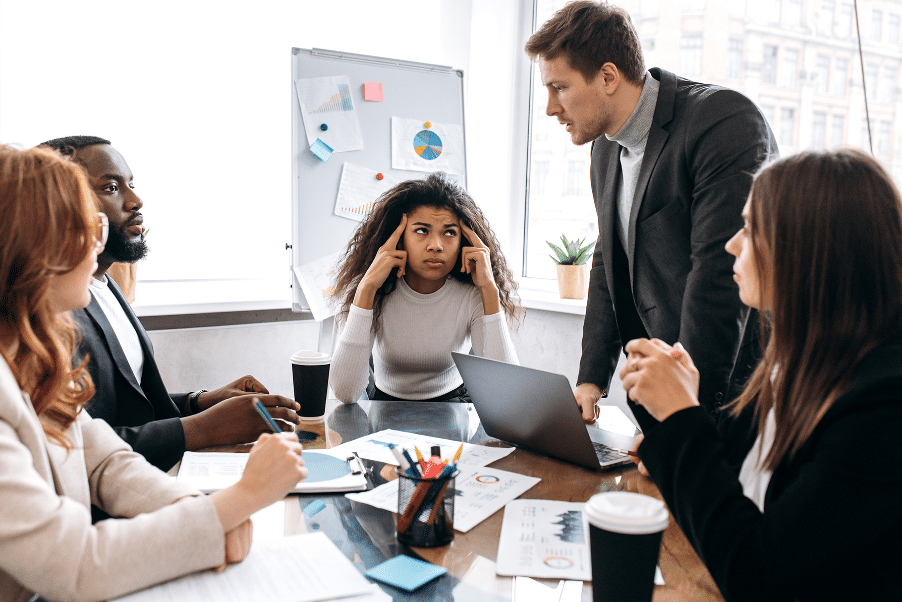 1) Take care not to assume anything about the situation without knowing all the facts. 2) Choose your words carefully. 3) Offer another solution that suits both parties involved. 4) Listen attentively without interrupting and learn from what others have to say.
4) How to Collaborate Effectively
Working with corporate training organizations, corporate training courses, and corporate training programs are key components to increasing the effectiveness and performance of any workforce. Training can help teams build skills, improve their efficiency, and make decisions on important issues.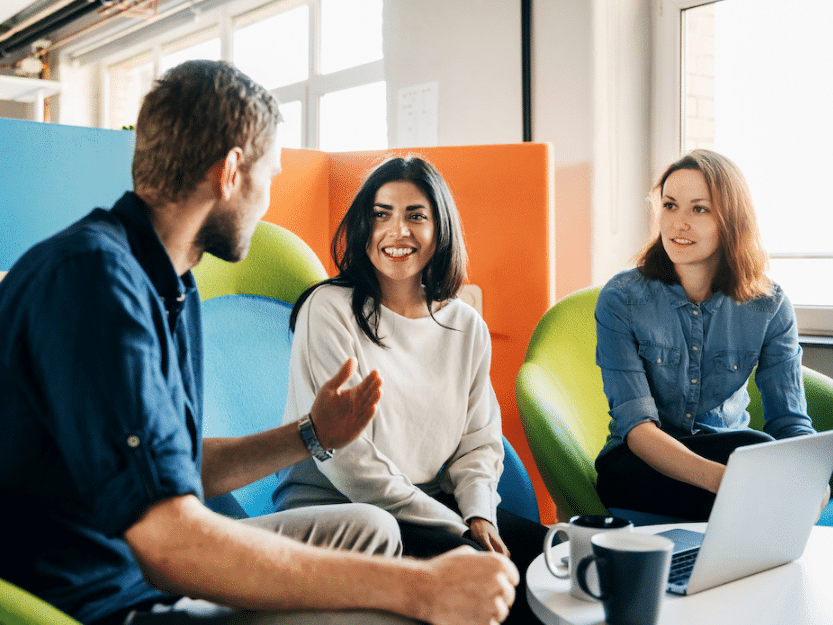 5) Preparing for Emergencies
Emergencies can happen at any time, and knowing how to handle them is important for both individuals and businesses. It's important to be prepared in case something happens, which is why business training on preparing for emergencies is so valuable. Luckily, there are many different types of corporate training that cover this very subject, making it easy to offer training programs that educate employees on how to avoid disasters and take care of themselves when they happen.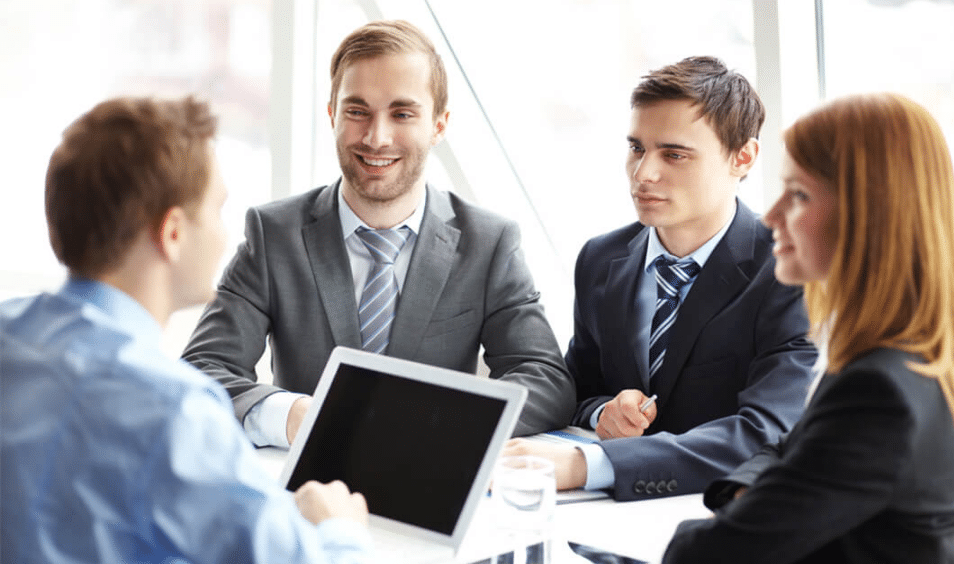 In addition to training on emergencies, there are other corporate training programs available that will benefit your business greatly.
6) How To Have Meaningful Meetings
Meeting agendas are an essential component of any successful meeting, as they help keep the meeting on track. Yet, many companies struggle with how to best create a meeting agenda in order to maximize efficiency and effectiveness.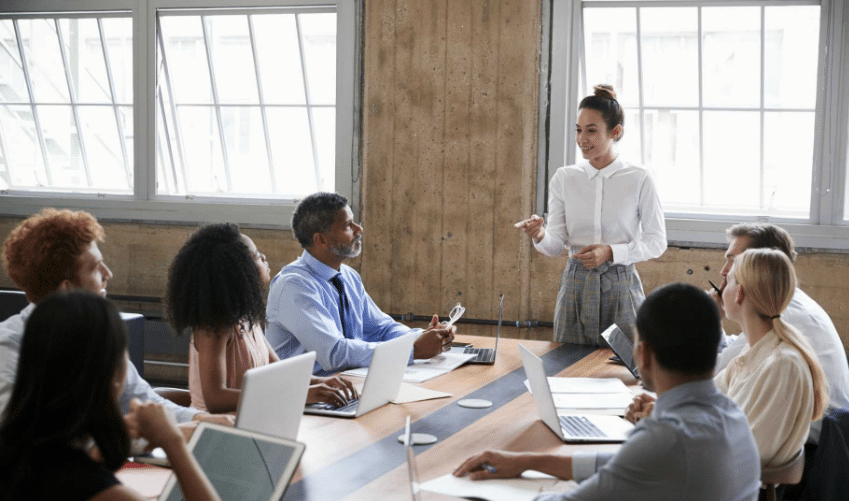 Here are some tips for making your meetings more efficient and effective:
– Create a well-structured agenda that is customized for each meeting – check out this sample online template here! – Work hard to keep it under 20 minutes; if you want a longer meeting, break it up into multiple parts – Communicate the agenda at least 24 hours before the meeting so attendees can prepare ahead of time
7) How To Manage Time Effectively
There are two main ways to manage your time: systematize and prioritize. Here are some tips on how to implement these methods into your schedule: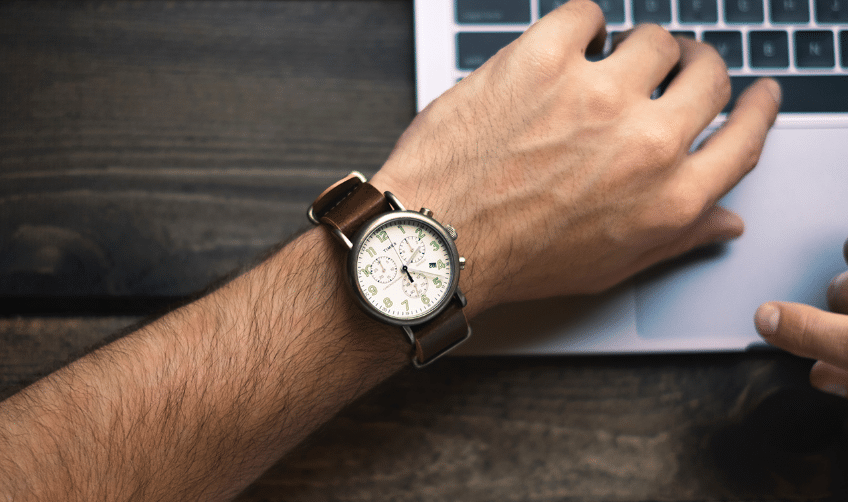 -Systematize: Find a morning or nightly routine that you can follow and add reminders for tasks. Using one color post-it for work, another color for personal business or scheduling reminders with different alarm sounds will help you stay organized. -Prioritize: Figure out what's most important in your life and schedule accordingly. Set time each day to catch up on emails, set time to have lunch with friends at least once a week, keep your doctor's appointments on the calendar, etc.