7 Tips for Picking the Right Commercial Electrician Services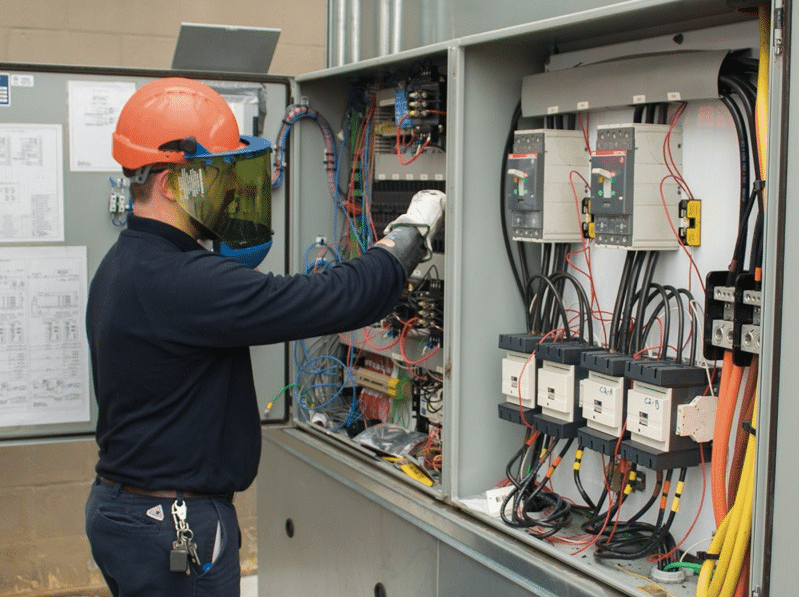 If you're considering hiring a commercial electrician, you'll need to do your research. Start online and read testimonials and reviews. The Better Business Bureau and Angie's List are great places to find top-rated companies. Also, contact candidates to ask for references.
Online reviews
To pick the right commercial electrician for your business, it is important to read online reviews about the company. These reviews can give you an insight into the company's customer service. If the company has good customer service, it will be easier to get in touch with them and deal with any issues. It is also a good idea to read what past clients have to say about the service, from how they were treated to how the company resolved problems.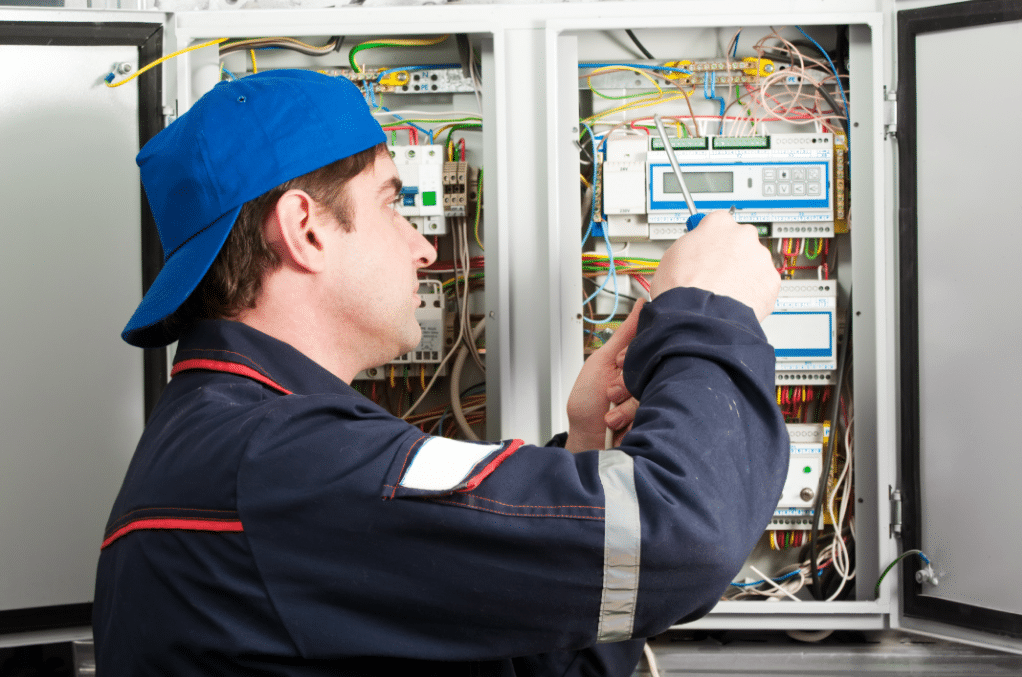 You can also look for reviews on social media sites and major search engines. This is the best way to gauge a contractor's reputation. A reputable company should have many positive reviews from satisfied customers. You can also read customer testimonials to see how past clients felt about the services provided by the contractor.
When looking for a commercial electrician, it is important to look at customer reviews and testimonials to ensure you are choosing a reputable and trustworthy company. You can easily find these reviews online if you search "electrician near  me." Pay attention to the overall rating of the company as well as the number of reviews posted. Look for trends, too. If the reviews are negative, it could be a sign of subpar workmanship or poor communication.
Credentials
If you're considering hiring a commercial electrician, it's essential to check their credentials. You want to ensure that they have all the necessary licenses and insurance, and also that they have experience in this field. Some electricians may also have special licenses or qualifications. It is also important to ask whether they have background checks or drug testing done.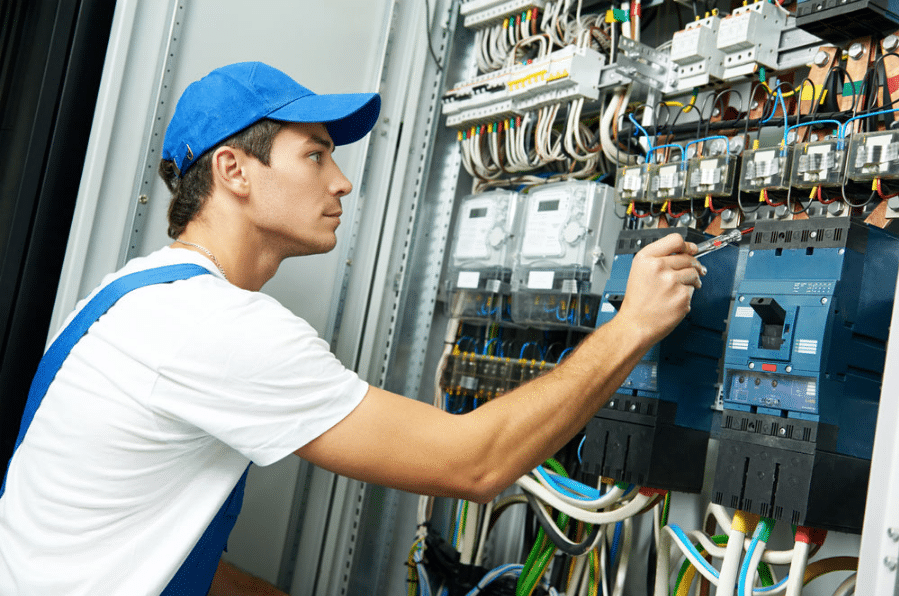 A qualified commercial electrician will have completed an apprenticeship program and gained several years of on-the-job experience. In some states, the apprenticeship must be four years, under a Master Electrician. Additionally, they will likely have additional credentials, including National Certifications and certified training. If you're wondering whether a commercial electrician has the right credentials for your project, look for credentials that are relevant to the area where the electrician will be working.
Credentials are important since commercial electrical contractors require more knowledge and experience. A commercial electrician should have extensive experience working with commercial buildings, as well as a proven record of serving commercial customers. A master electrician has the highest level of knowledge and experience and has completed at least three years of fieldwork. These qualifications allow commercial electricians to take on larger and more complex projects.
Insurance policy
When hiring commercial electrician services, it is important to ask about the insurance policies they carry. These policies will protect your company in case of a lawsuit. General liability insurance covers the contractor against any accidents that might occur while they're working. Other types of insurance may be required for larger projects, or the owner may need to be added as an additional insured. Commercial auto and property insurance is also essential to protect your business.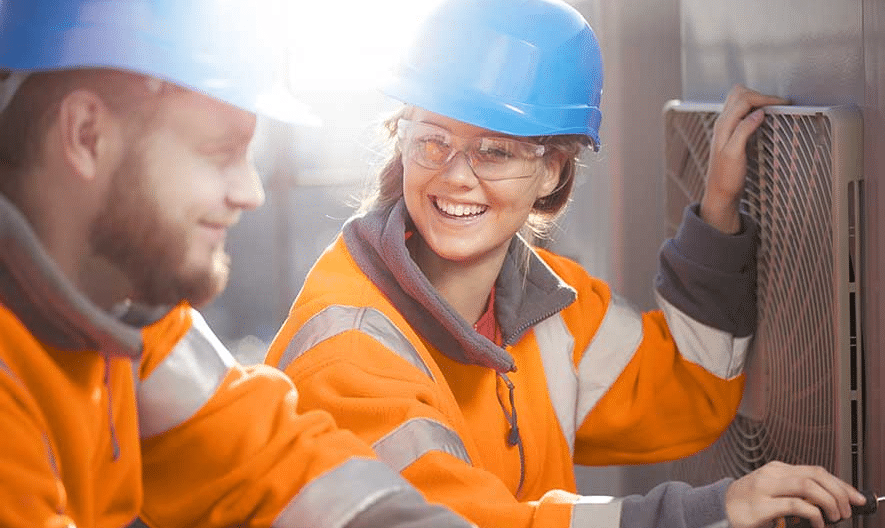 The contractor should also have workers' compensation insurance. This policy will pay for any medical bills incurred by an injured employee. It is mandatory in most states. In addition to liability insurance, commercial general liability insurance will cover any claims against the business for property damage or bodily injury. It is best to seek the advice of an insurance professional before hiring an electrical contractor.
Electrical contractors should also have commercial auto insurance. This insurance policy will cover damages caused by accidents caused by their service vehicles. Since electricians are always on the move, they must have their own service vehicles. Having commercial auto insurance will protect the business in the event of an accident, as well as their drivers. If an accident occurs, the insurance will cover the costs of medical care and replacement vehicles.
Customer service
The key to selecting an electrician is to choose a company that prioritizes customer service. Even if you are a new client, you should look for a company that places a strong emphasis on this factor. To find a company with excellent customer service, check online reviews or ask for references. If possible, visit their sites to read about past projects and find out what their previous customers have to say about them.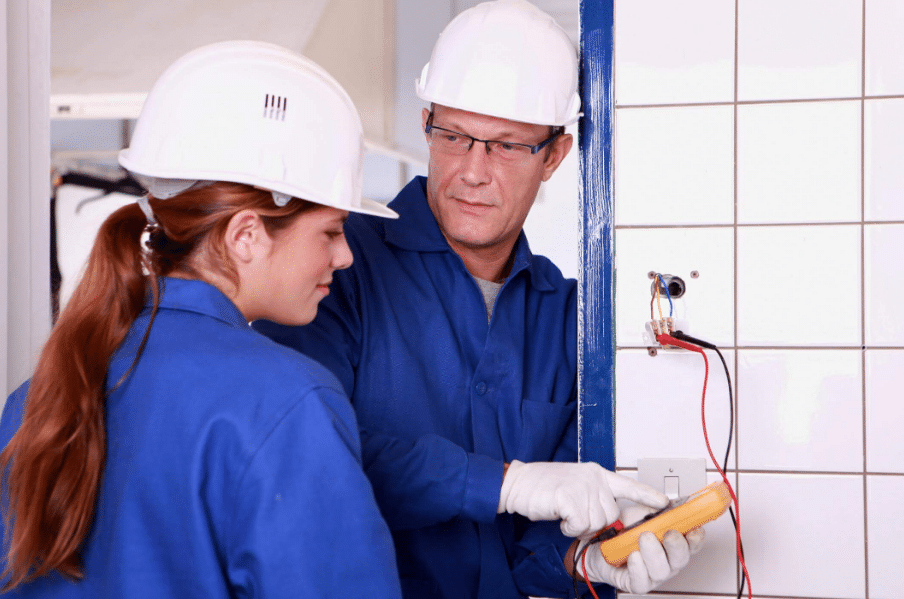 When choosing a commercial electrician service, be sure to check the company's background. While some commercial electricians may try to conceal their fees, others will be upfront and work with you to help you understand what to expect.  Also, choose a company with a professional appearance. For example, if a company has a clean website with easy-to-read content, it's a good sign that it is reliable.