6 Wedding Hairstyles Using Wigs and Extensions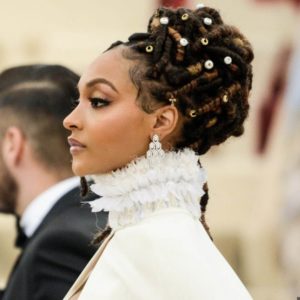 If you ask any soon-to-be bride, they will tell you that one of their main concerns is looking beautiful and flawless on their wedding day. After all, their entire look revolves not only around the gown, accessories, and make-up but also around their hairstyles. However, picking one isn't as simple as it appears, especially if your natural hair constrains you.
So, if you're in this situation, you might be wondering, you may be wondering, "What are some of the best ways that I could style my hair extensions or wig for my wedding day?" Fortunately for all brides out there, I can assist you in flaunting your perfect hairstyle with virgin hair extensions or wigs.
1. An Updo is the most traditional option.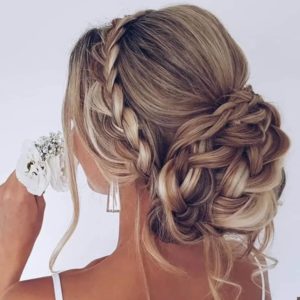 If you want to keep your face visible at your wedding, an updo is one of the best hairstyle options. It will certainly draw more attention to your face, allowing people to see your back and neckline. Depending on your preferences, the volume can be placed in the front or the back.
You could also choose to braid to give you a feminine and gentle appearance if you want to create a distinct look. Of course, the color of the wig or extension will be determined by your needs, so consider how it will complement the rest of your wedding attire.
2. Full Braids for The Boho Fell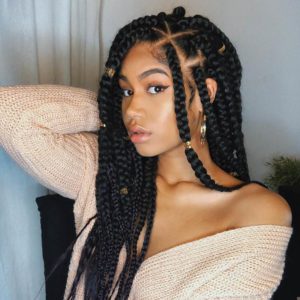 Full braids are an option if your wedding venue has a retro or boho vibe. This is something that will give you a light and whimsical feeling. If you want to go full-on and experiment with different braid styles, you'll need to use a wig or extremely long extensions to achieve the desired cut.
3. A half-updo for formal style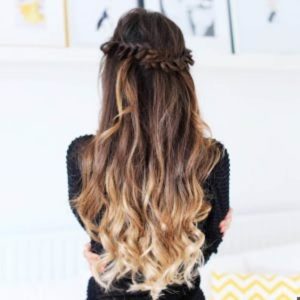 Your wedding may not be completely formal, in which case you should opt for a half-updo. Work on the top and bottom of the locks to add volume, especially if you want to add braids to the top. This option will focus on your face, but the wig or extension will partially hide your backline.
4. A Messy Bun Is a Fun Look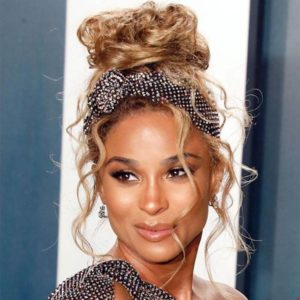 You can make your bun sleek, but you can always go with a messy bun if you want a fun and unique look. According to the best virgin hair brands, you could add a lot of braids and intricate details to stand out from the crowd.
5. With a Bejeweled Clip, create a low side parting.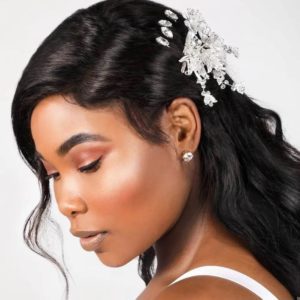 A simple look is an ideal canvas for a luxurious clip. The style compliments the look perfectly with the side part. A few hair accessories, such as hair clips, can be the ideal complement. Why not flaunt side part style with body wave hair bundles?
6. Ponytail with Volume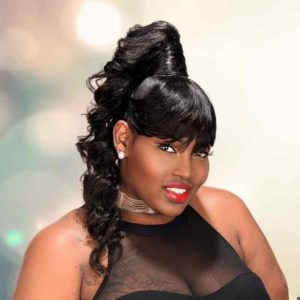 You may have done some research online, and if so, you may have noticed that many brides opt for a voluminous ponytail for their wedding. They will look great with any gown, but more importantly, they will help you keep your hair out of your face. This voluminous hairstyle can be achieved with virgin hair ponytail extensions.