6 apps to improve Android phone performance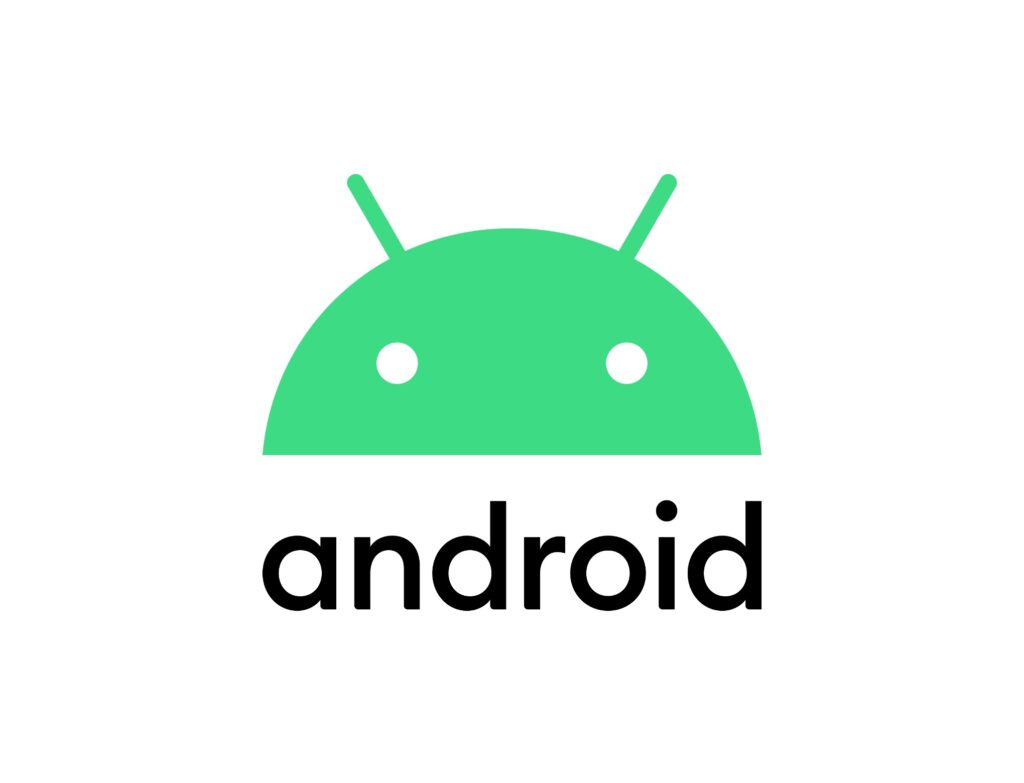 Maybe you are satisfied with the performance of your Android phone, and you can run a lot of applications and games on it. But if at times your device is unstable and the battery drains quickly, you need to do something about it.
Problems usually occur when you install too many apps or run more than one task at a time. Programs start to slow down, and the battery drains in minutes. Other issues may also occur: the sound may be quiet, the SD card data transfer rate is slow, the processor lacks power, or the browser starts to slow down. Luckily, there are a few useful utilities for Android that can improve its speed.
SetCPU
As the name suggests, SetCPU allows you to adjust the parameters of your CPU so that it gives the best performance possible. You can experiment and try to "overclock" your old phone.
But with SetCPU you can set not only high but also low frequency! This has its own beauty – slower battery drain. Although, of course, the speed of execution of some demanding to hardware resources applications can also decrease. In some devices, SetCPU allows you to fine-tune the power setting, which can also slow down the battery drain.
You can select multiple configuration profiles, each of which will activate when certain conditions occur. For example, the processor will speed up when surfing the Internet, but slow down when the CPU overheats.
ROM Manager
ROM Manager, the creation of famous programmer Koushik Dutta, will also help speed up your Android phone, but in a different way. Note, the application only works with "unlocked" gadgets (that is, the hardware is not flashed for a particular operator). With ROM Manager you can install different ROMs (operating systems), which can both increase the speed of the phone and expand its functionality. The management interface is intuitive and new additions appear from time to time.
The coolest "feature" of ROM Manager is OTA (over-the-air), the function that installs your favorite operating systems "on the fly". You can, for example, install the famous CyanongenMod OS. The ROM is equipped with a new customizable keyboard, which is much more convenient to use than the standard keyboard of any smartphone. Also there is a utility for tuning CPU frequency.
The ROM Manager still has a lot of interesting options. You can use the free version or pay for Premium. The paid version has even more features. But you need to have root access.
CPU Tuner
CPU Tuner improves CPU and battery performance. In many ways it is similar to SetCPU. It works only with unlocked devices. Unlike SetCPU, here you can not only use ready-made profiles, but also create your own presets, each of which will be launched upon the occurrence of certain events.
CPU Tuner can also reduce the CPU frequency. It will slow down some very demanding applications but it won't affect the speed of most popular programs.
So CPU Tuner gives you access to a lot of options and the ability to create your own tuning profiles. Flexibility and some really "cool" presets are already enough to install it.
SD Speed Increase
Tired of taking too long to transfer data to the SD card? No problem! You have a solution to this problem. Speed Increase increases data transfer speed by increasing SD card cache size, which is set by default.
The application has the simplest interface imaginable. Just a slider that increases the cache size. The cache settings are reset to the default every time the phone is rebooted. To prevent this from happening, you need to check the small checkbox right below the slider.
Like the apps described above, SD Speed Increase only works via root access. Unfortunately, not with all phones. And for some smartphones the acceleration is hardly noticeable. But try it anyway, maybe your phone will be able to significantly increase the speed of read/write operations on the memory card.
AnTuTu Benchmark
AnTuTu Benchmark isn't a performance-enhancing app – it measures performance. Check your memory and CPU performance, 3D rendering capabilities, and memory card read/write speeds. At the same time you can find out if your phone can "pull" some game or not. And you can also compare the performance of your smartphone with other models.
Android Assistant
Android Assistant is a one-stop app for improving your Android phone's performance. It provides a whole set of settings, utilities and monitoring tools to track your smartphone's health and speed up its performance.
You can see the current CPU load, the total amount of free memory, battery data. But the most useful things are in the Tools menu. Here you'll find the best utilities to improve your phone's performance, from a cache cleaner to a boot manager.
In Android Assistant you can delete all unnecessary applications in one go, with a command file you can terminate several processes simultaneously at the touch of a button in the Quick Boost utility. This is a great solution for those who want to speed up the performance of the phone "on all fronts".