5 Tips to Become the Best Real Estate Agent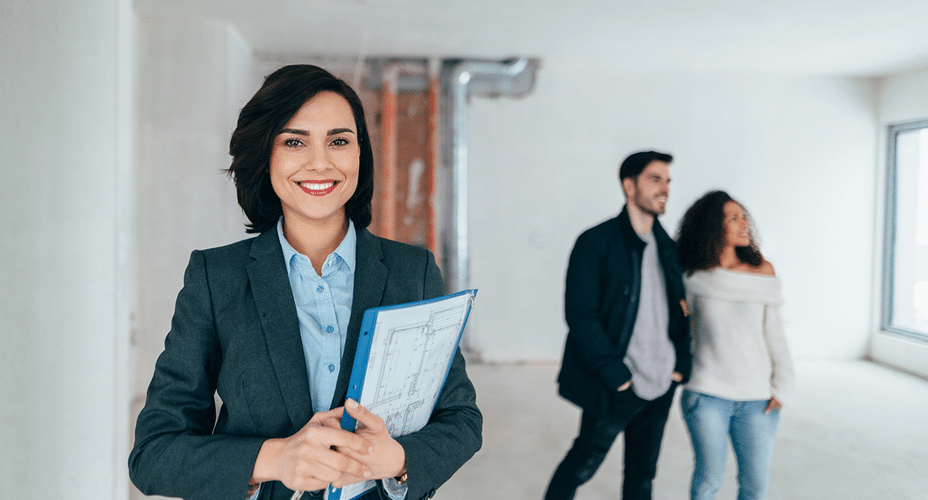 If you want to be the best real estate agent, you have to be good at listening. Clients put their trust in you, so listen carefully and learn what they have to say. But you cannot do it alone. There are many other factors that go into making you the best agent. In this article, we'll go over some of the most important tips. These include building relationships, investing in a CRM system, and working off your normal hours.
Building relationships
One of the best ways to become the best real estate agent is to build relationships. Real estate agents rely heavily on referrals to grow their businesses. But having a  strong social media presence can help them expand their reach and increase referrals. A strong presence on social media can also show your value as a real estate professional. When you are online, you can interact with other agents and share their posts. This way, you'll be known as a person who cares about people and is willing to share information.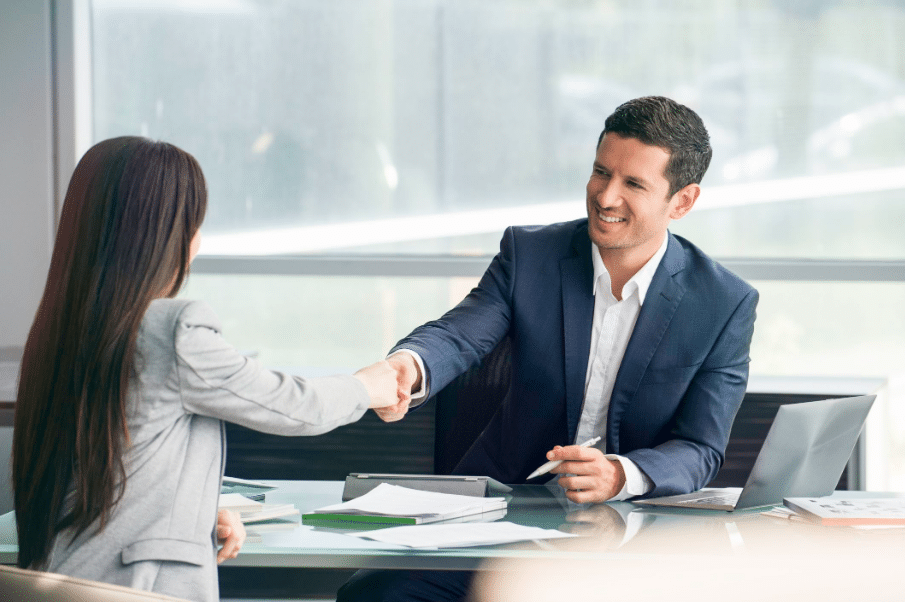 Building relationships is an ongoing process and requires time and effort. It's crucial that you listen to your clients and make a personal connection. You should make sure that you get all of their contact information and follow up with them on a  regular basis. If possible, get personal with your clients, but be careful not to cross lines. It's best to be friendly and approachable but not too personal. Getting personal with your clients is an essential part of becoming the best real estate agent.
Investing in a CRM system
Investing in a CRM system is a key part of becoming the best real estate agent. It helps you organize all your contacts and communications in one central location, keeping your information up-to-date and consistent. With a CRM, you'll no longer need Excel-based workflows or emails for every client contact. Instead, you'll have a single source of truth for all your customer interactions. It also allows you to collaborate with your team through features like @mentions and shared calendars.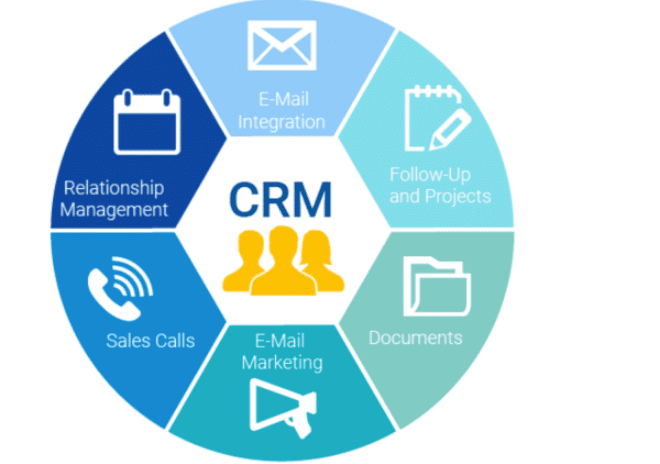 In addition to helping you organize your contacts, a good CRM will help you manage your leads. A good real estate CRM should help you create drip campaigns,  triggering them based on a specific lead's actions. With a CRM, you can even automate your emails so you don't have to worry about creating emails and managing your contacts manually. You'll have an easy-to-use interface to manage your contacts.
Creating a website
Building a website for your real estate business is crucial. Today, people access the web from their mobile devices more than they do from their desktop computers. This is why you need to develop a website that is both informative and enjoyable to use. Most of your users will search for homes while on the go, so your website needs to be responsive. There are several different website-building tools available, and you should choose one that suits your business the most.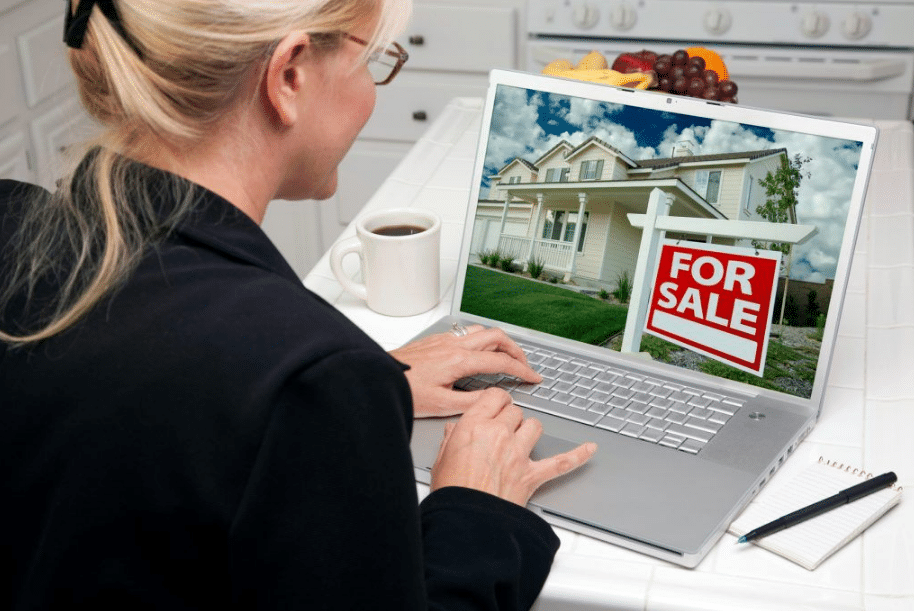 Your real estate website should include information about your past deals and a section of featured offers. The featured offers should be the cream of the crop of proposals. Your website should also have tools that allow users to save their favorite properties and hide those they do not want to see. Make sure that you have eye-catching photography, which will create an overall atmosphere for your visitors and encourage them to buy. Once your website is up and running, you can begin marketing to prospective clients.
Working off hours
Working for a real estate firm is not a part-time job. You'll be engaged in business activities all day long and you'll need to keep up with inventory at all times. The best agents don't stop working because they're on vacation. But that doesn't mean you can ignore your daily life and your family. Here are three important things to remember while working as a real estate agent: