5 Flawless Sew in Haristyles To Try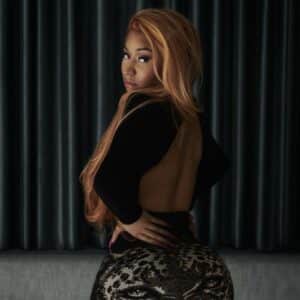 Are you bored with your black or current hair color? Do you wish to experiment with new colors and styles? Colors are fun, but they're not good for your hair if you regularly expose it to harsh chemicals. Your hair becomes dull, dry, and damaged with time.
You're certainly considering wigs, but they're a significant financial expenditure. Sew-in hair is a great technique to acquire the colors of your desires.

Sew in hairstyles come in various colors, and because they're made of virgin hair, you can even dye them. Choose from the hairstyles described below to look faultless.
1. Burgundy Hair Color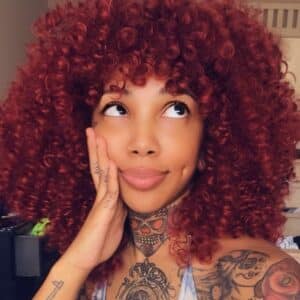 A burgundy hair color is a great choice for women with dark skin because it is a classic. It's bold and lovely without being overwhelming. Purchase burgundy curly hair bundles and have them sewed into your hair.
Retouch your sew-in hair as soon as possible to keep your lovely curly hairstyle for weeks. The hue is appropriate for any season.
2. Blonde Long Hair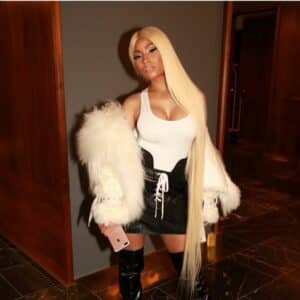 Treat yourself to the blonde dyed bundles if you want to offer folks something to talk about when you go to a wedding. Sew the hair bundles into your natural braided hair. Apply hair spray to keep the frizz at bay, and finish with a center parting.
You can look classy and authoritative by wearing a white gown or white business suit, which will get people talking about you.

3. Green Hair That Shines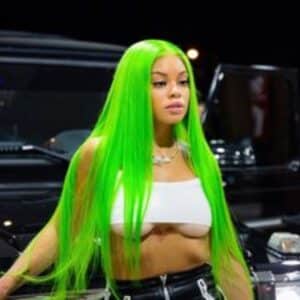 Hair color options are not restricted to black or blonde; colorful colors such as red, blue, green, pink, and purple are available. These hues will make you stand out and attract attention. Make a bold statement with green hair. Combine it with a transparent dress.
4. Body Wave Silver Blonde Hair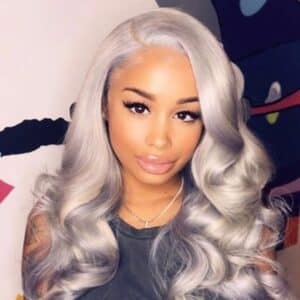 Your body wave hairdo will give you the right glam and spotlight when you enter any event. The silver-blonde hair color complements the body wave hair. Sew the Brazilian wave bundles together, then use a curling wand to add more bouncy waves in the back.
Choose a short, tiny skirt with a baby pink crop top to go with your body wave haircut. This dress and hairstyle will feel like you're strolling down the runway.
5. Highlights of Champagne Blonde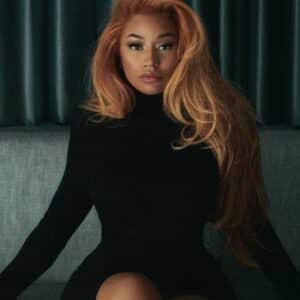 Champagne blonde highlights are another captivating color palette for your sew-in styles. With medium-colored hair, the highlights look fantastic. You can add highlights to the front section of your face or strategically position colors to enhance your appearance.
With the highlights, a side-parted haircut looks fantastic. Tuck your hair behind your ear and create gorgeous loose waves from mid-shaft. Pair this stunning hairstyle with a bodycon dress with a high slit.

It would help if you got throughout your next sew-in hair installation based on the above specified vivid tones. Sew in styles are easy to add color, length, and volume to your hair without compromising its health. RIGHT NOW, get the color of your desires!