40 Memes Inspired By Your Job & Coworkers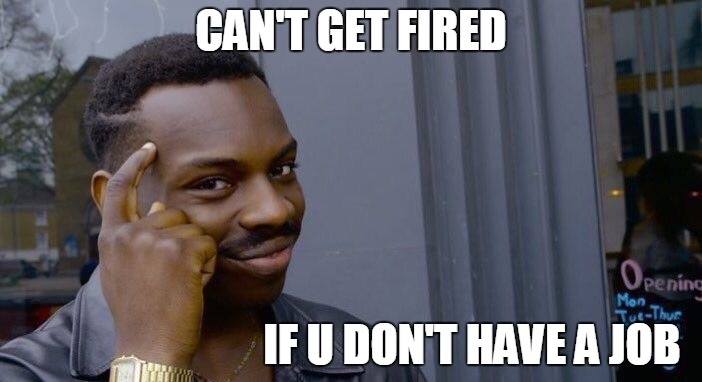 Many of you may know that I am a big fan of funny memes. That is why I have meme groups like #DidItFortheLikes on Facebook. It's also why this site has social media groups like Funny Memes and Did It For The Likes!
This collection of memes is for the people at work looking for something funny to do in between work tasks. No one at SPN believes you should just play online 24-7. We would never condone slacking off or shennigans, so please enjoy these memes responsibily.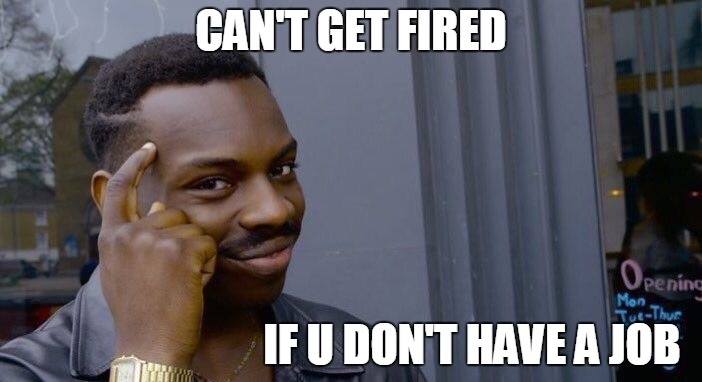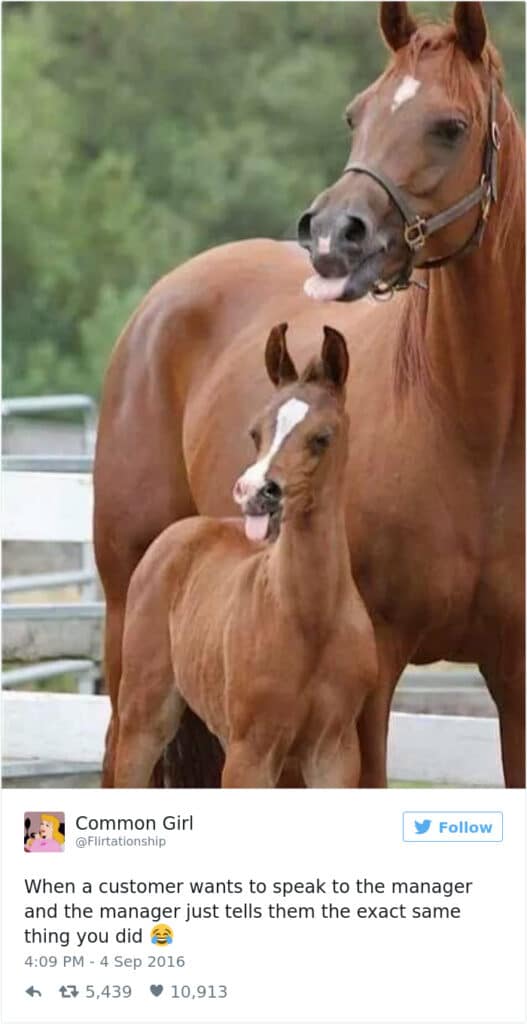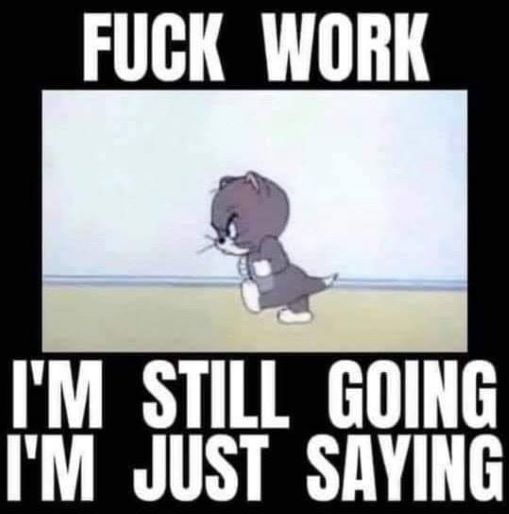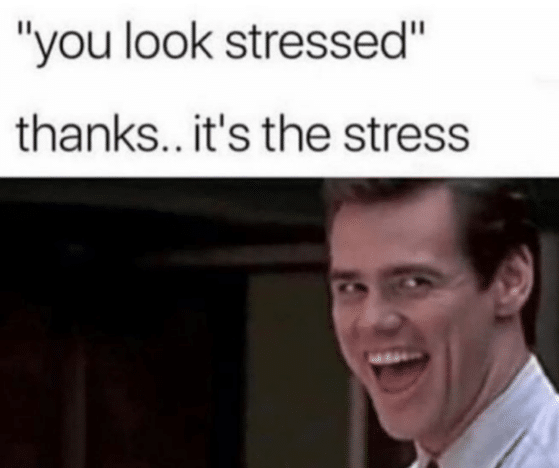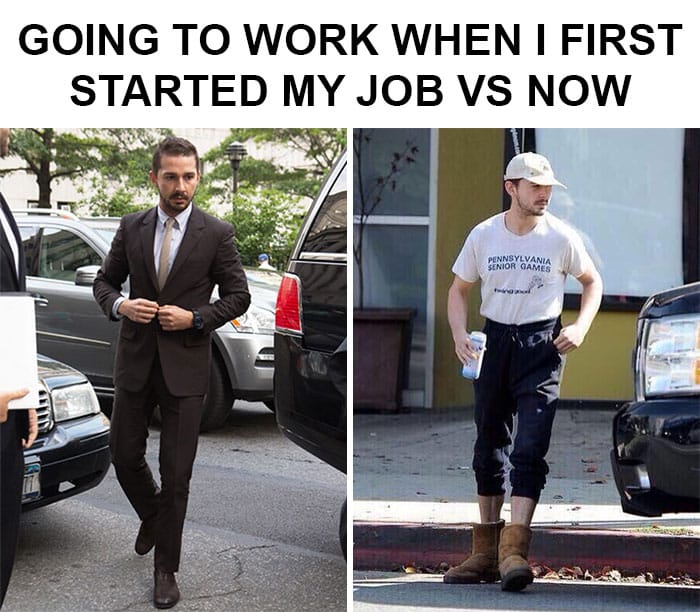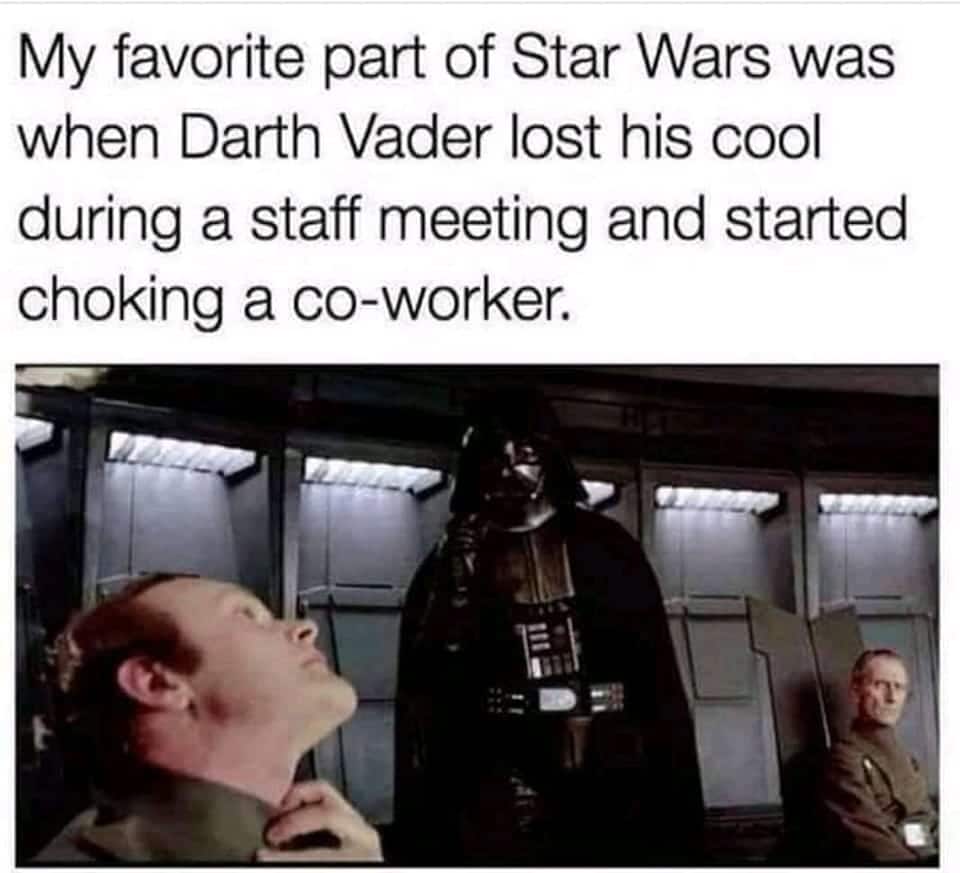 I probably should have saved that one for the Star Wars Memes Group. Who am I kidding? We all know I'm going to post it there later.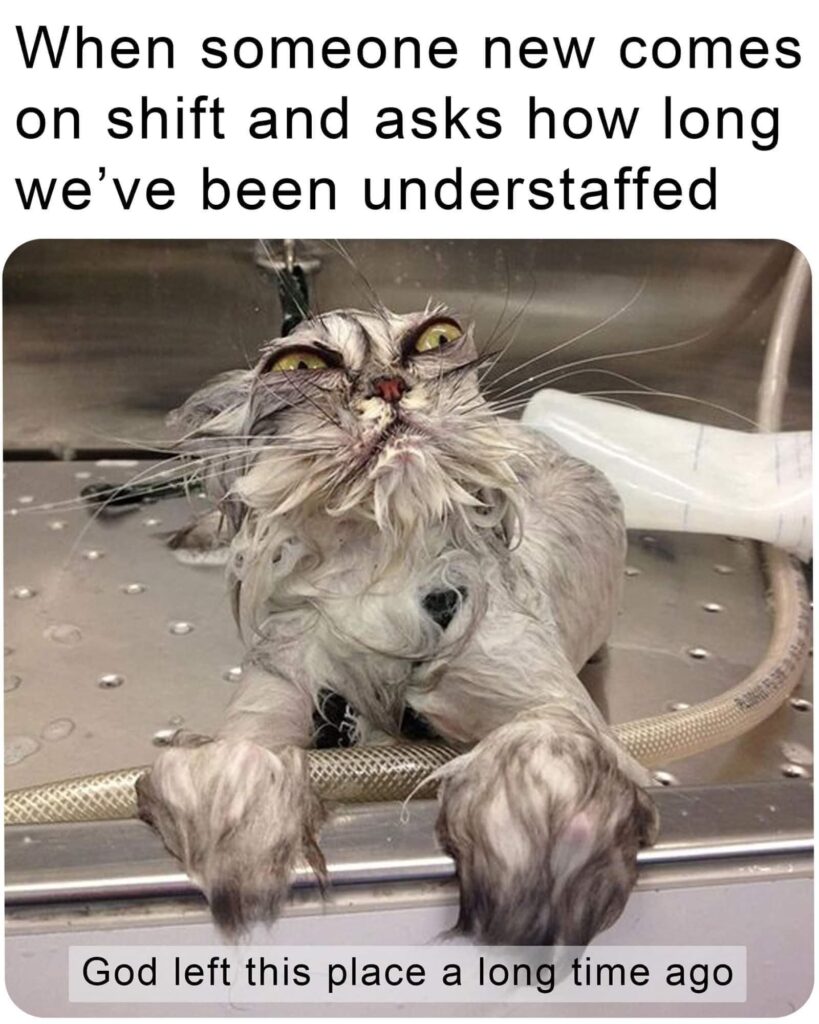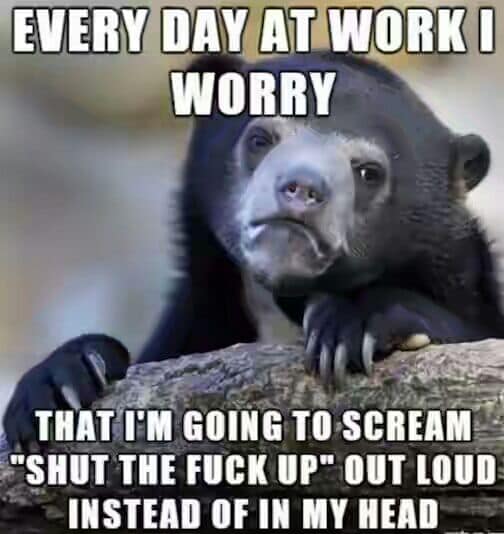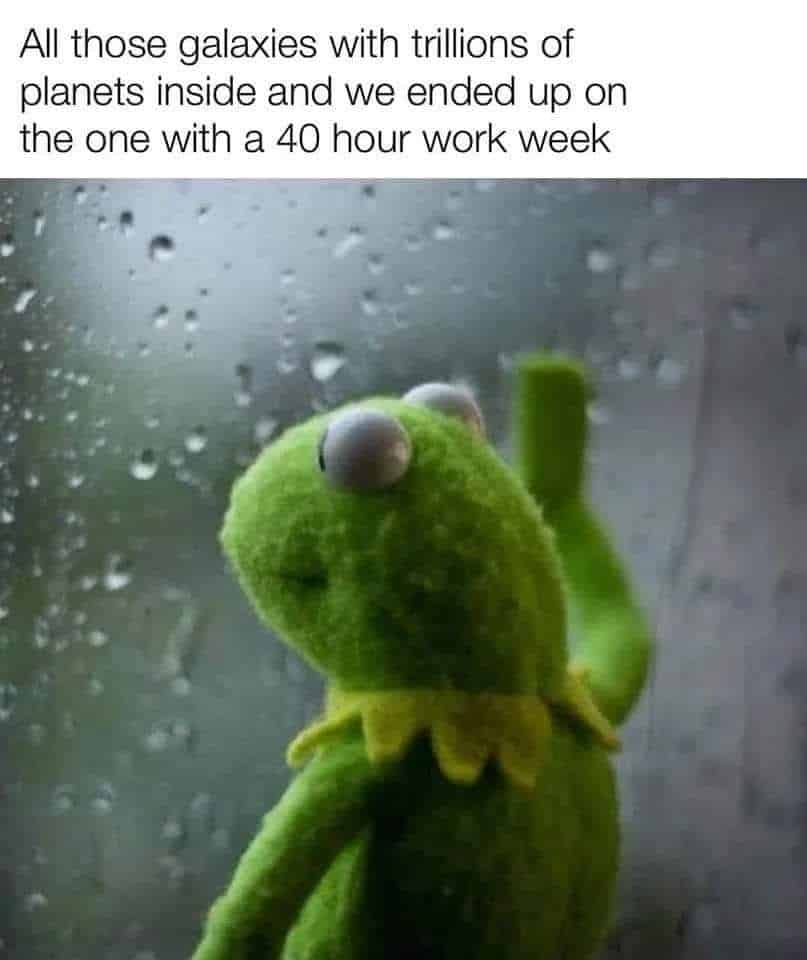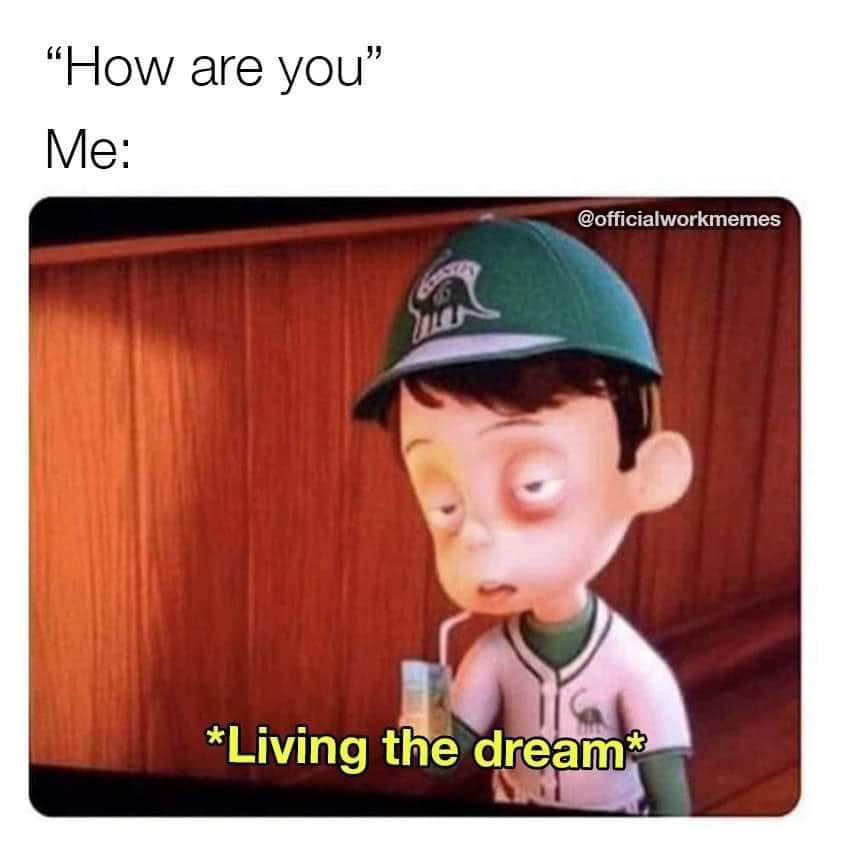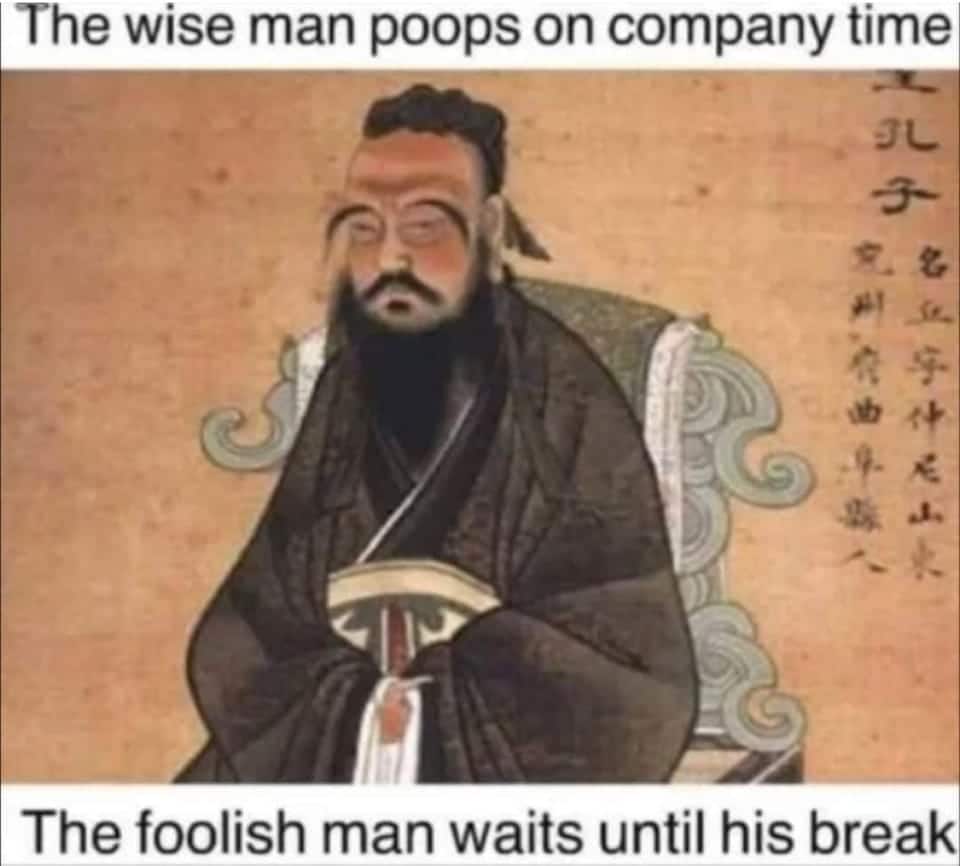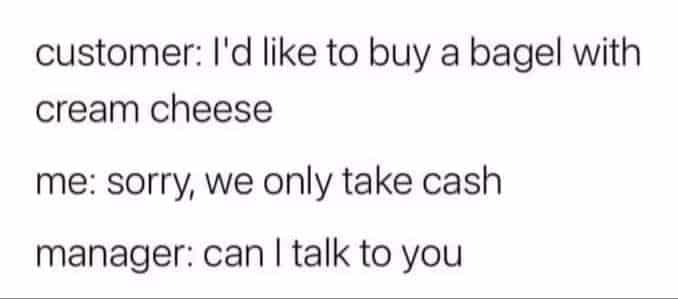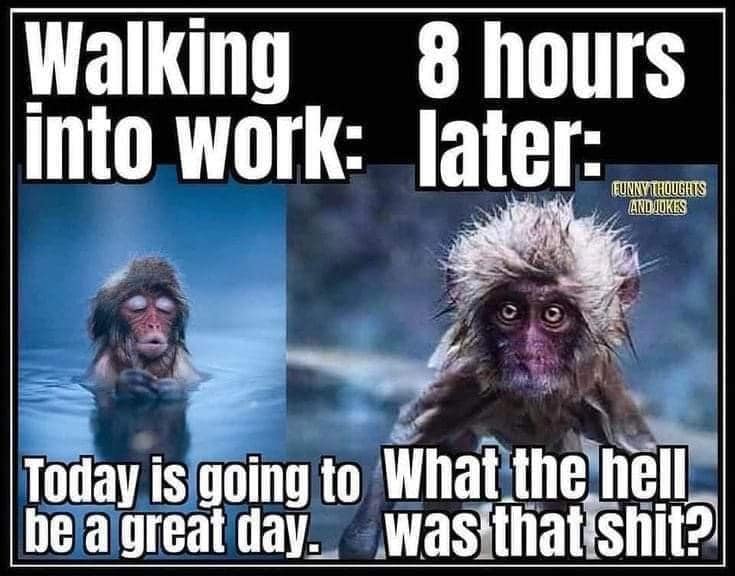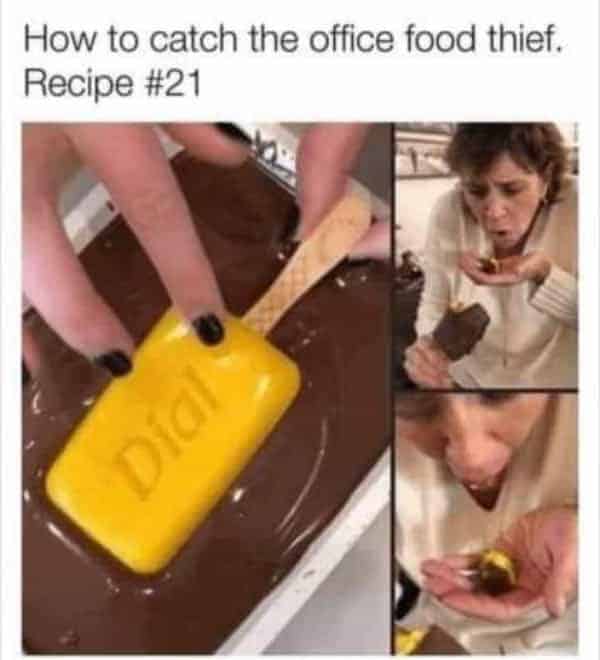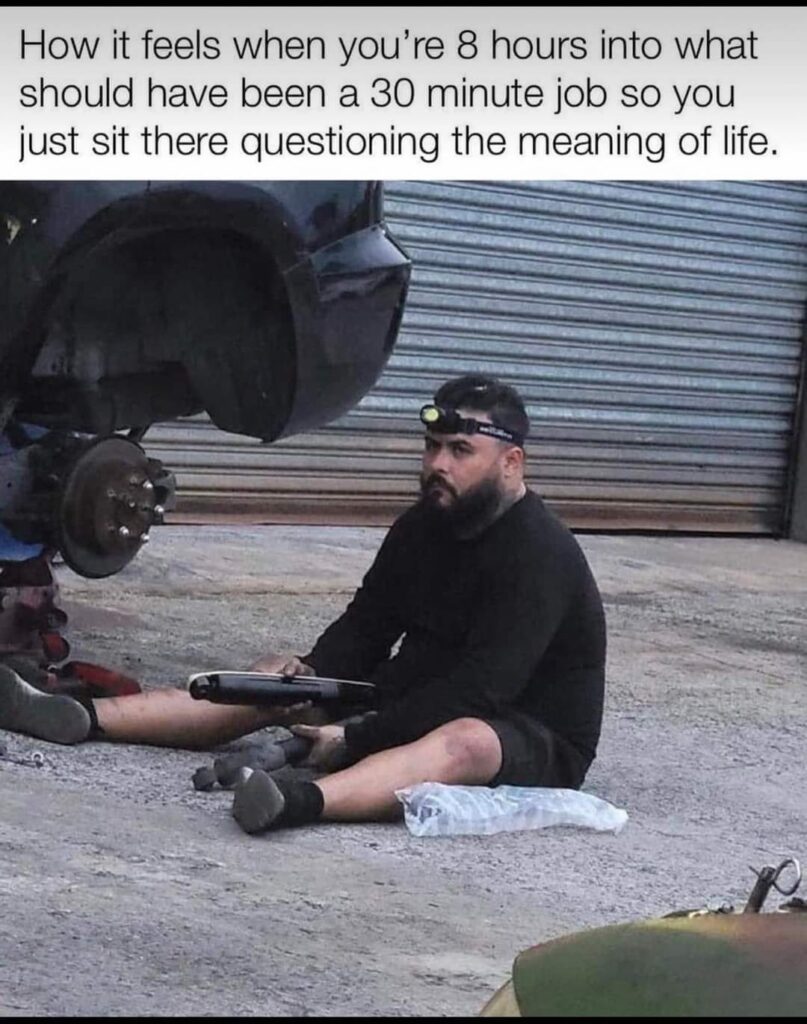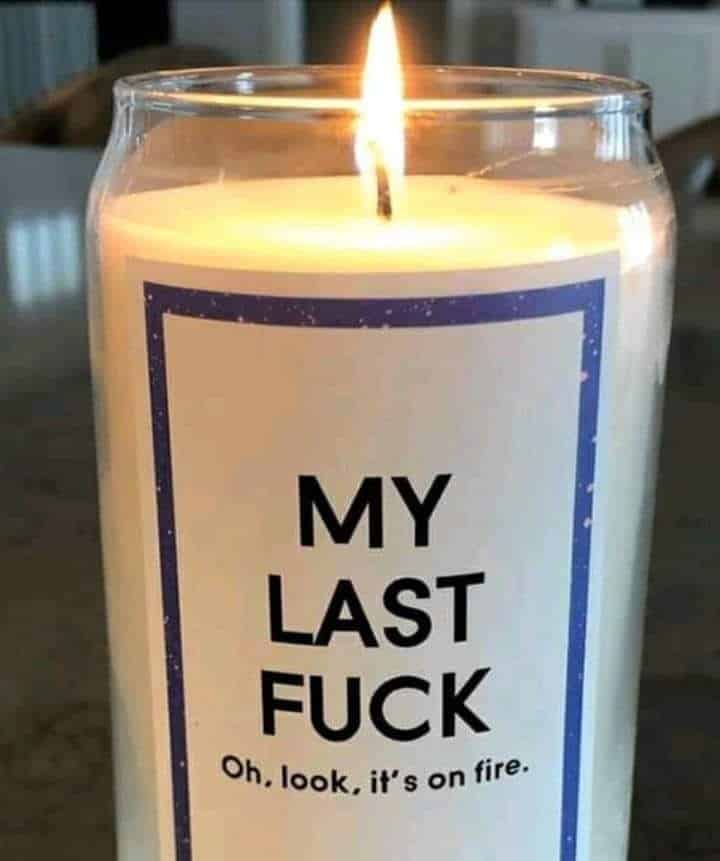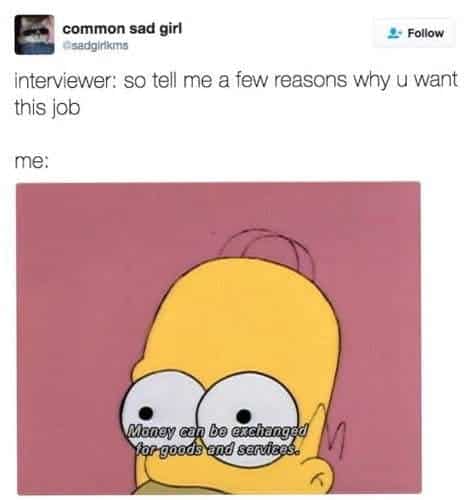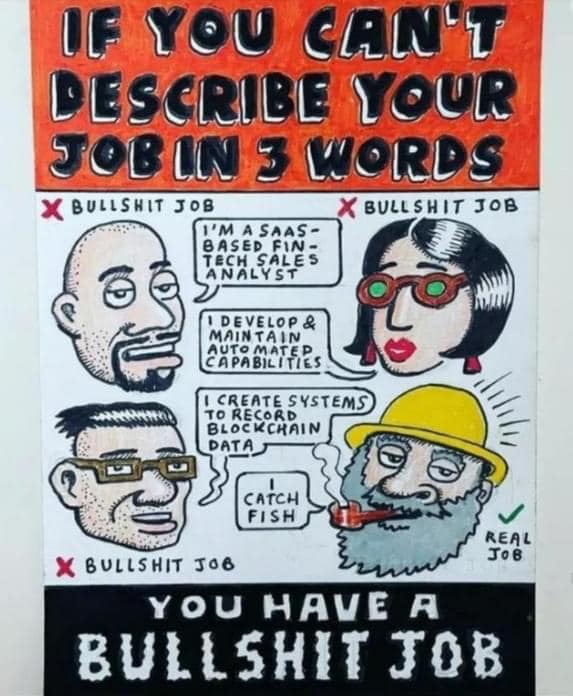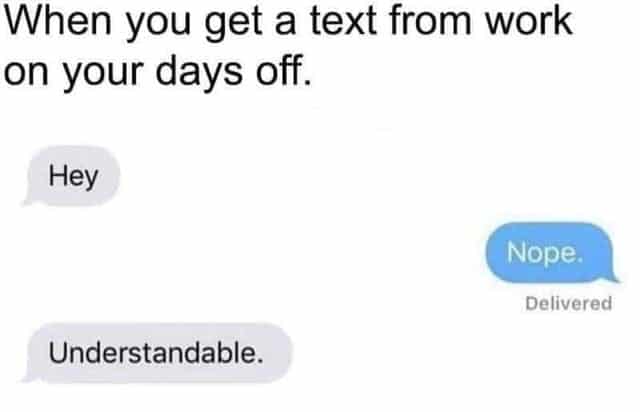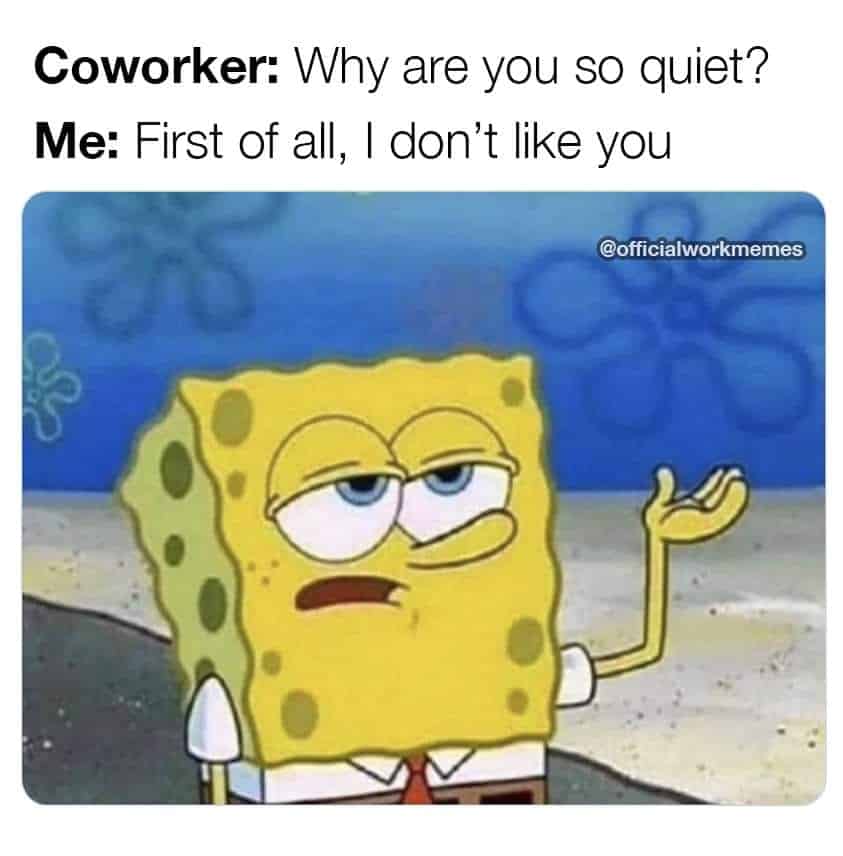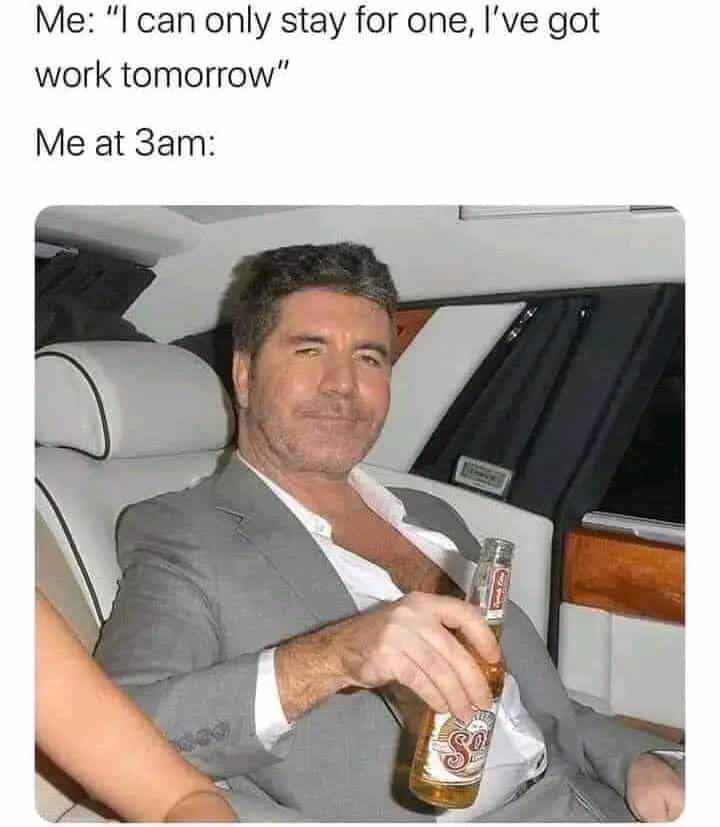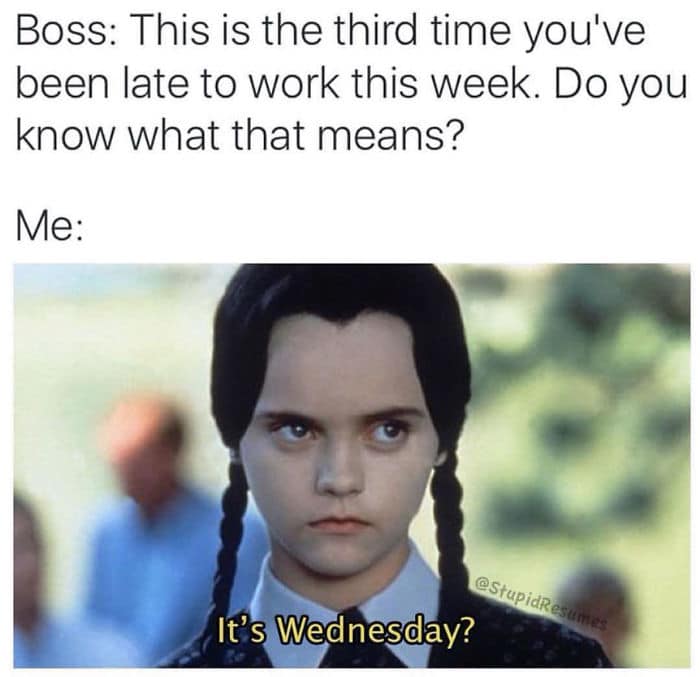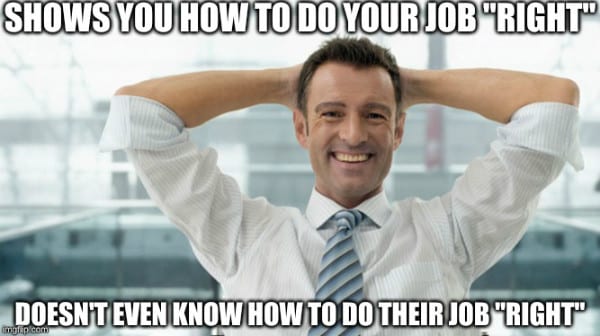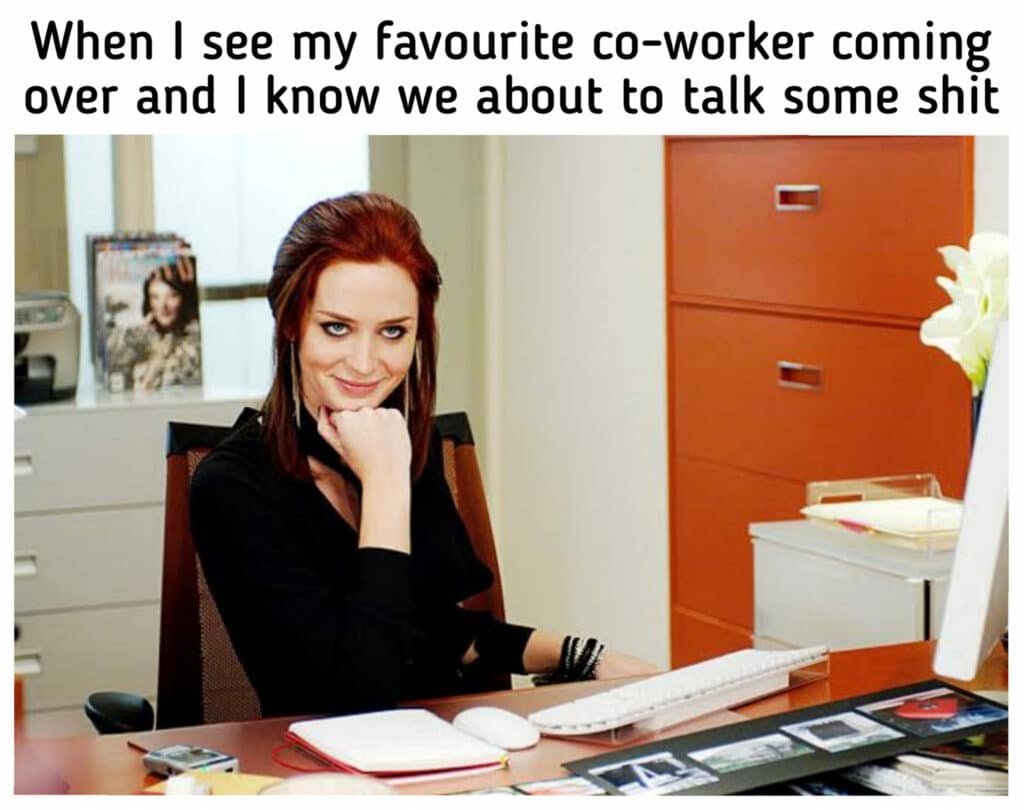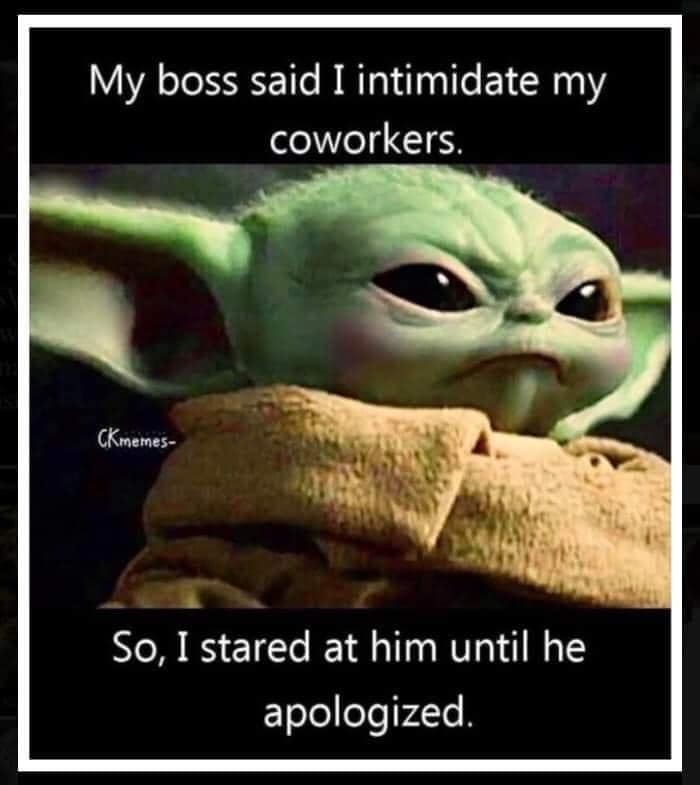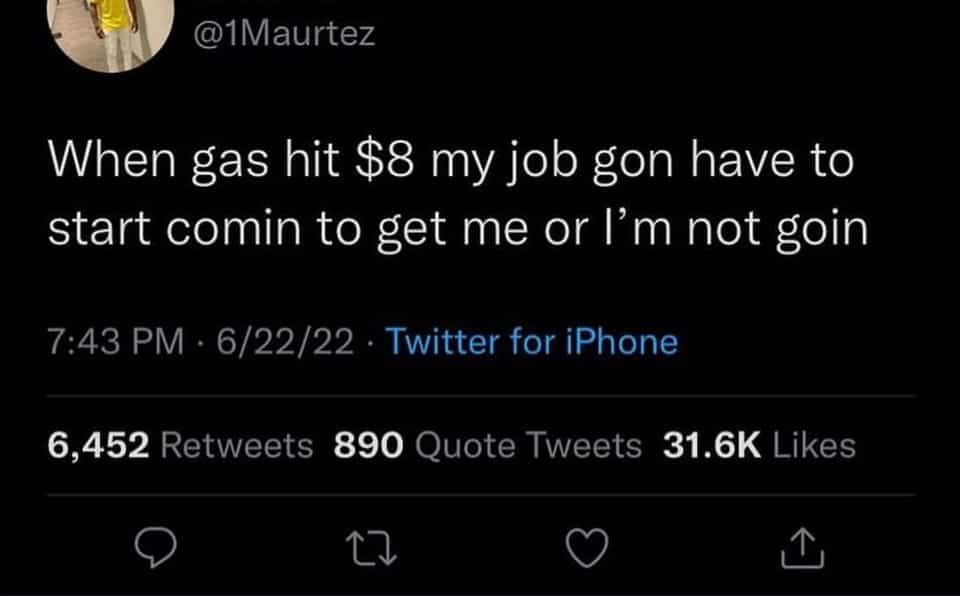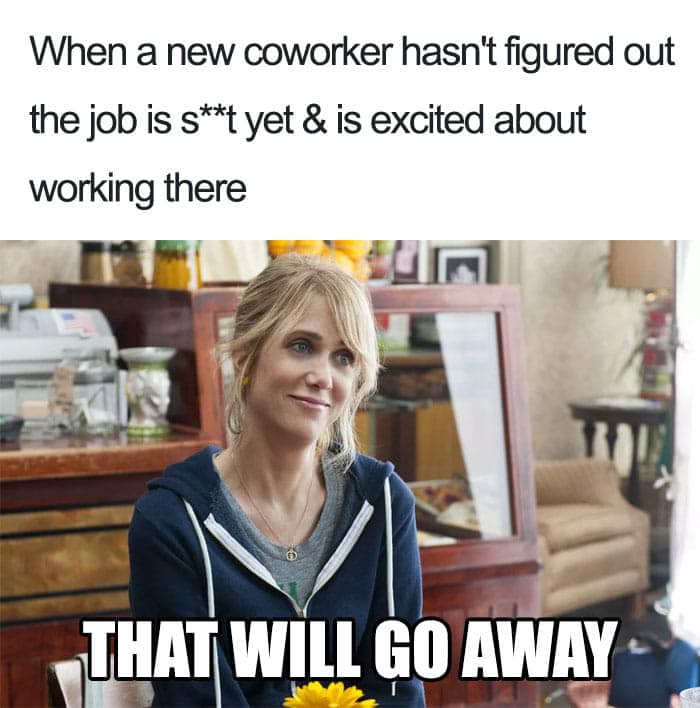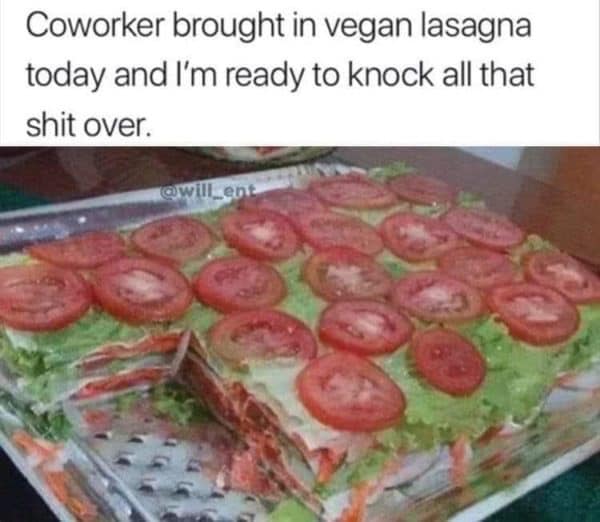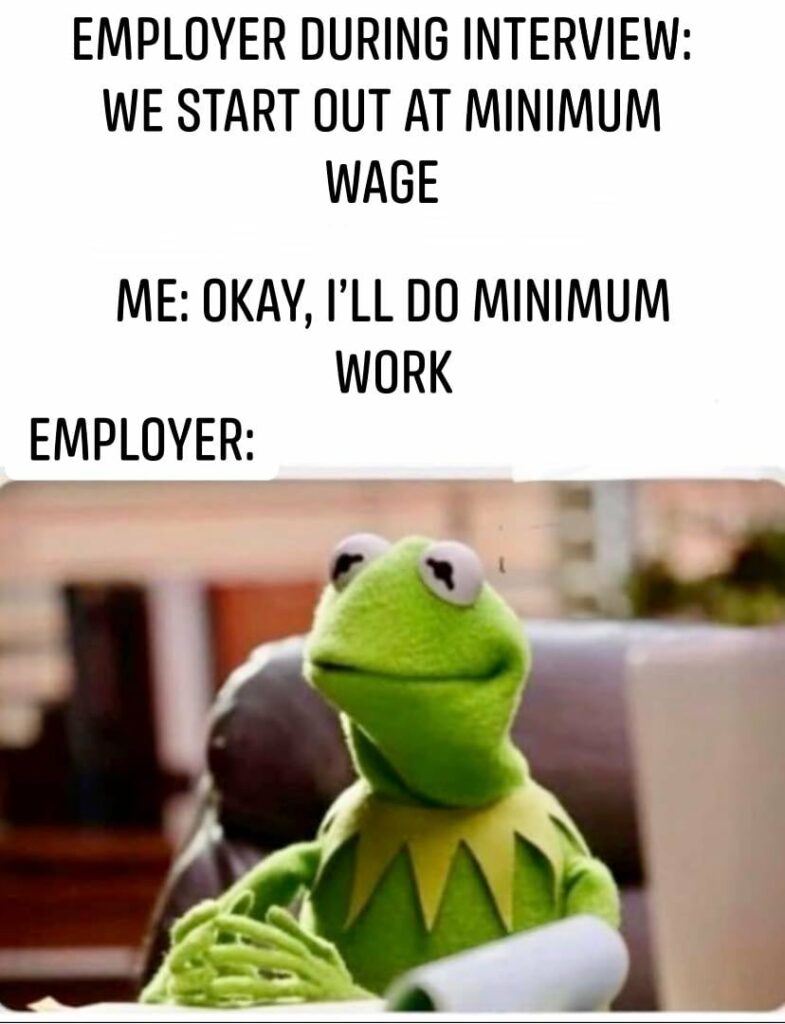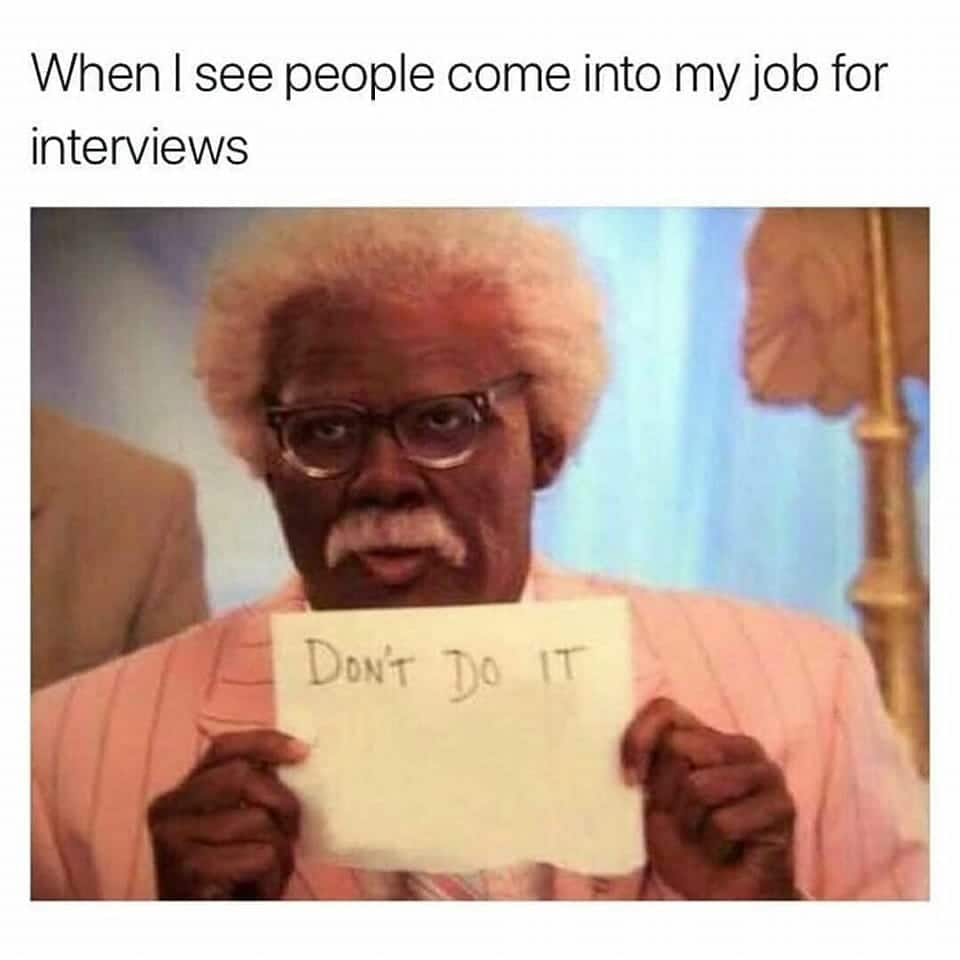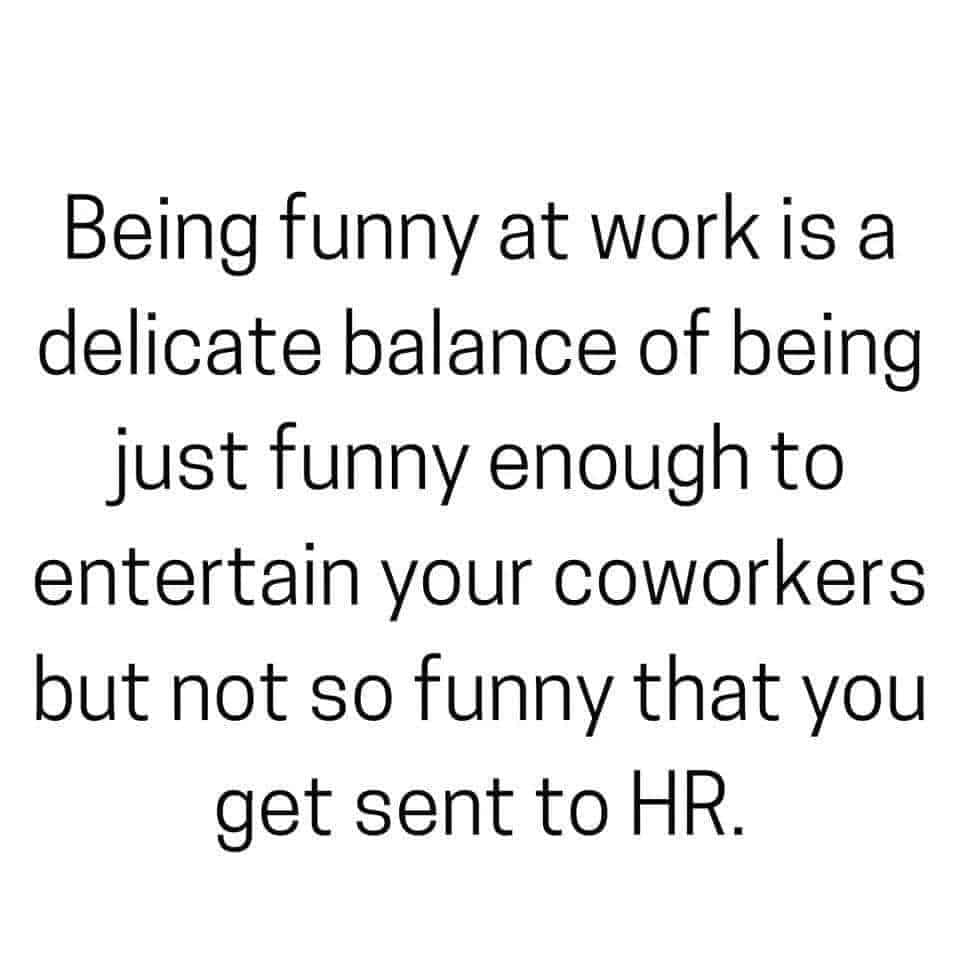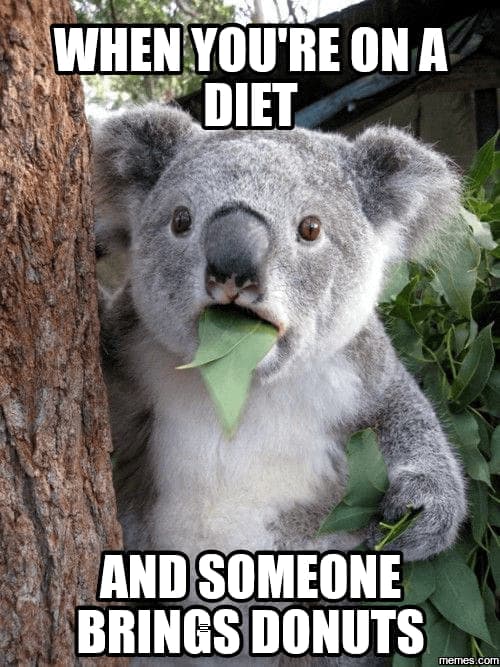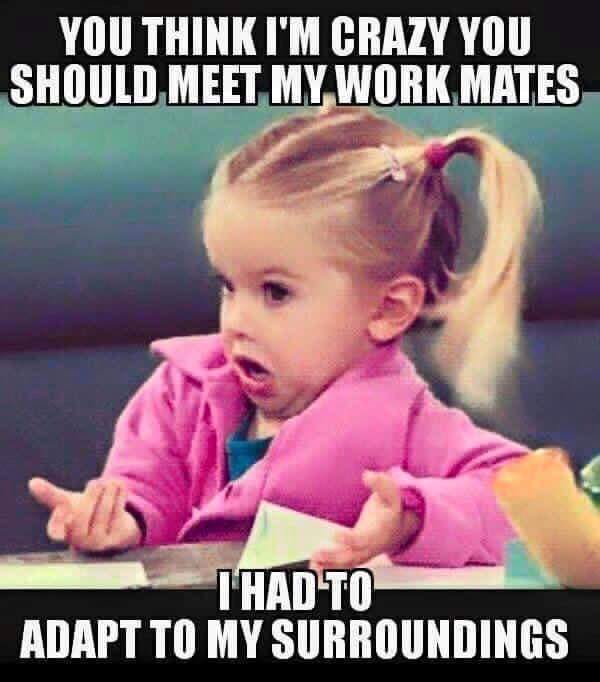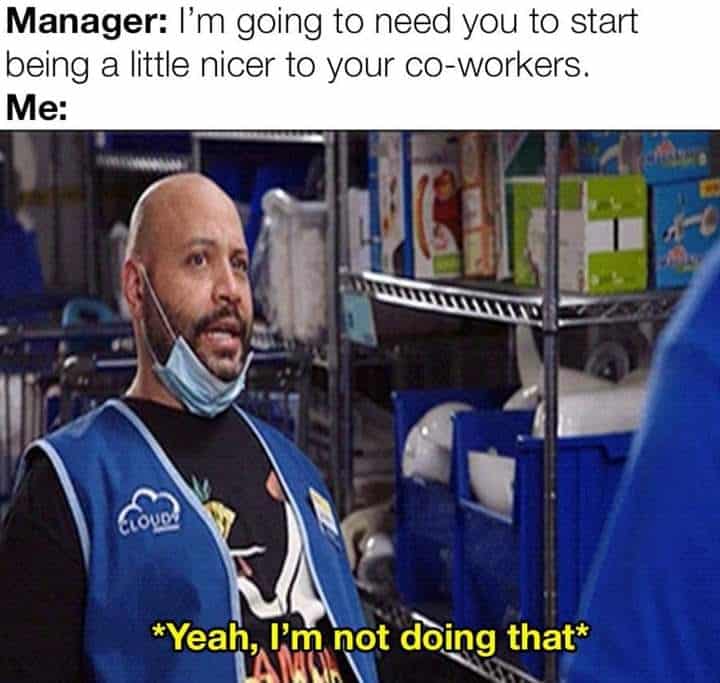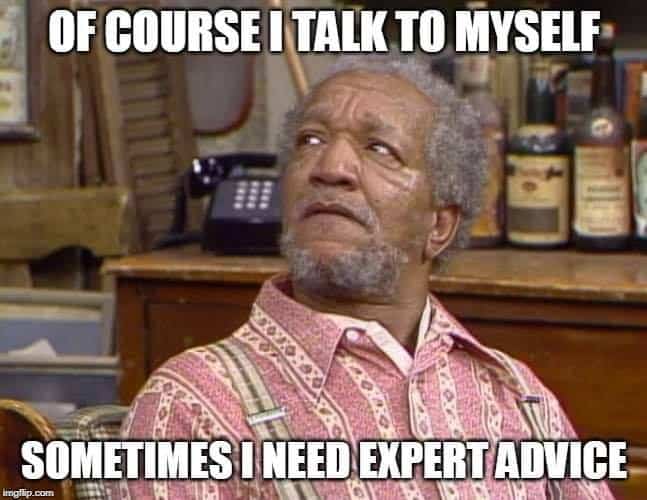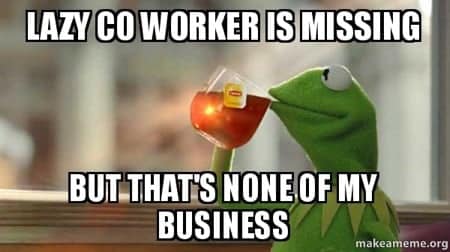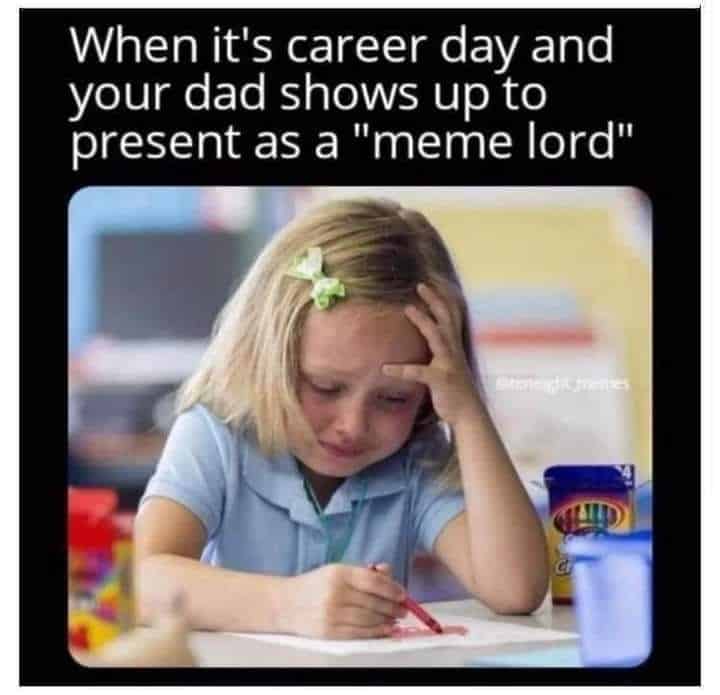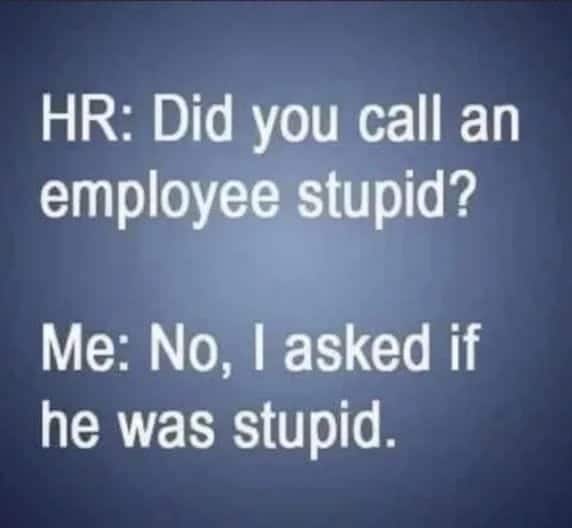 I hope you're not to offended to create an account.
This blogs was made to just have a little fun. If it offended you in anyway, I'm sorry. Please feel free to create an account, and leave a comment to tell me your thoughts. 
If this post made you laugh, please feel free to share with your friends. You might not want to share with your boss or coworkers. 
Thanks for reading, and have a great day!