10 House Cleaning Tips That Make Life Easier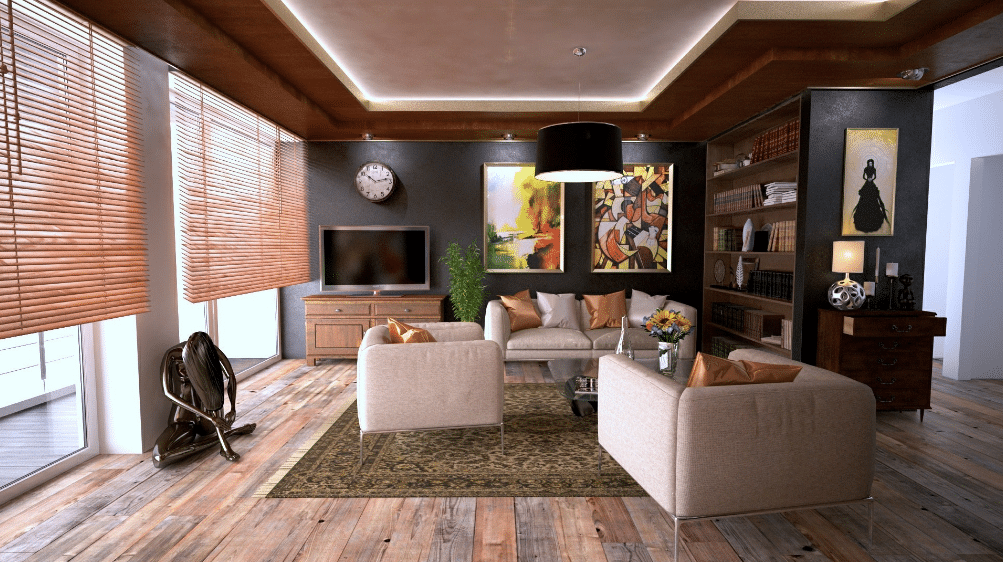 There are a number of simple house cleaning tips that will make your life easier. Some of these include dusting, vacuuming, and making your bed every morning. While other tips include keeping kitchen and bathroom countertops clean and disinfected. No matter which tip you choose, you will soon see the difference it makes.
Making your bed every morning
You may be surprised at how quickly and easily making your bed can improve the cleanliness of your home. It only takes a few minutes to do each morning. Eventually, this simple habit will become a habit and will improve your housekeeping. Besides making your bed, you can also make sure it is clean by following a morning routine, such as sweeping the floor and organizing your shelves.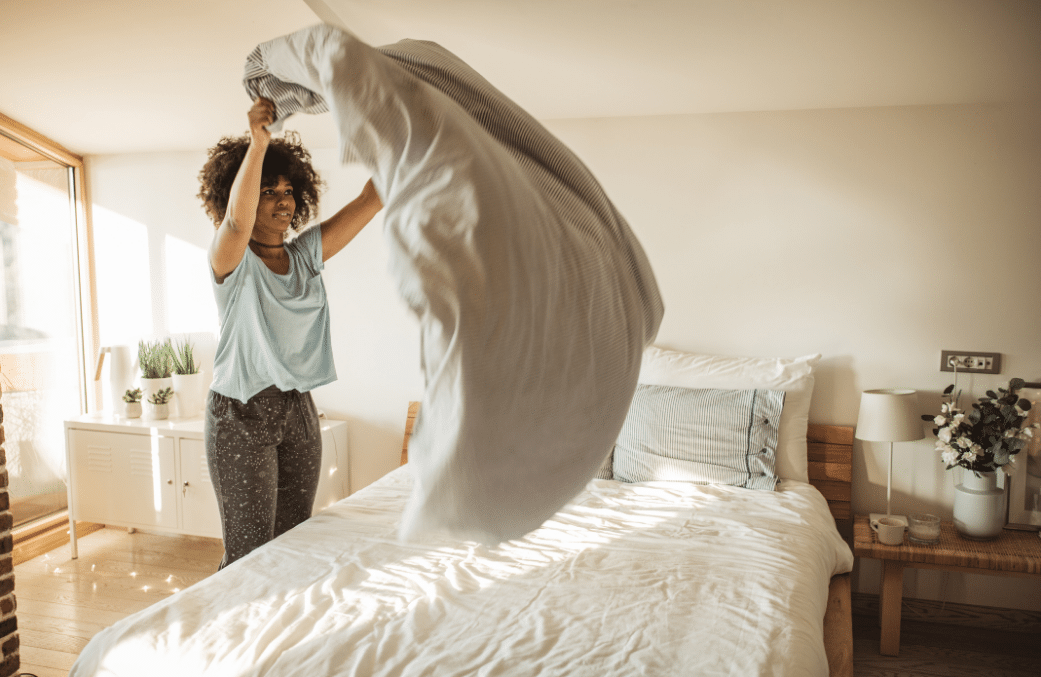 In addition to helping you feel more refreshed, making your bed every morning helps you start your day in a positive frame of mind. It also helps you get ready for work or school, and it can help improve your relationships with other people. Making your bed before you go to work in the morning will improve your mood and increase your productivity.
Vacuuming stainless steel
Stainless steel is a popular material used for kitchens because of its rust and corrosion resistance. However, it can also show signs of dirt and dust, resulting in stains and discolorations. To make your stainless steel appliances look as good as new, you should follow the manufacturer's cleaning instructions. Luckily, cleaning stainless steel is a simple process that can leave your appliances looking like new in no time.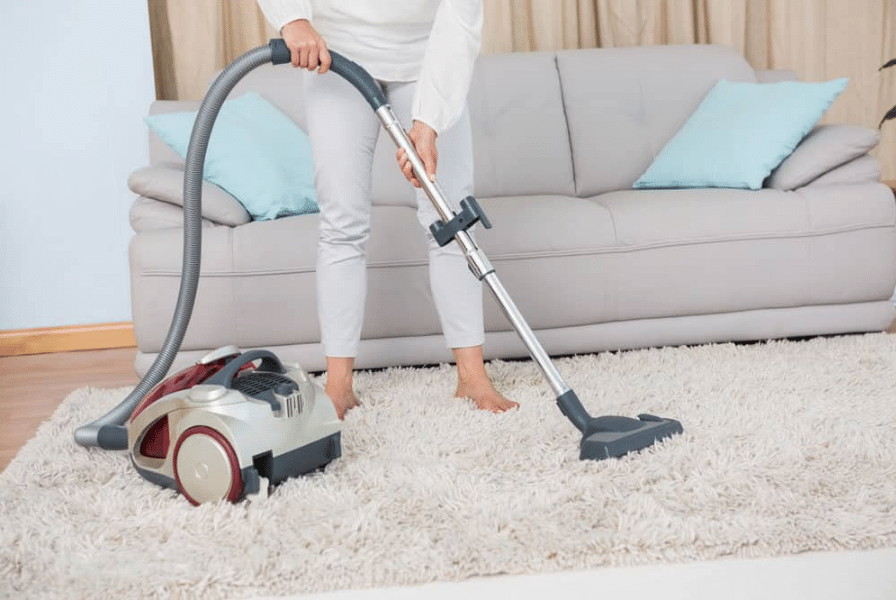 Stainless steel can easily be cleaned using a mild dish soap and water mixture. This solution won't damage the surface and will dissolve any grease or fingerprints that may appear. You can also use a microfiber cloth to wipe off fingerprints and dirt. Microfiber cloths will help remove dirt and streaks faster than ordinary cloths, but you will have to put in a little extra elbow grease if the fingerprints or smears are stubborn or oily.
Dusting
While dusting, it is important to remember that dust falls from the top to the bottom, so start with the highest items first and work your way down. Start with corners, moldings, and handrails and then move down to the tops of picture frames, tables, and other items. Use a dusting microfiber cloth to reach hard-to-reach places. It is also important to dust curtains before vacuuming. Finally, make sure to dust windows, mirrors, and glass surfaces.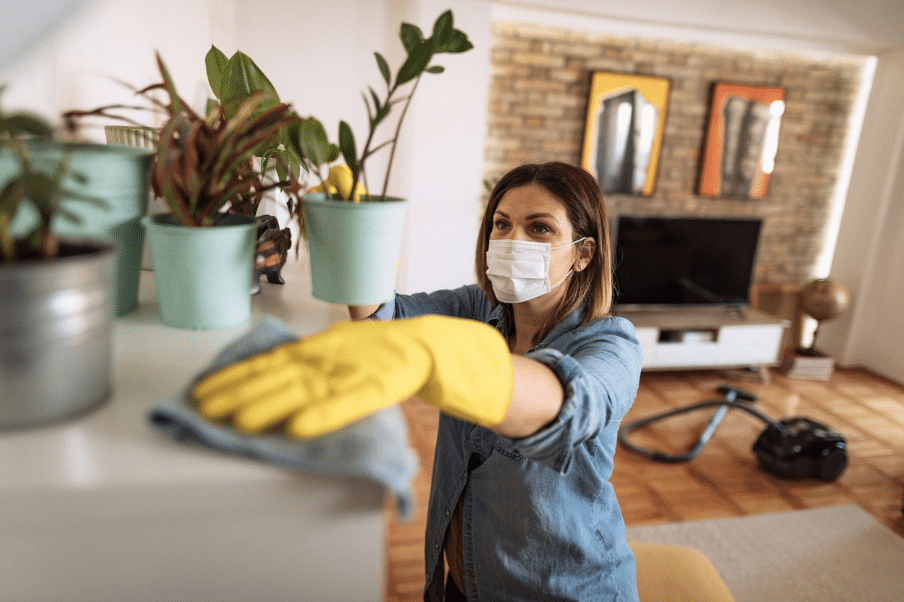 You should dust light fixtures, including ceiling fans, every week. This will prevent dust from accumulating on these fixtures. Similarly, dusting ceiling fans will help prevent dust from spreading and clogging up light fixtures.
Vacuuming high ceiling fans
Vacuuming high ceiling fans can be a difficult chore, especially if you don't have a hose that can reach high enough to reach the blades. But there are some ways to make the task easier. First, you can use a vacuum cleaner with a long hose, which can reach high ceilings and get into hard-to-reach areas. Another option is to buy a specially-designed ceiling fan duster.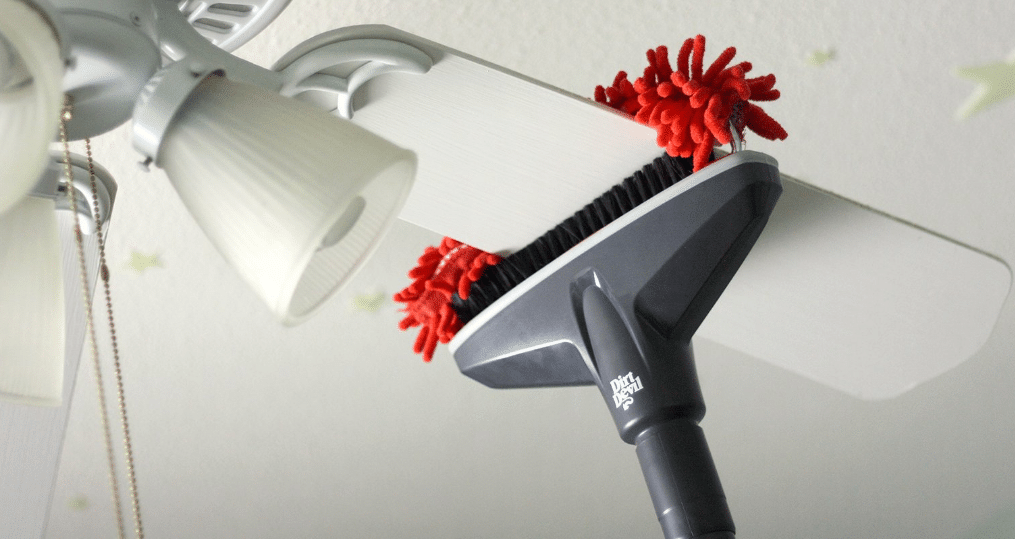 Another way to keep dust and debris from clinging to the fan blades is to use a microfiber cleaning cloth to wipe them off. You can use this cloth to clean the blades of ceiling fans, but remember to keep the cloth away from the motor. In addition, make sure that you cover any furniture or bedding you're cleaning in case some of the dust gets on them.
Drying ceiling fans
Cleaning ceiling fans is a lot easier if you dry them first. You can use a clean cloth or drop cloth to wipe off the debris that collects in the blades of the fan. Then, you can vacuum or sweep the area to remove the debris. If you have a larger job, you can also use a ladder to reach the fan blades and dust them.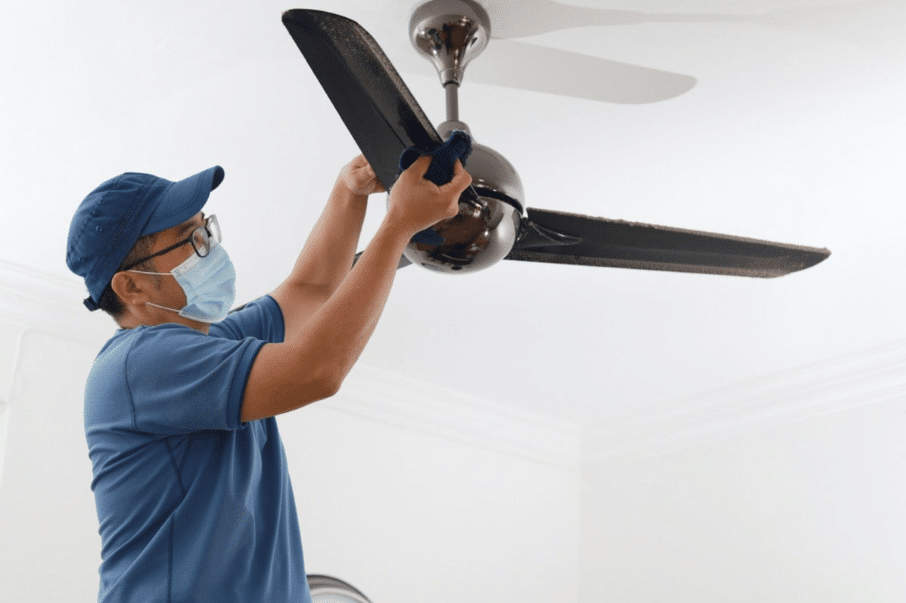 If you are worried that you're going to make your ceiling fans dustier than they already are, you can try cleaning them with mineral spirits. It can remove the dust layer and strip the designs on the blades. It also works great on light globes and shades. If you haven't tried this method yet, you can also try it by using fabric softener sheets. These sheets are inexpensive and can help you clean ceiling fans easily.